06: Cruising: The Caribbean
Culebran Creatives
There's got to be an artist colony on Culebra. Either that, or there's one really creative, overly-ambitious Culebran artist because art is all over the place here. It's on the most mundane things, which makes it even cooler.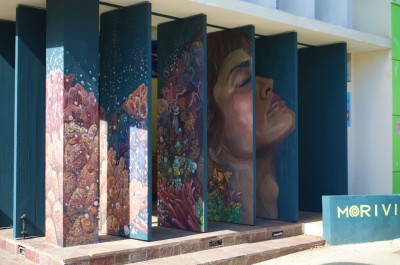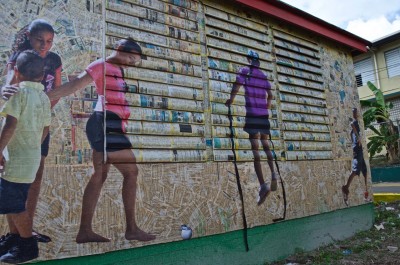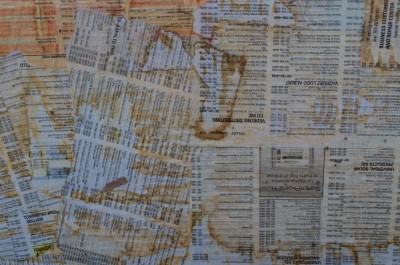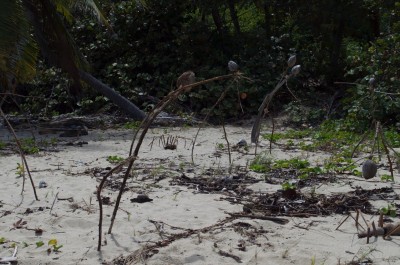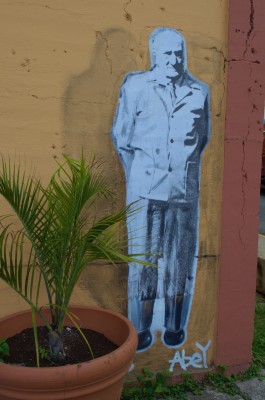 Culebra is a small island just east of Puerto Rico. It is unclear to whom it actually belongs – I've heard it called part of the Spanish Virgin Islands and also part of Puerto Rico. All that really matters was that we did not have to check into customs here (meaning we did not have to pay money for another stamp on our passport).
There are several beaches on Culebra, some fun restaurants, and a few spots to snorkel over some coral reefs. The anchorage was pretty crowded but we were able to find a nice spot amongst the other boats.
We are currently cruising with Steve on Slow Flight and Mark on Osprey and having a blast. We rented a golf cart one day and drove all around the island, seeing what we could see.