09: The Great White Buffalo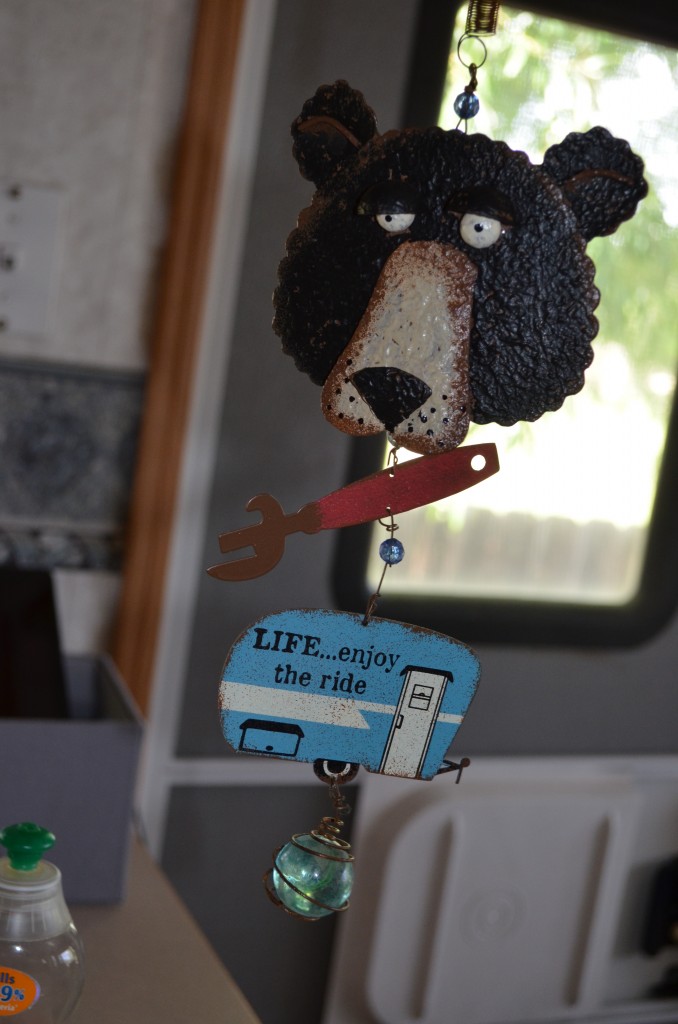 Mom Mail
One afternoon last week, a cheery gold and yellow box decorated with travel-themed stickers appeared on the stairs of the Great White Buffalo. The colorful package, pulsing happiness and begging to be opened, could be no other than Mom Mail.
Over the years and addresses, mom's upbeat, encouraging letters, nestled in sticker-laden envelopes, always found their way to wherever home was at the time. Peeking out behind generic junk mail, coupons from City Market, and a $100,000 "check" from Publisher's Clearinghouse, a neon orange envelope with mom's distinctive writing was a welcomed sight. Every now and then, instead of a letter, a package filled with sour patch kids and other snackie goodies (thanks to dad) made its way across the miles.
My point being, Mom Mail rocks. (Being new to it, Stéphane is only just starting to discover the awesomeness that is Mom Mail but he is catching on fast).
In this particular package, housed ever-so-comfortably in its blue tissue-paper coverlet, lay a special ornament for the GWB. A note on blue Post-It reads:
"Happy Trails!"
Love,
Mom & Dad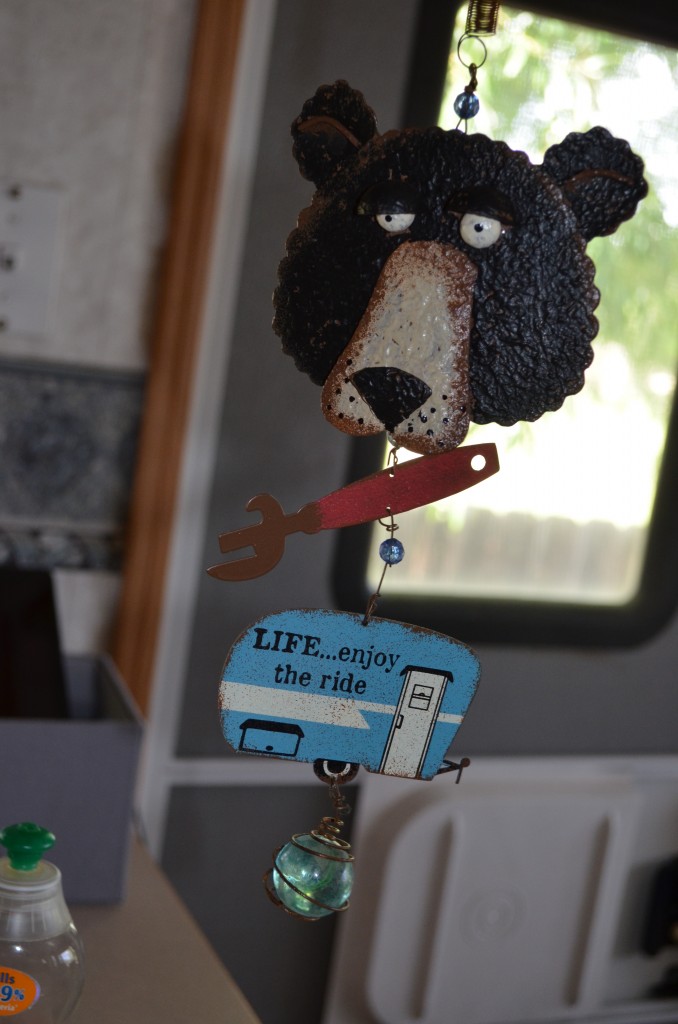 The GWB now has some flair; an infusion of something more in the style of "us" to balance the busy, floral-patterned couch and the eighties-themed faux-textured wallpaper.