09: The Great White Buffalo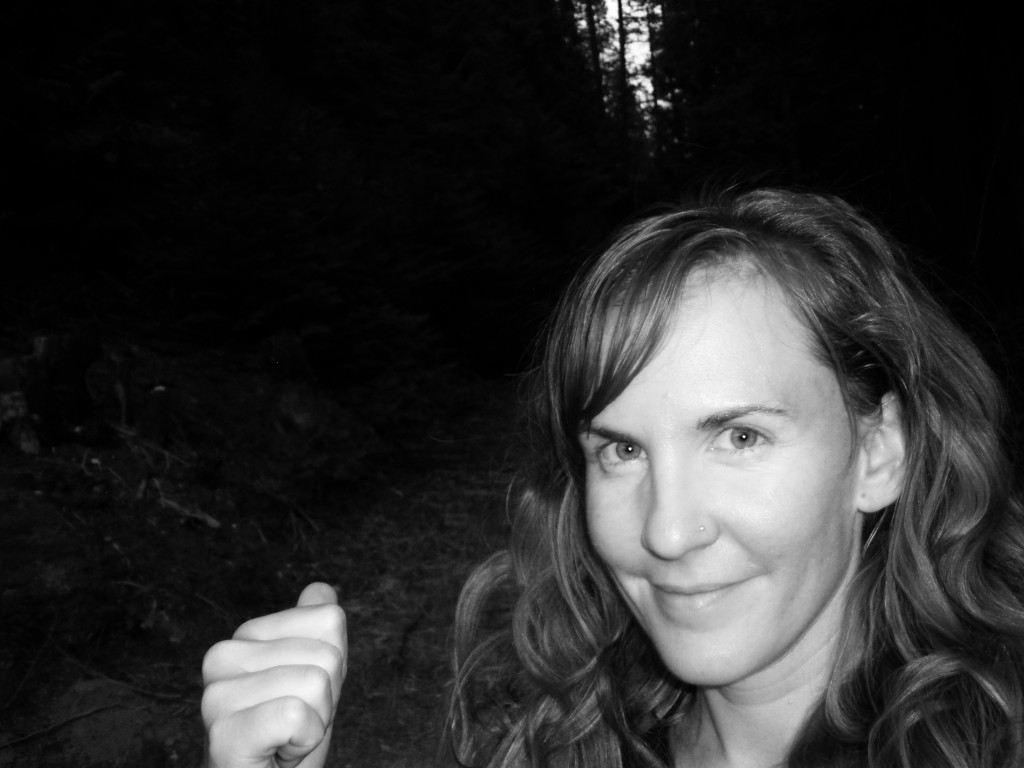 Through Smoke
As we tick off the miles north, I begin to wonder if we've chosen the worst time EVER to take a road trip to this area. The whole purpose of a road trip is to see the country out of your car window as you roll by; to appreciate the qualities and diversity of the land – the height of the mountains, the intensity of the foaming rapids in the cold rivers below, the expanse of the hay fields as they stretch out, away and into the horizon.
Except,
wait…
Yeah, we can't see any of that. We see…
We did, however, get to spend some quality time with some quality people – The Frazeys!