09: The Great White Buffalo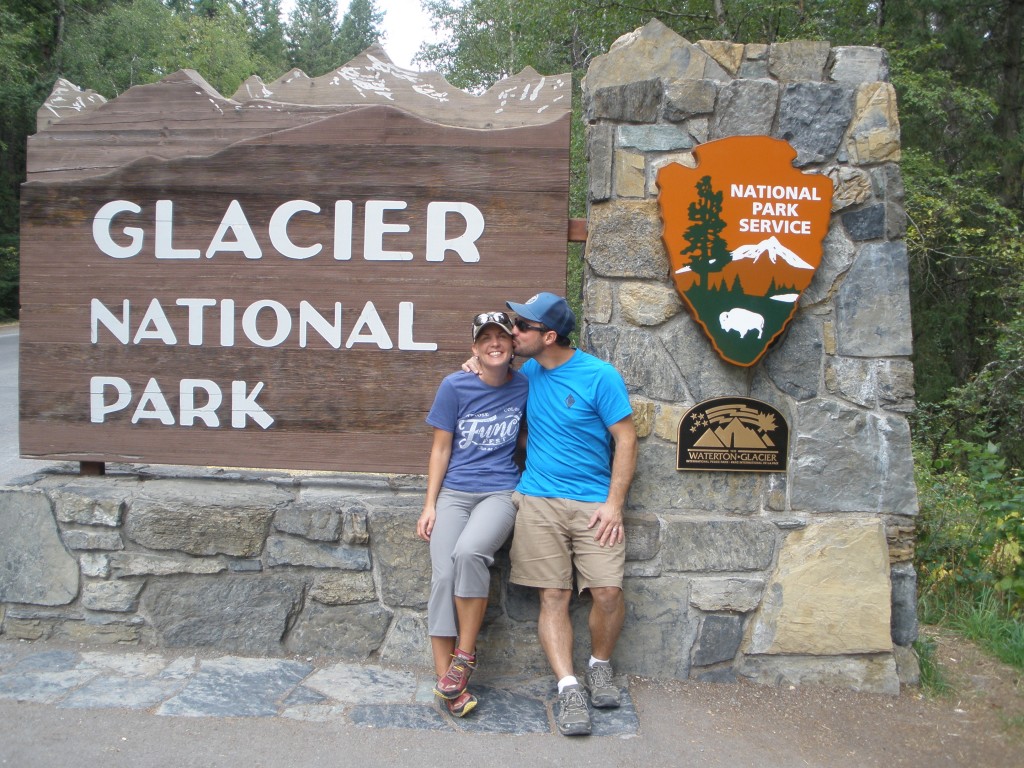 Glacier National Park
Having rained the night before, we awake to the first clear sky since leaving Montrose. Poking our heads outside The Great White Buffalo, we see that we are surrounded by forested mountains and that the lake, seen through hazy, gray smoke the evening before, is clear and blue.
The smoke from the many forest fires plaguing the area has lifted for now!
We decide today is the day to see Glacier National Park.