11: Becoming Mainers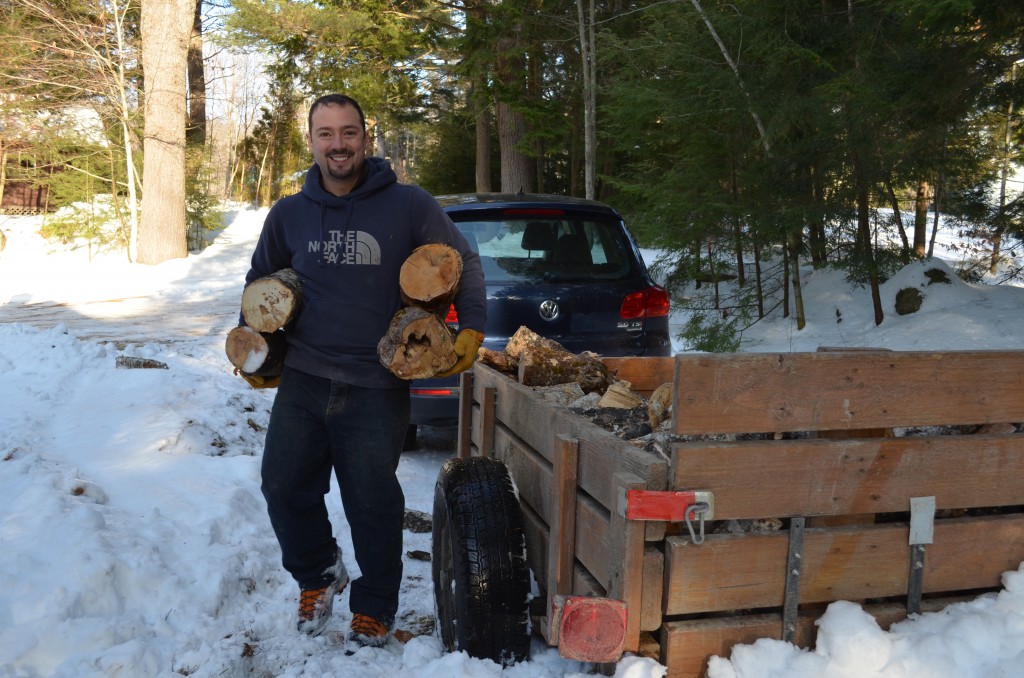 First Week in Maine
We've been in Maine for a week and a half. In that time, we have purchased a mattress, television, a set of twenty (twenty!) pyrex containers, a few loads of groceries and a cord and a half of firewood. It is amazing how quickly one can accumulate things if one has the space. And we have the space! Our 1800 square foot rental on the banks of Phillps Lake feels like a mansion. A mansion filled with camp chairs, a card table, and a make-shift desk, but a mansion nonetheless.
The most notable differences between our last home -The Great White Buffalo (our camper) – and our new rental house in Maine:
While taking a shower, we do not have to worry about how much water we are using, nor do we have to turn on the hot water heater in order to take a toasty shower.
We do not have to visit the RV dump once a week to get rid of our shower / sewer water – awesome!!!
When we want a change of scenery, we can't just close the slides, hook up to the truck, and take off. I miss that.
When the cold wind blows, it stays outside. I suppose drywall and insulation go a long way to help with that.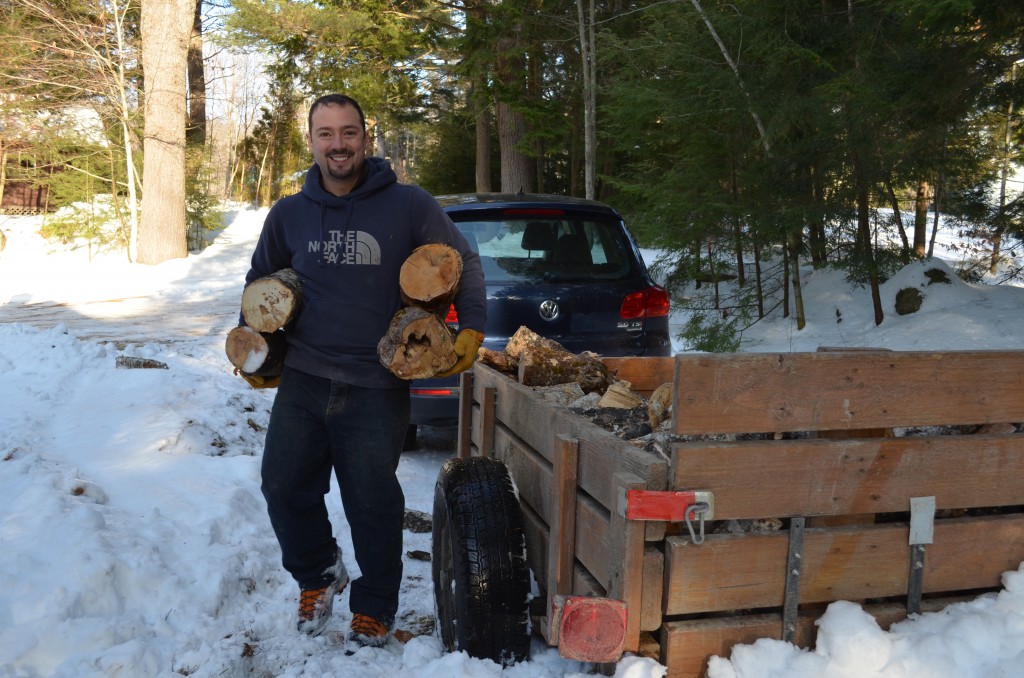 On a side note, did you know that a "cord" is a unit of measurement for wood?  It's a stack of wood that measures four feet high, eight feet long, and four feet deep. I have no clue how much wood we will go through before Spring hits. We'll see how long a Cord Point Five keeps the cold at bay.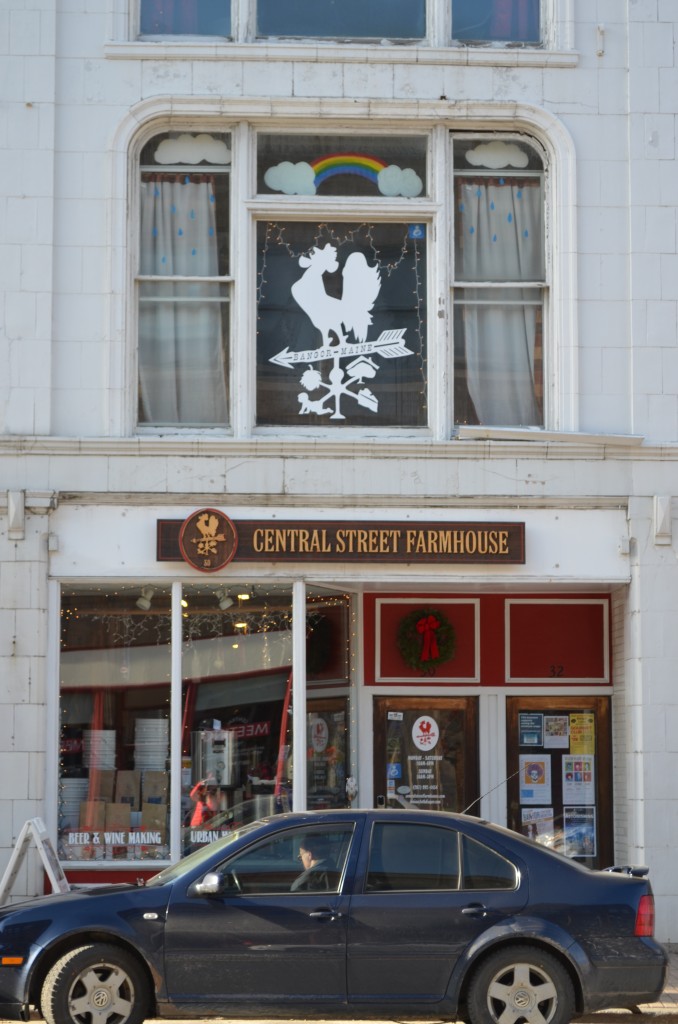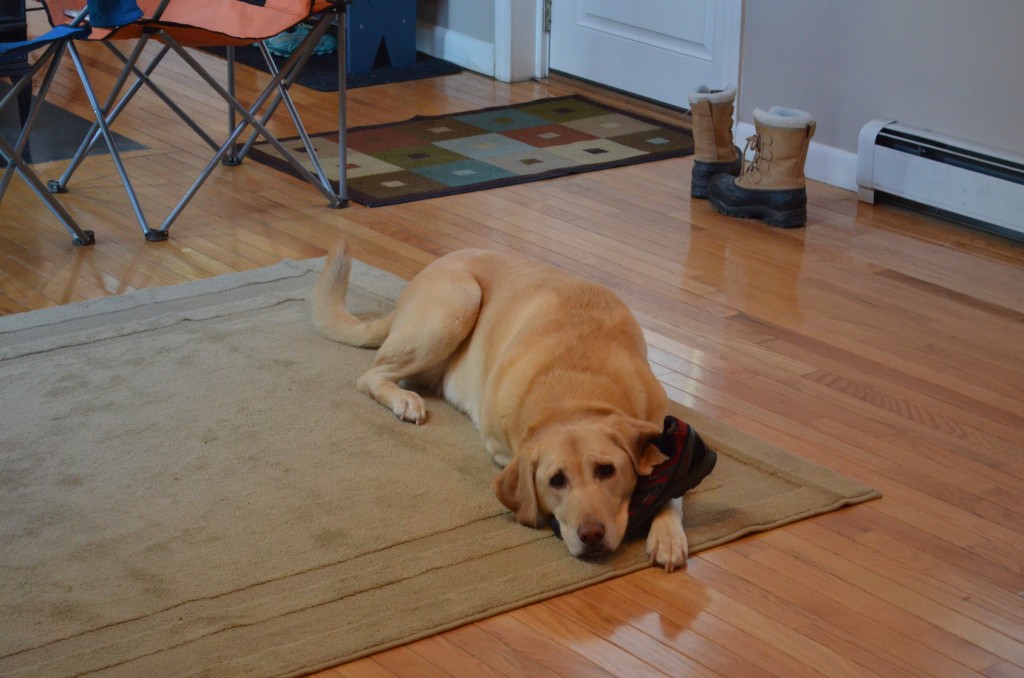 All in all, a good first week in Maine. Next week we hope to check out Acadia National Park, Camden (cute town on the coast with great trails in the hills), Clifton Crag (rock climbing), and hopefully find a little ice to climb.
Stay tuned!