11: Becoming Mainers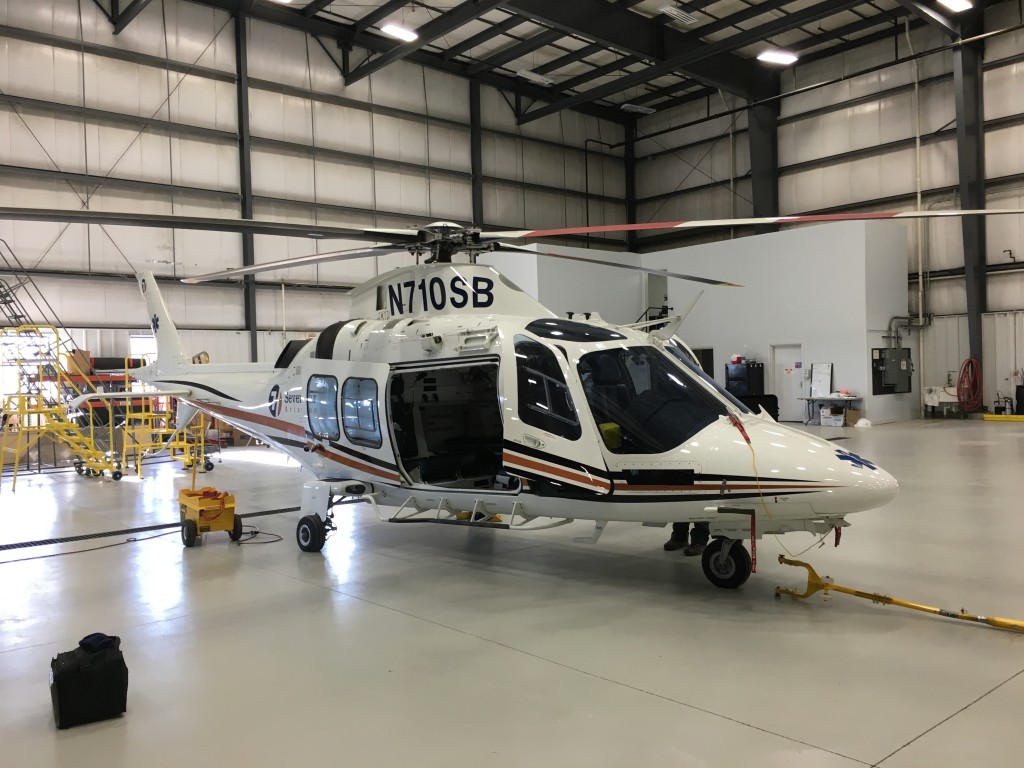 On furniture, helicopters, & snow
It's not that we live in the total backwater of Maine, but the furniture selection here sure makes it feel like we do. One's furnishing options in Bangor range from the "unfinished" Maine log-cabin look to Great-Aunt Matilda's frilly, floral-patterned loveseat complete with matching pillows and ottoman – not really our style. (Please note I did not say "grandma's frilly loveseat" because my Grams is pretty much the most modern grandma out there, so when I think of fuddy-duddy, I do not think of Grams).
So, we bit the bullet, hitched up our little wooden trailer to The Tig, and drove the 4.5 hours south to Boston and the nearest IKEA.
After a total of nine hours on the road, six hours in IKEA, and two hours placing our purchases tetris-style into the trailer, we returned home at two in the morning, tired but victorious.
In other news..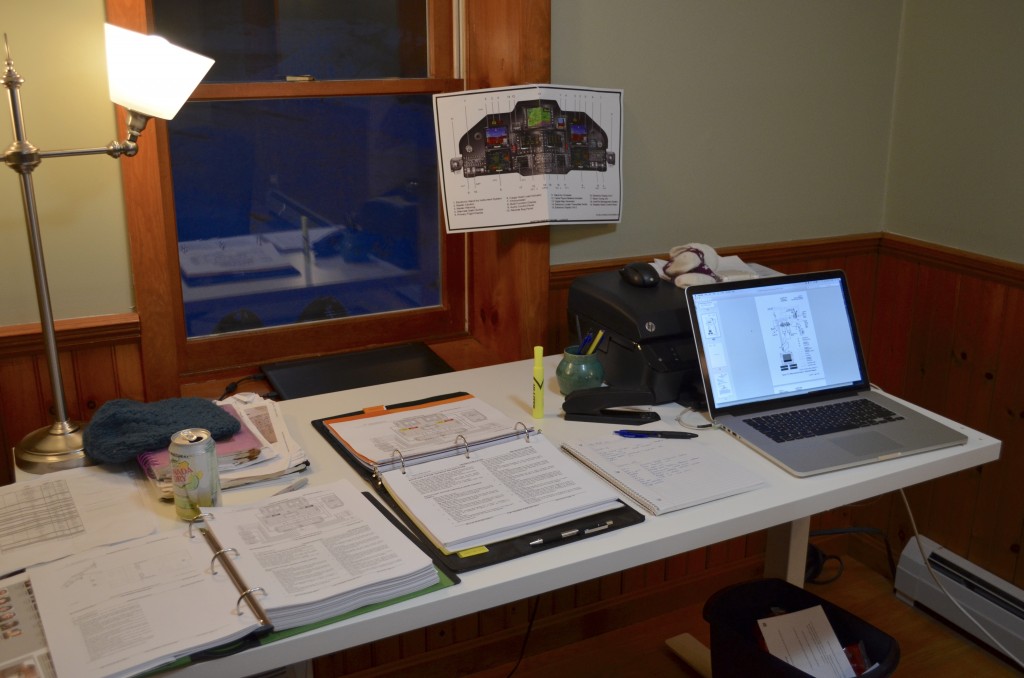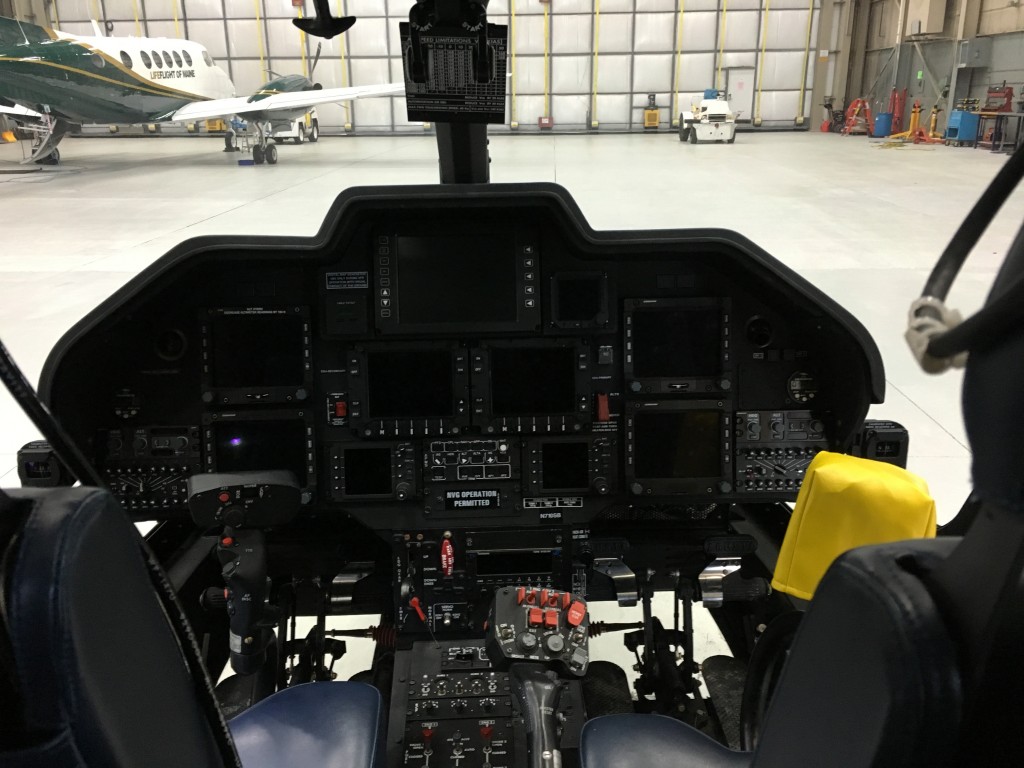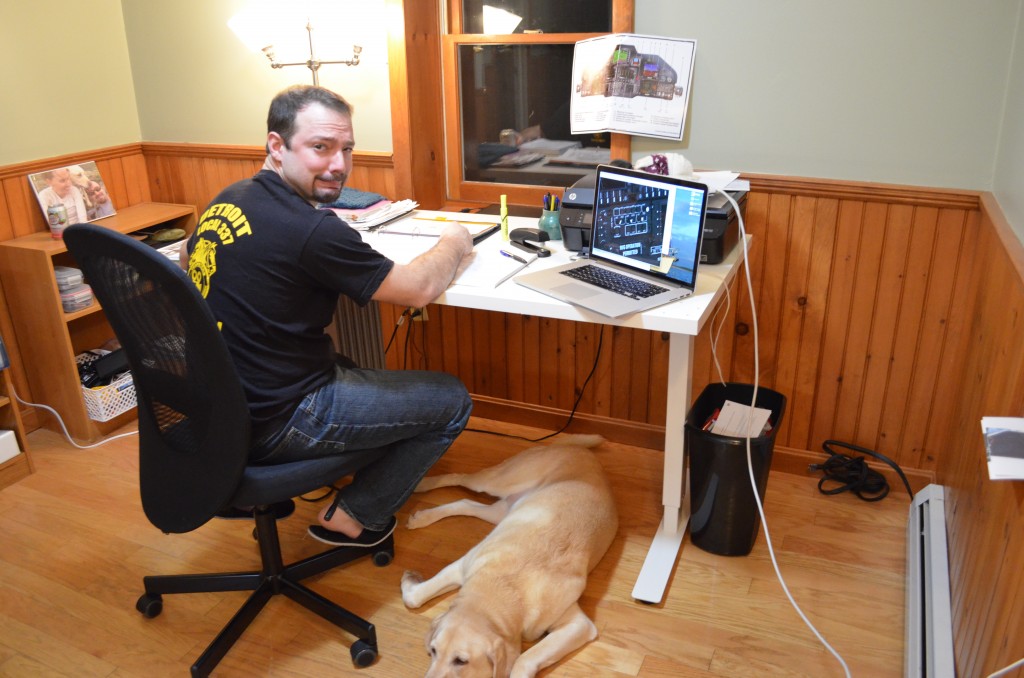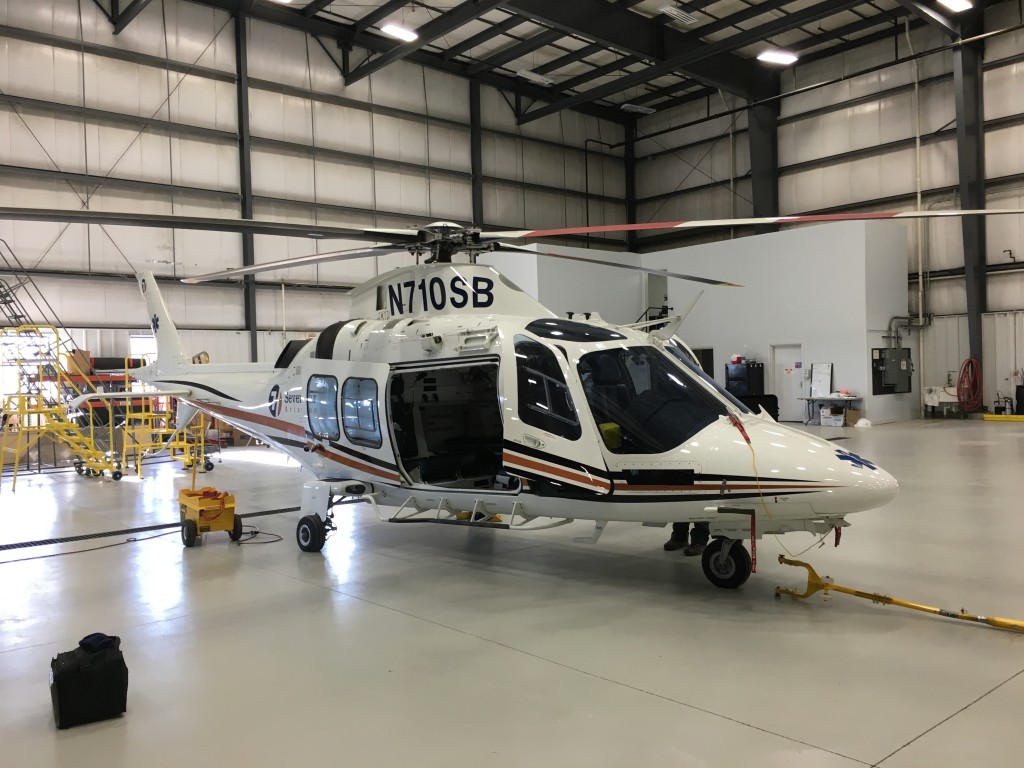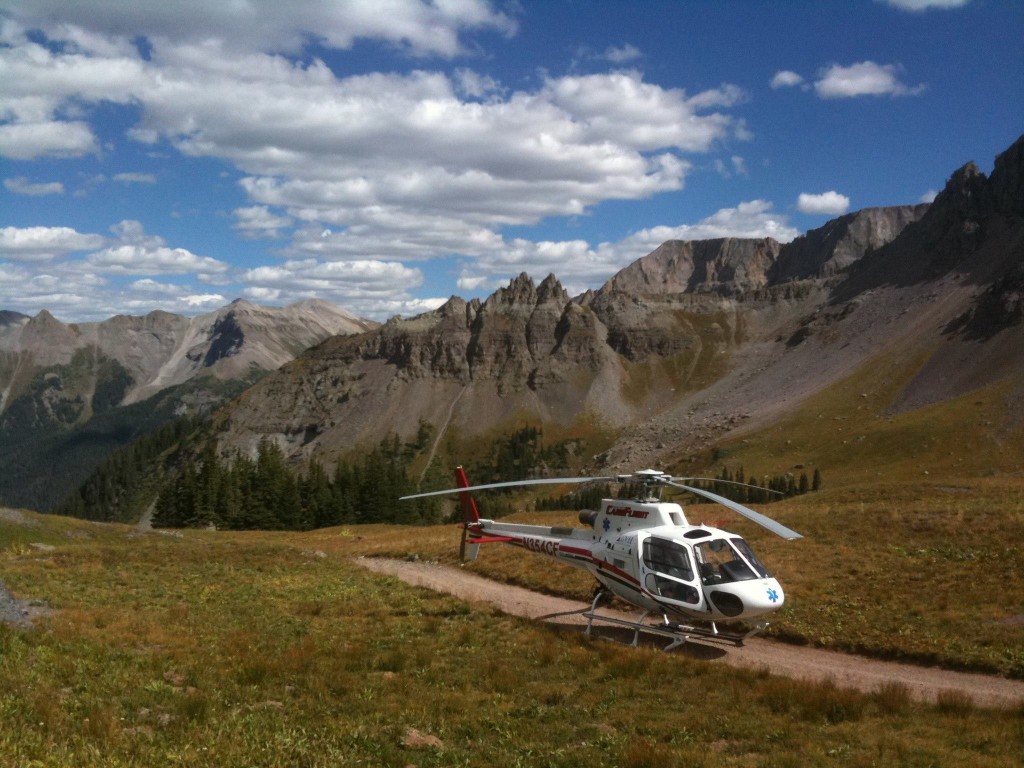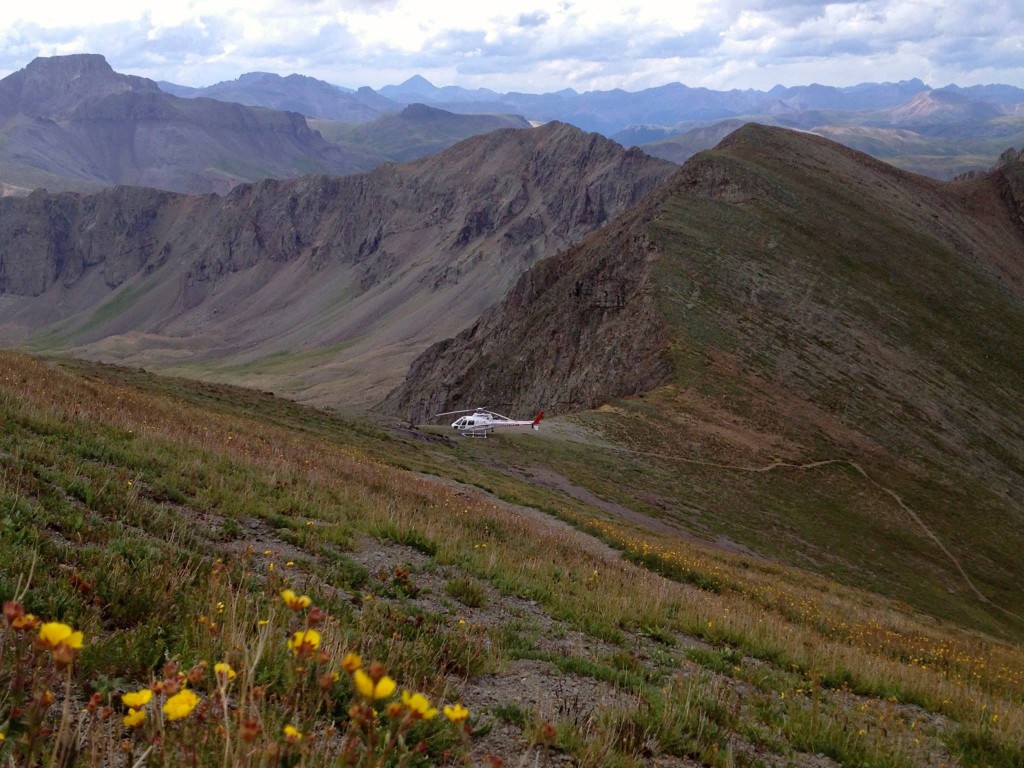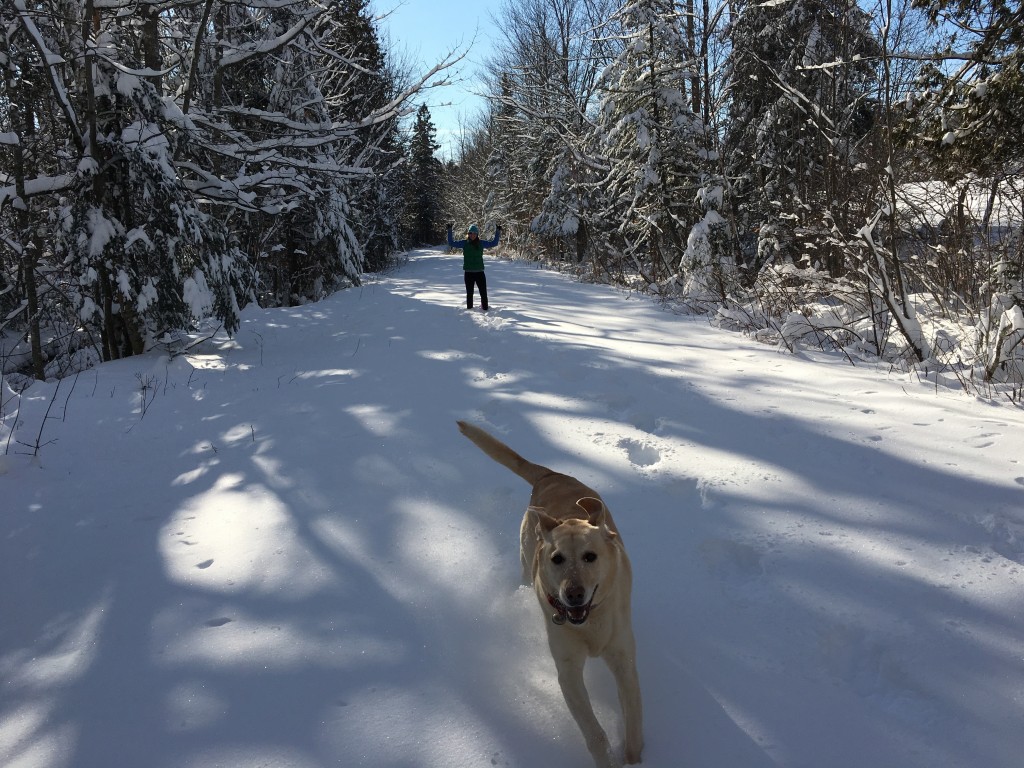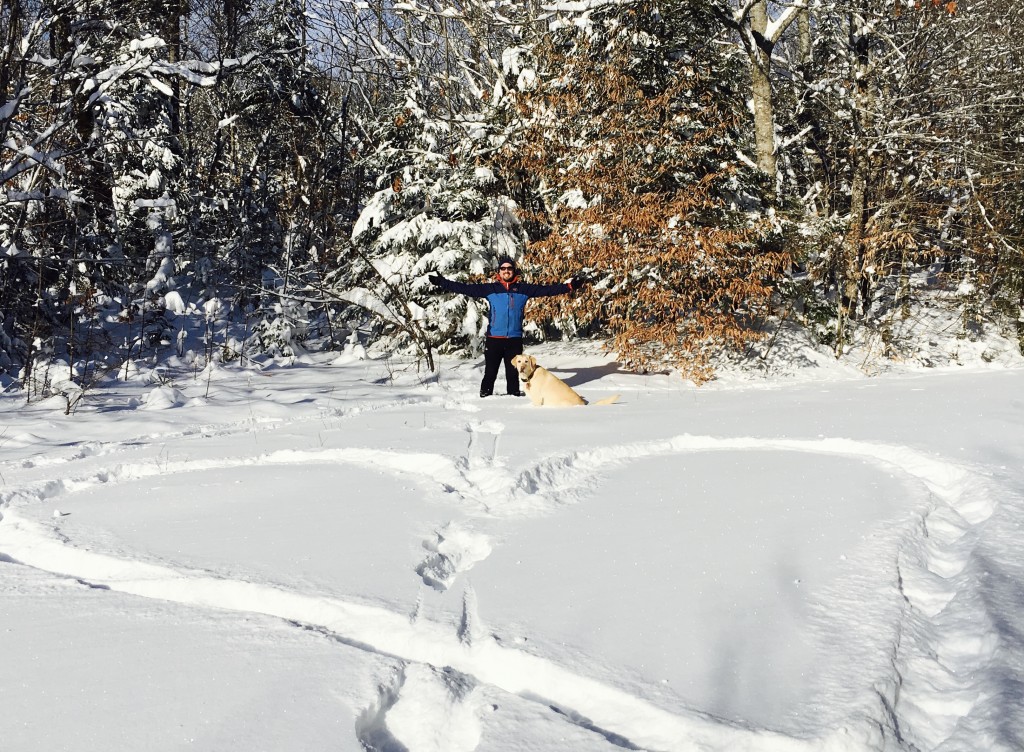 And so…Month #2 in Maine begins…