11: Becoming Mainers
The next home away from home
We keep having close calls on the sale of The Great White Buffalo (and Truckee, the 2WD-diesel-wonder-mobile). Thanks to the awesomeness of our slick used RV salesman, one Dan Quigley, and the magic of Craigslist, we are definitely getting some bites. Now that spring is here we are hoping for The Big Bite.
While we enjoyed our time roaming free in The Buffalo, she no longer suits our needs and seeing as she lives two time zones away, slowly devaluing, it's time to send her on her way.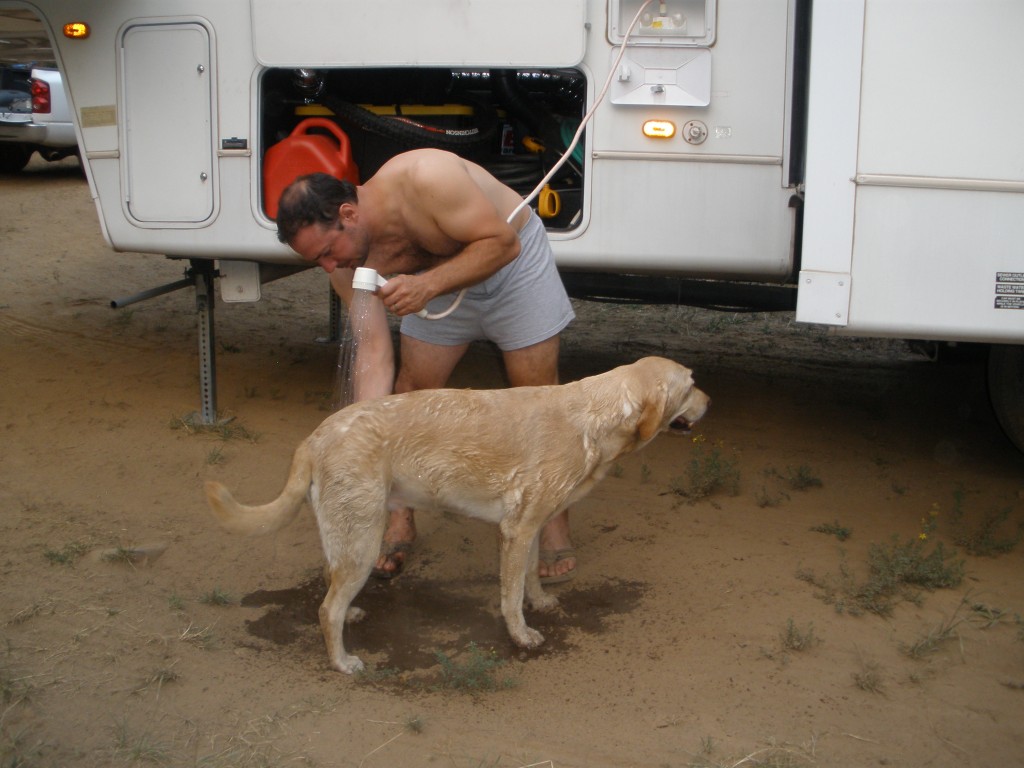 So, the search is on for our next camper. Options we are considering are: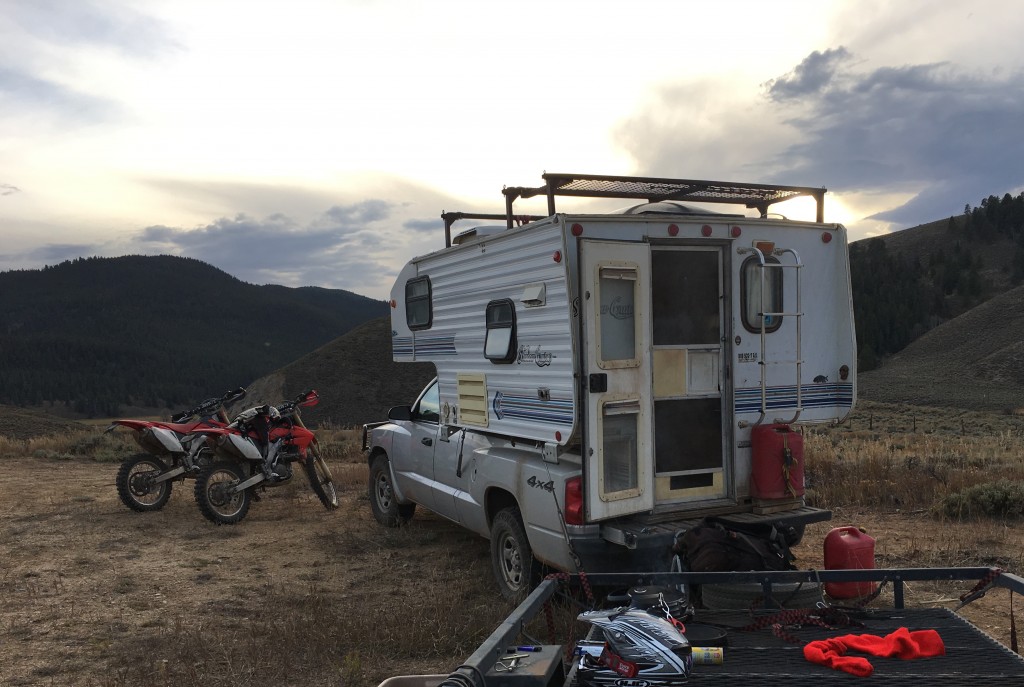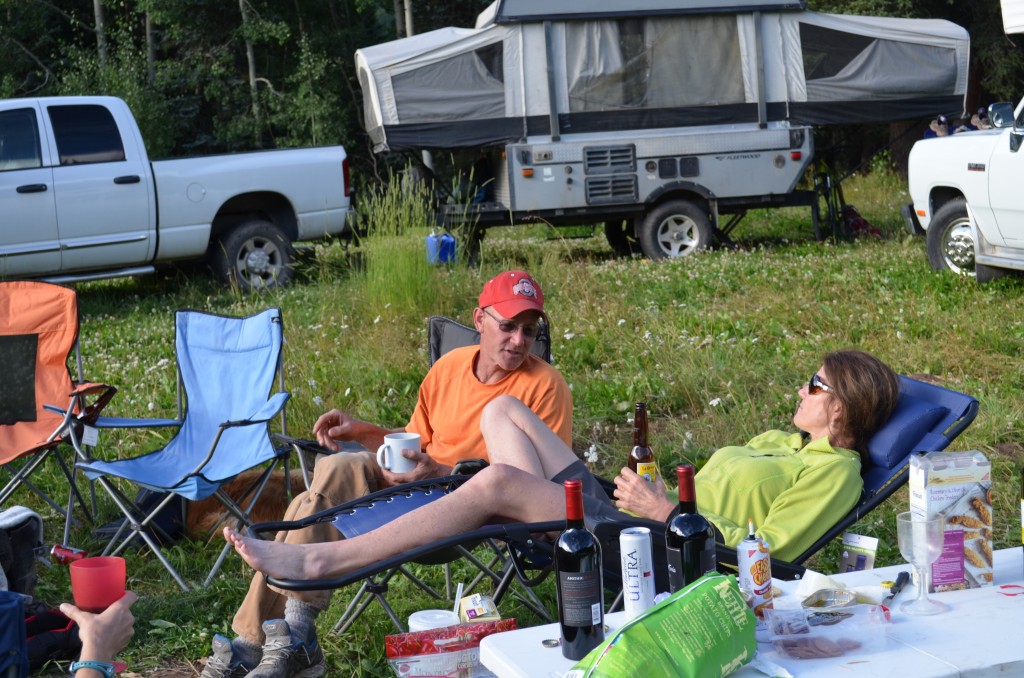 Thoughts from our readers? Any suggestions one way or the other? Submit feedback now or forever hold your peace on the Hefti's next home away from home…!