11: Becoming Mainers
Where the Magic Happens
The weather in Maine has shifted and spring is here! The days shuffle between gray and calm to blue-sky-sunshine and breezy. Regardless of the wind factor, we have been treating our Cabin Fever with mega doses of granite walls, root-infested trails, and cold, clear lakes.
The first few climbing days spent at Eagle's Bluff – one of our local climbing areas – were frustrating (mostly for me – Stephane can get on anything and climb it). The climbing out here in Maine is very different from what we are used to in Colorado. First of all, the rock is different – Colorado is gritty, dry sandstone sliced through by beautiful cracks. These cracks are what we use to climb up the rock: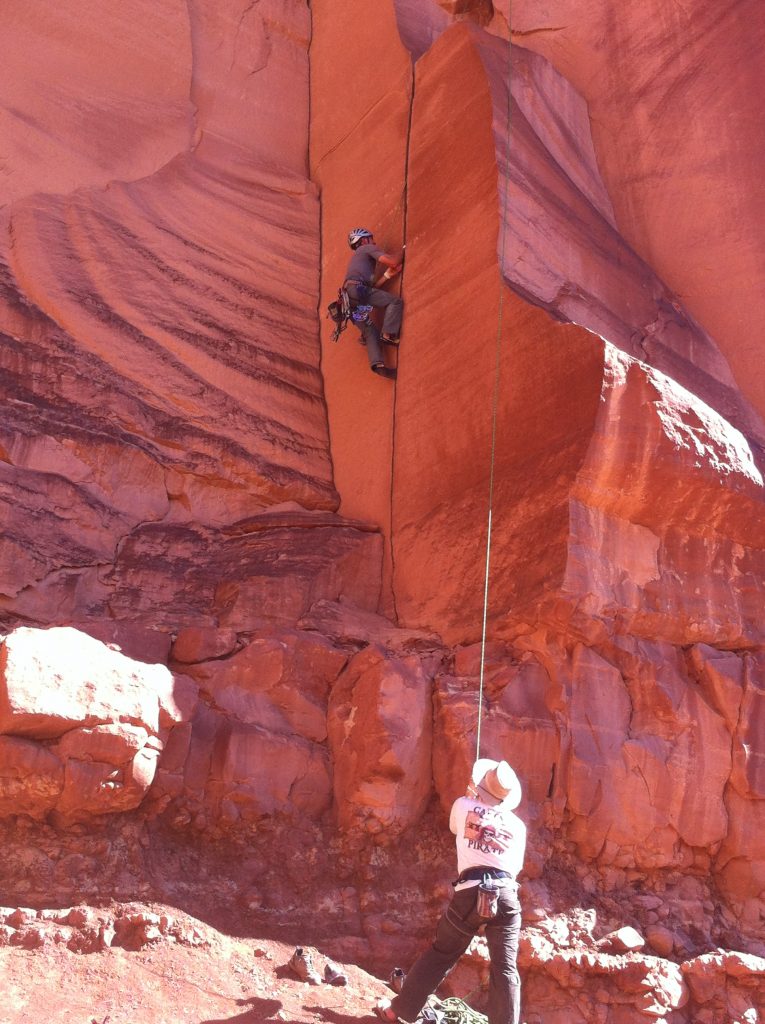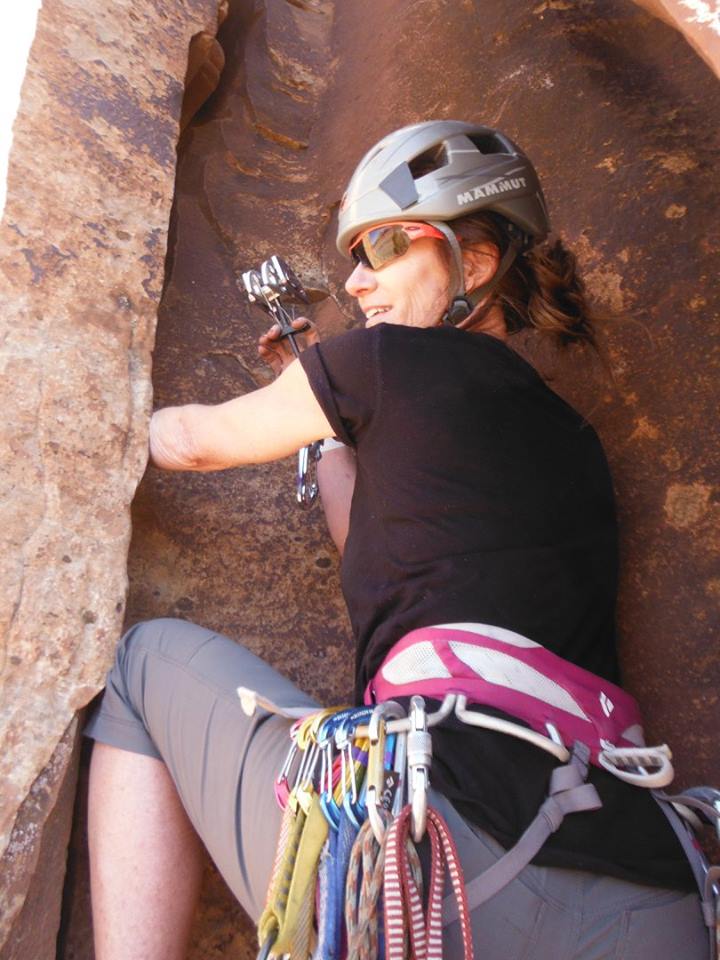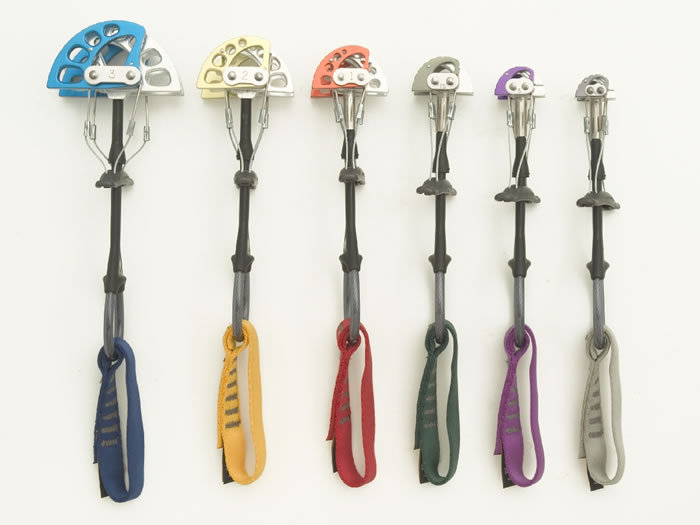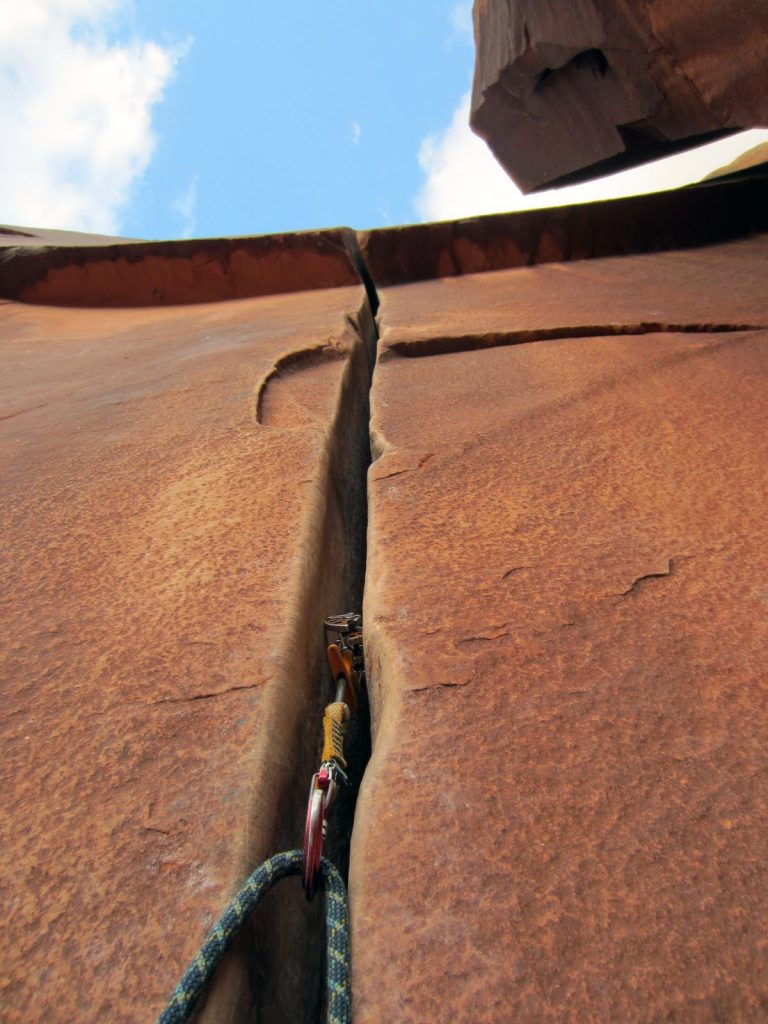 We've established that the rock out west is this beautiful, red, crack-filled sandstone. So, what about out east? Here, we have granite. Granite is much harder than sandstone, more slippery (you'll use a lot more chalk on your hands to keep them dry), and there are fewer cracks in it. So a lot of the climbing done out here is called SPORT climbing (versus CRACK or TRADITIONAL climbing like I just explained).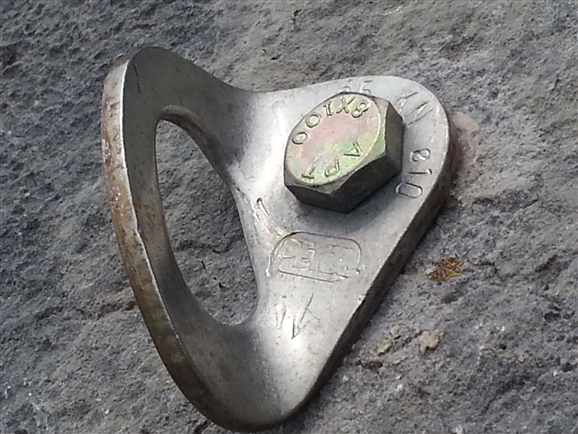 Now that you are a little more educated on the climbing that we do out west versus what we have to climb here in Maine, you can see that there is a big difference between the two! This new style of climbing is taking us outside of our comfort zones; making us to push a little more (each in our own ways).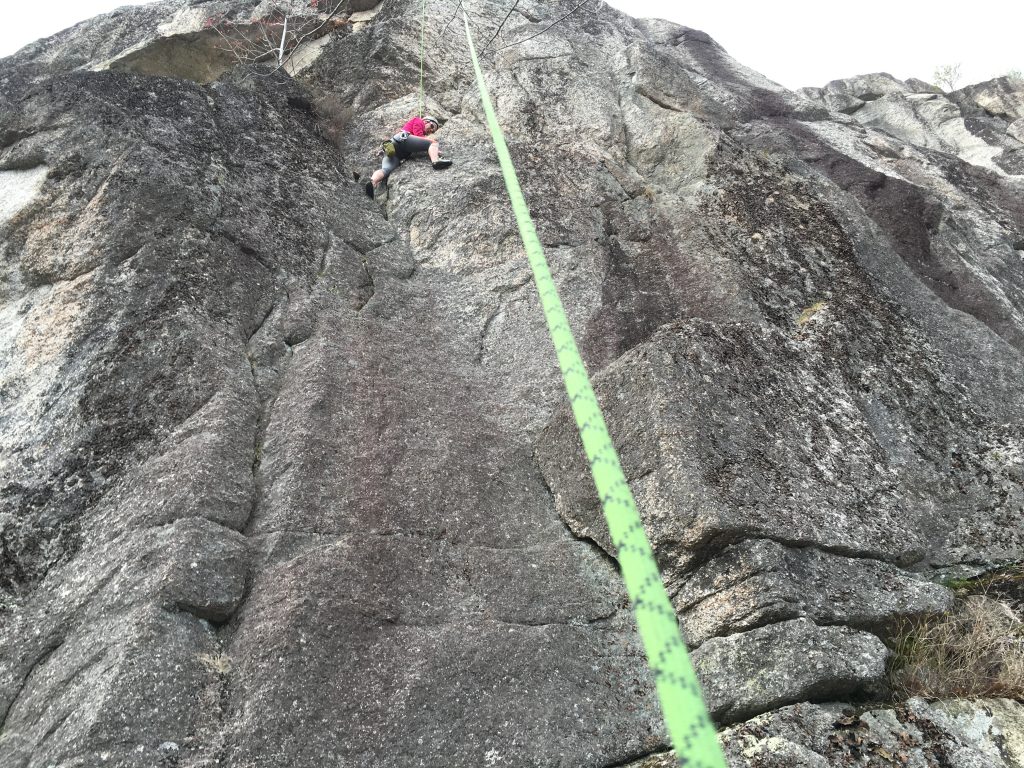 Last Sunday was blue-sky-sunshine and a little breezy but we're protected by the warm, south-facing granite wall of Park's Pond. Stephane's leading a really hard climb (unbeknownst to him, it's a 5.11d – that means its really hard). He is on the route a good while, trying this move, trying that hold:  he's focused and creative, careful and thoughtful. After much effort and time on the wall, he finally concedes, down climbs, and we move on to another route.
Later in the day I find myself on top rope facing a swing if I fall while attempting a series of three moves. One of the things I fear while climbing is swinging. I know that I'm completely safe if I swing but just the thought of the split-second free-fall petrifies me (my palms are sweating and gooping up the keyboard as I type this). So, I'm standing on a ledge, staring at the moves and thinking it's time to tap out, tell Stephane I'm done, and have him lower me to the ground.
Except, I don't.
I actually surprise myself and go for it.
I make the moves and I don't swing.
I don't remember where I saw this image, but it resonates with me and I try to apply this not just to climbing but to all kinds of random daily life things.  It doesn't happen all the time; I'm not perfect and I LIKE being in my comfort zone but when I do try and push outside my bubble of well-being, I have never been disappointed.
This past weekend on the wall, we both happened upon a little magic of our own, each in our own way. Maine's got some lessons to impart. School's in session and we are sitting in the front row.