11: Becoming Mainers
The Lobster Bucket List
After Matthieu and Christelle departed for the rest of their Babymoon in Canada, it was time to prep for Sarah & Brian's visit. The Newmans came to us with a very specific goal in mind: feed Sarah lobster at every meal and thus fulfill one of her bucket list items (eat lobster in Maine).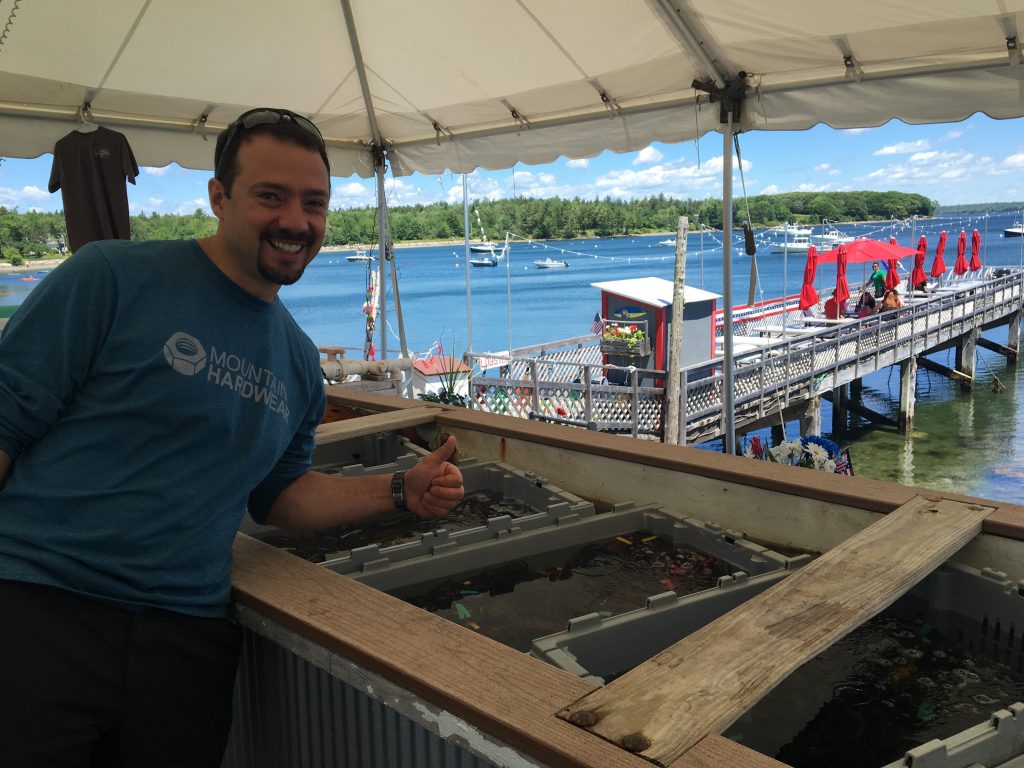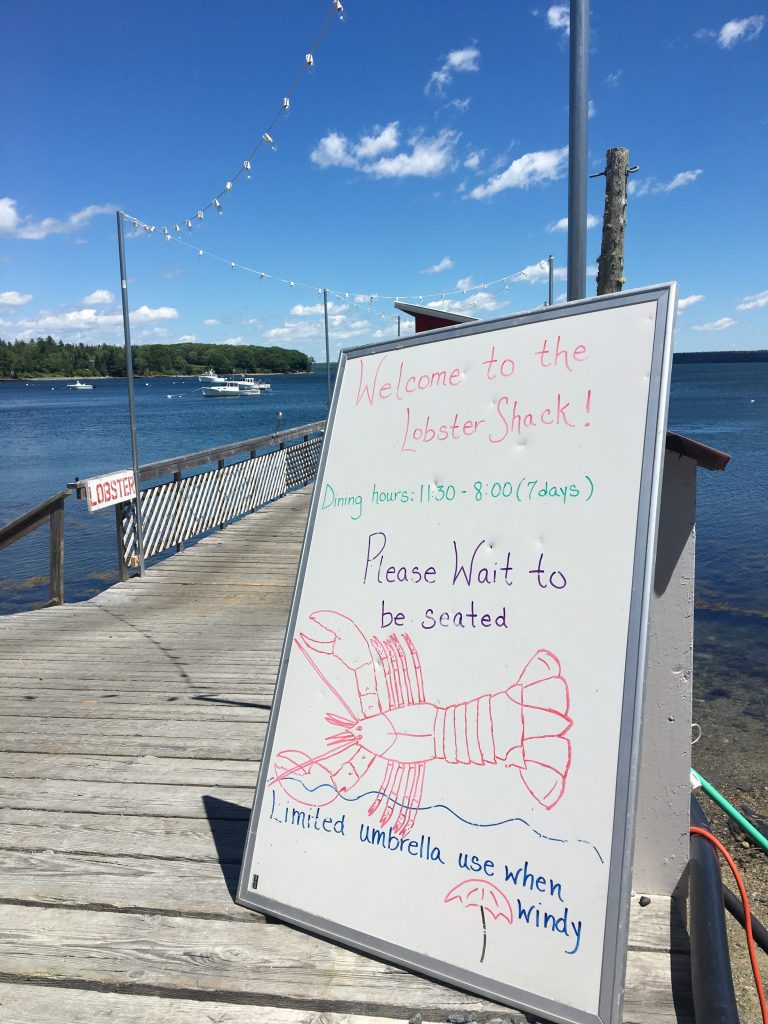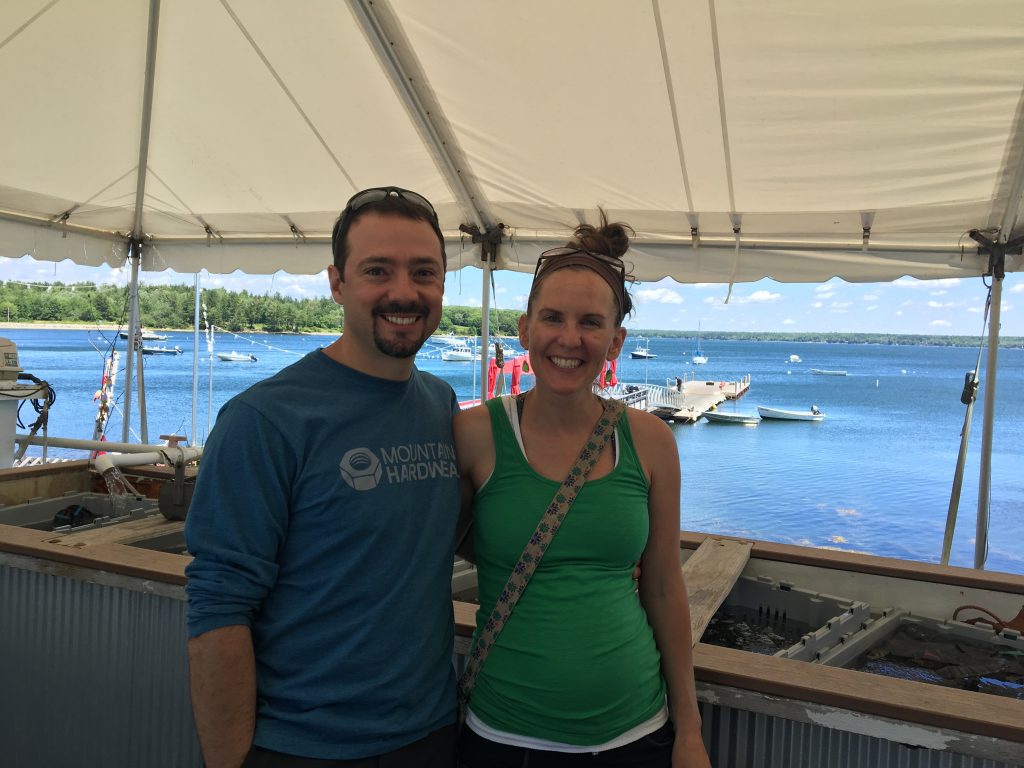 Brian and Sarah arrive and bring with them the rain and cooler temps – which was actually a nice change of pace from the 90 degrees / 100% humidity days we'd been sweating through.
We put Sarah and Brian on a plane and they literally flew off with the rain. It poured down their entire visit but none of us really minded – we were happy to watch Sarah perform surgery on her many lobsters, play euchre, and drink (everyone else) / smell (me) beers. Good times with the Newmans!!