13. La Famille Hefti
Hugo flies!
Hugo's four months and babies fly free 'til their two – so let's fly home to Michigan and introduce him to his family!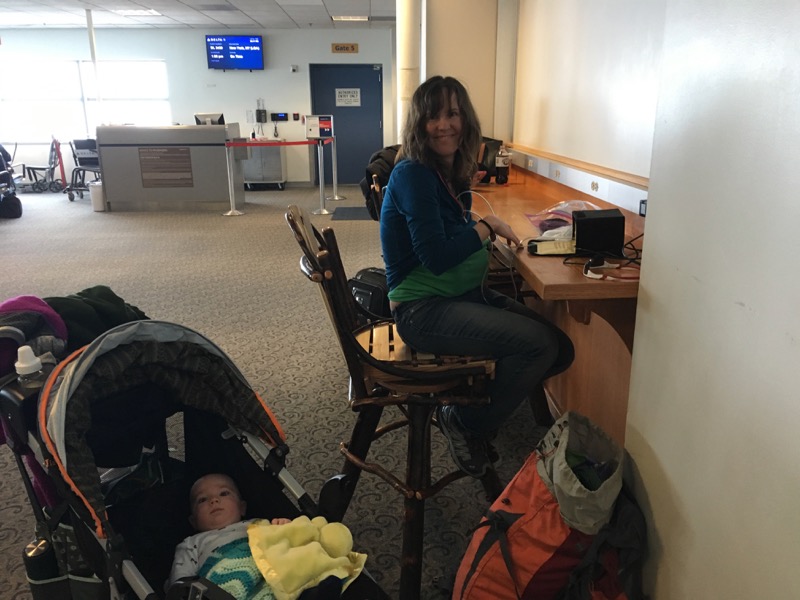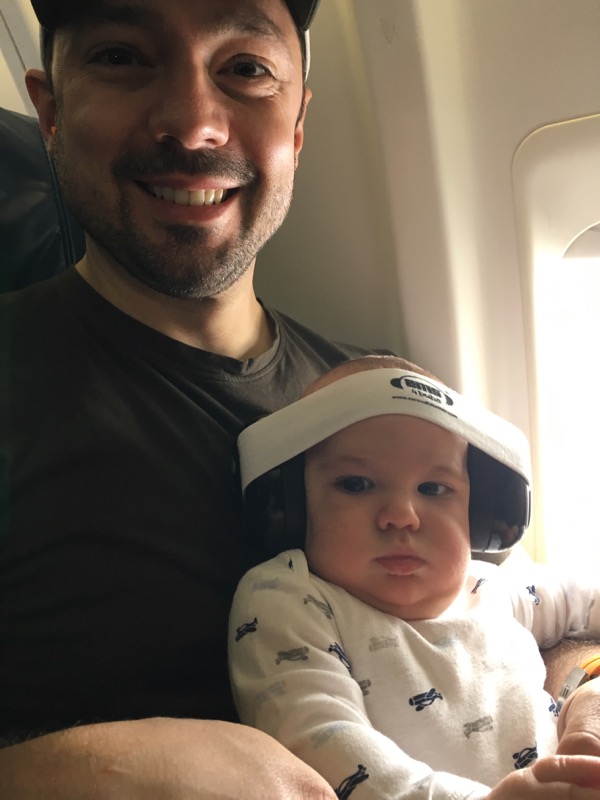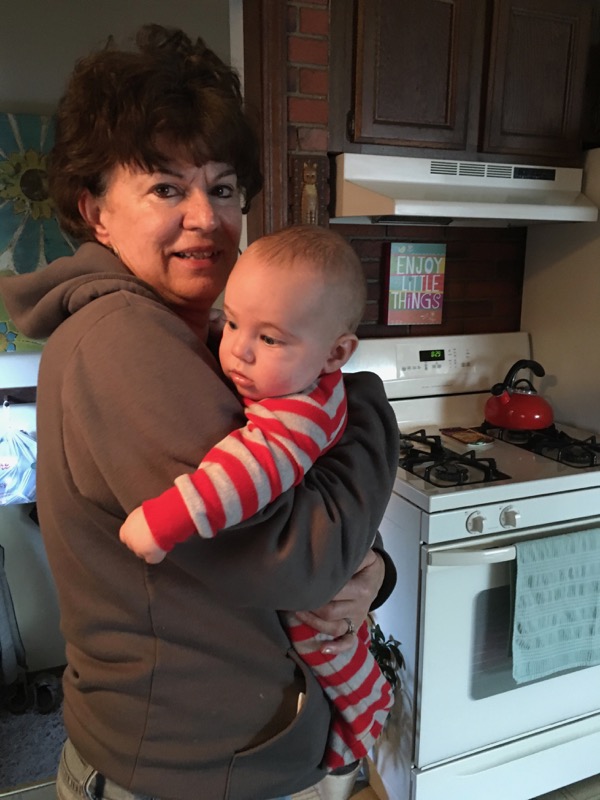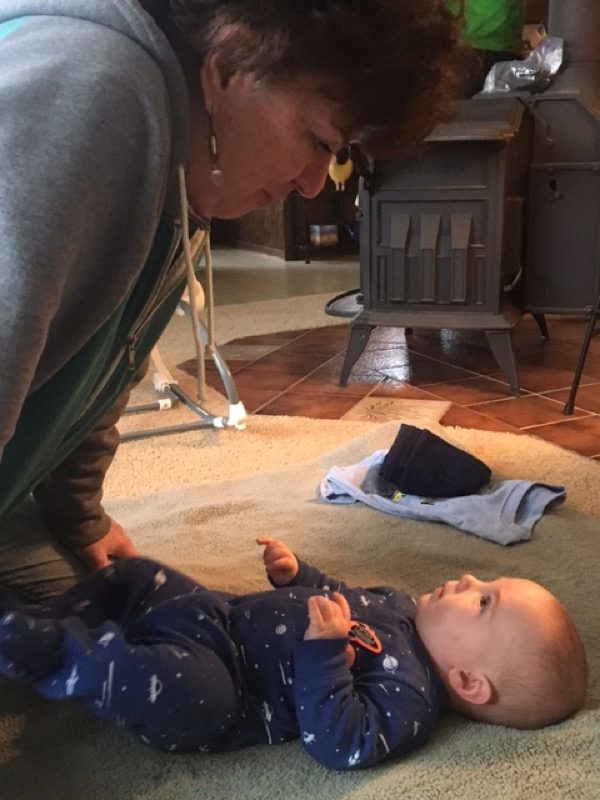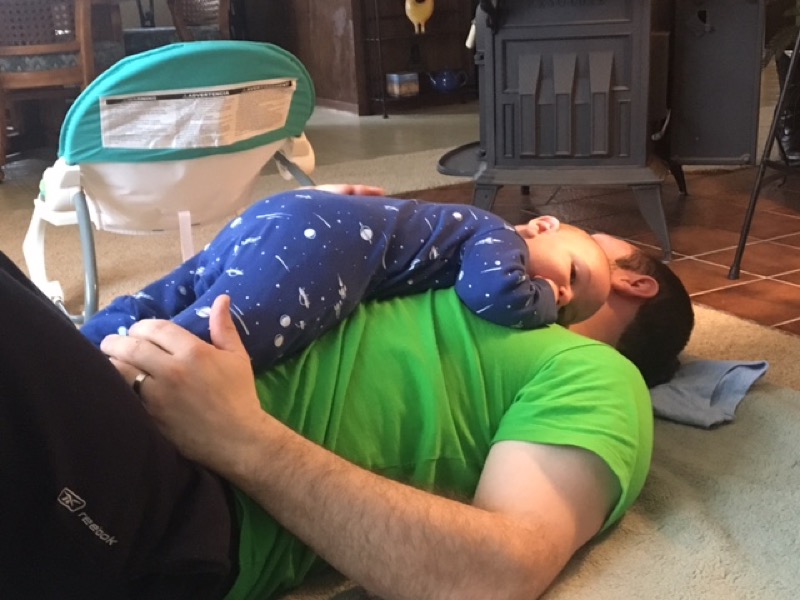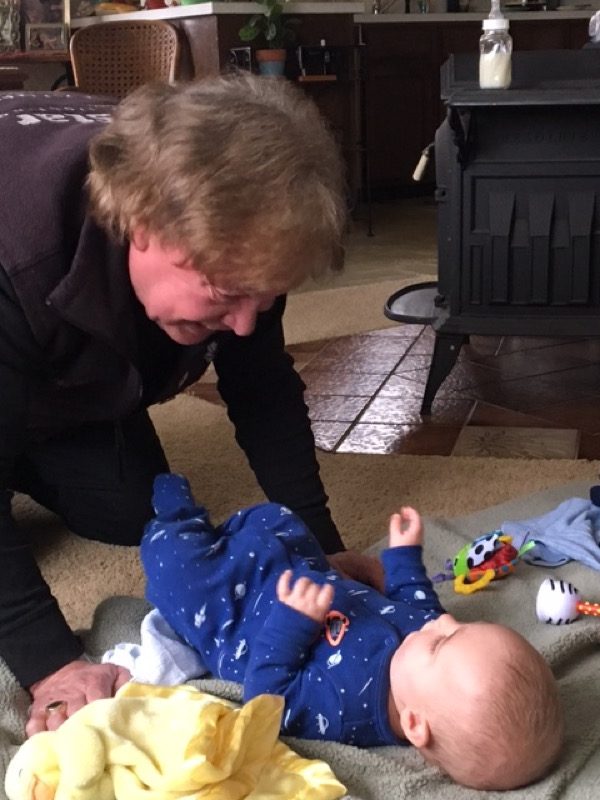 A good time was had by all and many lessons were learned in regards to travel with Hugo. He is proving to be a resilient and mellow little dude. He does cry – but guess what? He's a freakin' baby! Air travel was really not as overwhelming and scary as I thought it would be. Nice to have this first one under our belts – the next big trip will be to Switzerland at some point – hopefully this summer.