14. Land of Enchantment
Stopover in Montrose
The wheels sqwaked as they met the pavement and the San Juan Mountains, still snowy at their tips, peeked at me through the window of the little regional jet. Hugo and I had arrived at our almost final destination: Montrose! A short stopover here to see our friends and then off south to our new home in Los Alamos (Jemez Springs), New Mexico.
It was an emotional reunion at the Montrose Regional Airport: Stephane, Hugo and I had been separated for more than two weeks and The Village and I for a year and a half. And no one had yet met Hugo! Many hugs, a few tears, and one poopy diaper later, we are off to enjoy some precious time with our most special friends.
In one weekend, Hugo experienced his first Jimmy Buffett party, first day camp, and introductions to all of his aunts and uncles: new faces, smells, sounds, and time zone for the Little Cricket. He is soaking it all in and doing so well with adapting to all the new – we are so proud of him.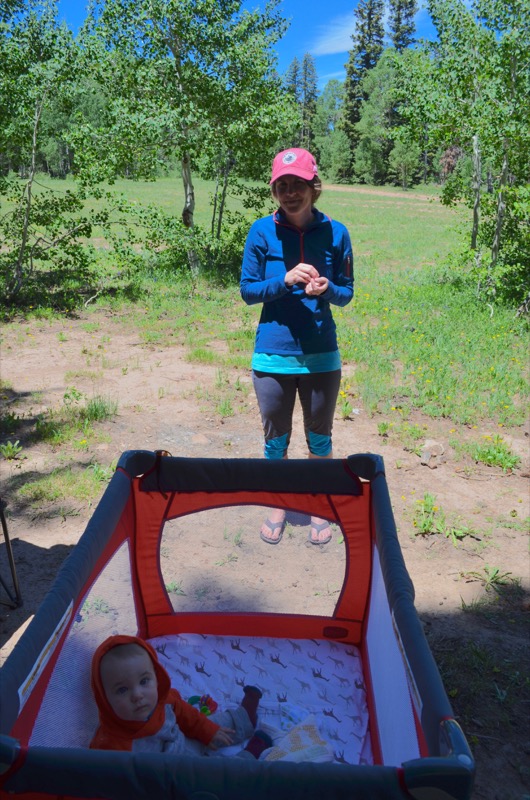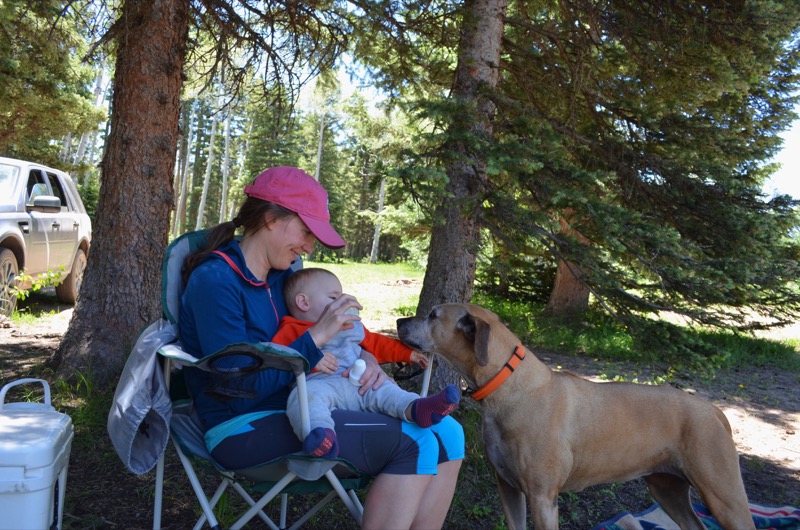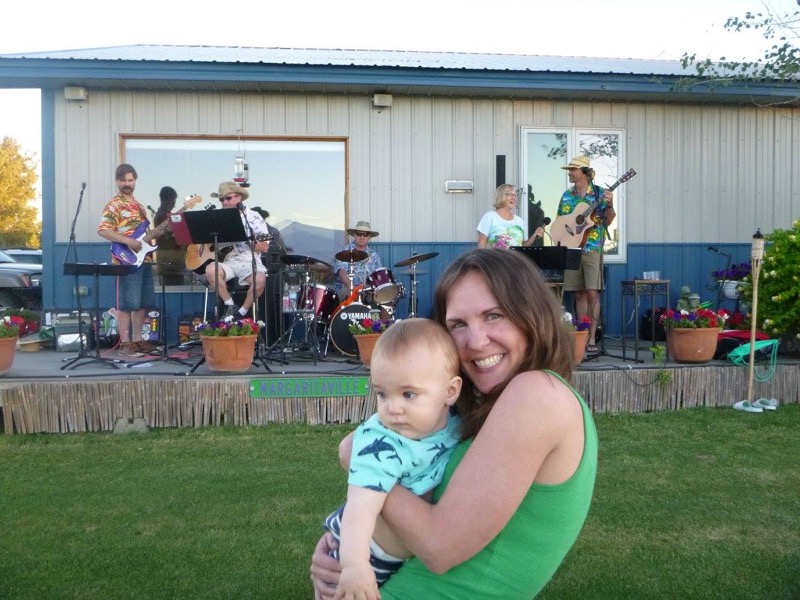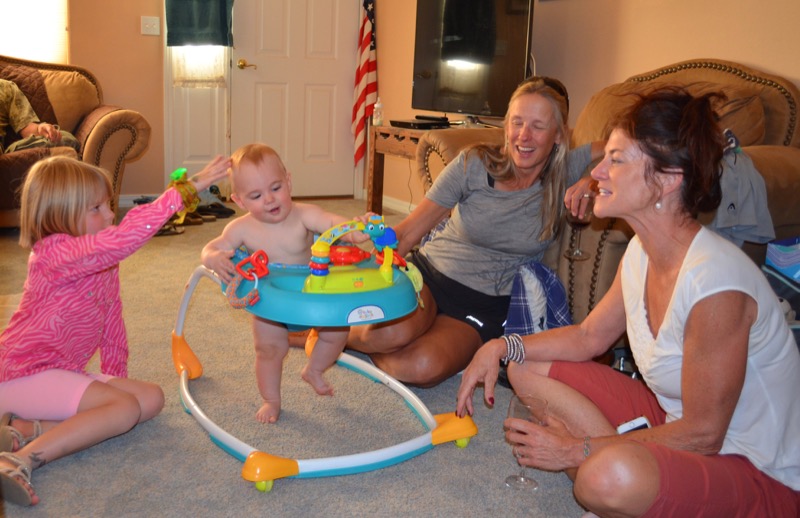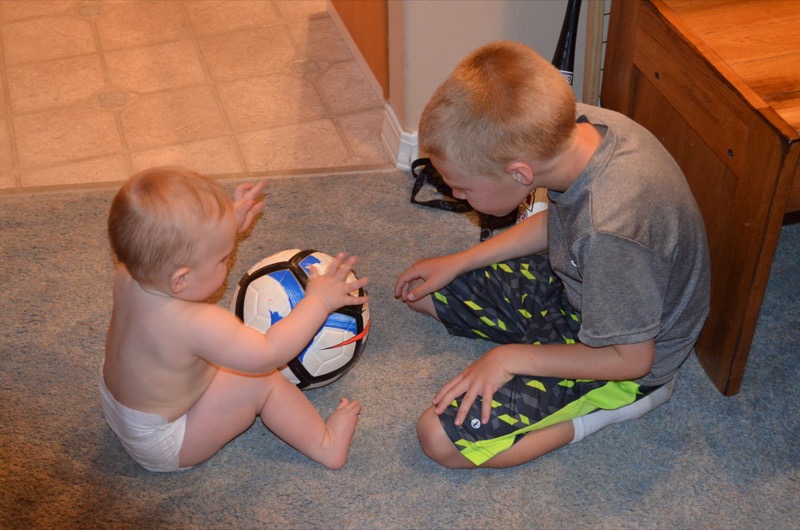 Such a whirlwind trip! We did not get to reconnect with everyone while we were in town – but we will be back to Montrose to visit soon, and often. SO glad we are finally back west and close to our community. Now, it is time to head south to our new home in New Mexico!! Woop Woop!! Here we go!!!