14. Land of Enchantment
Camino Uva
Buying a home in Los Alamos – at least in the current market – is a daunting enterprise. The scenario plays out something like this:
Asbestos-ridden, lead paint-filled, temporarily-built-barrack-for-the-Manhattan-Project house goes on the market with professional photographs of professionally-staged rooms. Sellers list the deadline for which they will accept all offers (yes, offerS- plural: because there will be many).
Potential buyers tour said house and have anywhere from a week to ten days to put in an offer. Buyers may choose to write a Letter To Seller – anything to help sway the cause in their favor. (I know this sounds ridiculous but in places where homes are few and buyers are many, buyers need an edge: you play the sympathy card or the empathy card or the chummy card or whatever card you have in order to get your hands on some real estate).
Sellers get multiple offers for their house, many of which are OVER the already-inflated asking price (because there are way more buyers than homes), and pick the highest offer (unless the Letter To Seller hits a chord and they are such saps that they decide to sell their house based on their emotions on not their bank account).
The rejected buyers hang their heads, go back to the drawing board (Zillow) and sit and wait for the next over-priced death-trap of a home to pop onto the market.
And that, in a nut-shell, is how you buy a home in Los Alamos. *
* Unless you're a Hefti.
We'd hoped to buy a home that we could afford to pay off in fifteen years. That is, until we realized what homes were going for, after which, expectations were quickly adjusted. We toured a few of the previously-described asbestos-ridden, low-ceilinged, low-light homes with little-to-no love on our end. The problem with Los Alamos, for us, is that the homes are packed in, tight as sardines – not much privacy, not much land.
Here's what Los Alamos looks like: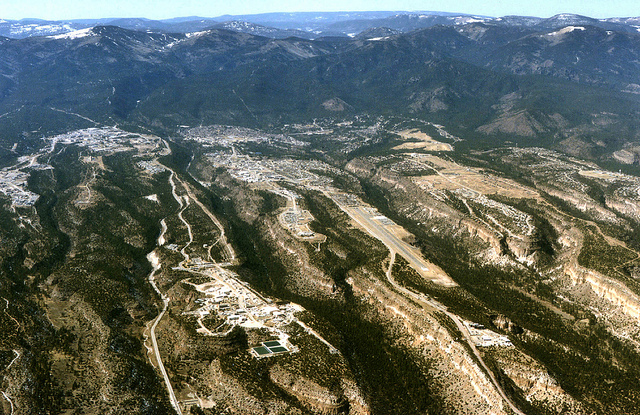 The town spreads out over several finger-shaped mesas (flat mountains) with canyons in between. Limited land to build on means houses don't have much breathing room. And many of the homes were built in the era of asbestos and lead and were all of a very similar shape (rectangular) and style (dark, galley kitchens, "cubby" rooms – i.e., NOT open floor plan). Our plan to combat these issues was to find a home that backed up to a canyon (most don't), one that was built within the last forty or so years (many aren't), and one that had some CHARACTER, one that spoke to us (none had yet).
Enter The Ugly Duckling a.k.a. The House on Camino Uva: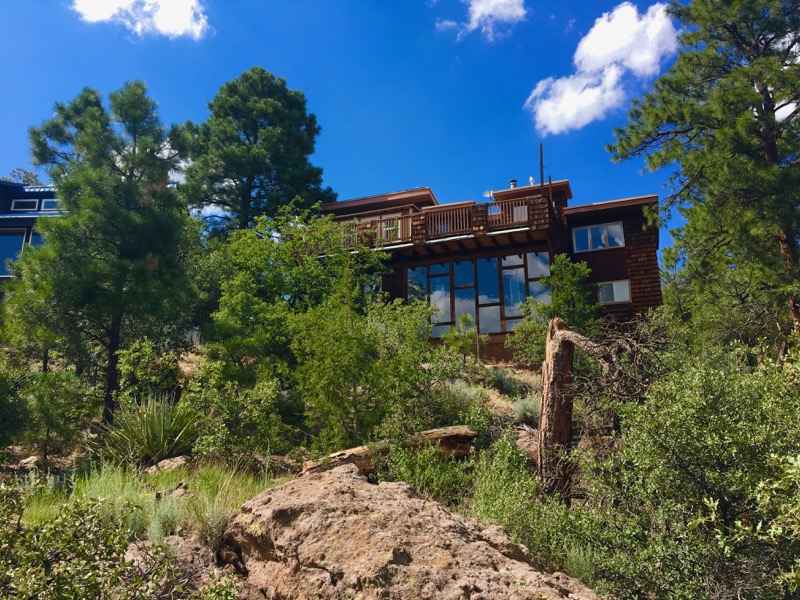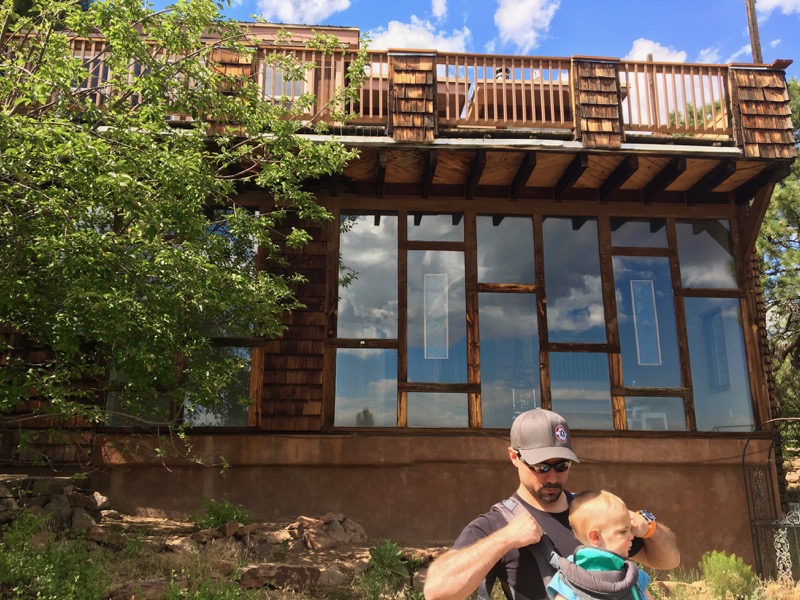 The story of how Camino Uva came to be ours spans many months, phone calls and emails to the owners. It also includes a six-hour drive to visit with Roy & Jane at their Colorado home and beaucoup hours spent on the internet researching how one purchases a home in New Mexico.

But in the end, on November 16th, 2017, we sat down at the title company, signed our names twenty-five or so times, drained a ridiculous amount of money from our savings, and then drove to our very first home together. We've owned – and called home – a sailboat and a camper but never an actual house. We are stoked!
A sneak peek at a few of our first (of many) projects: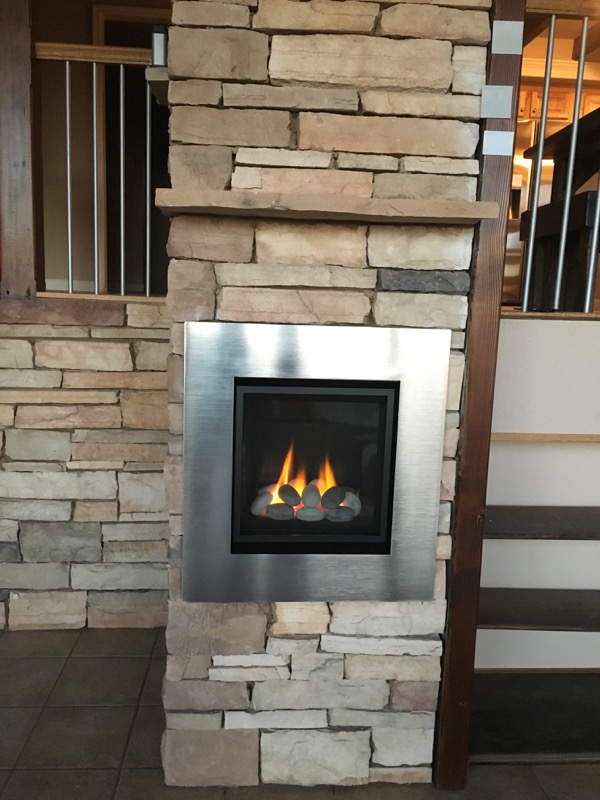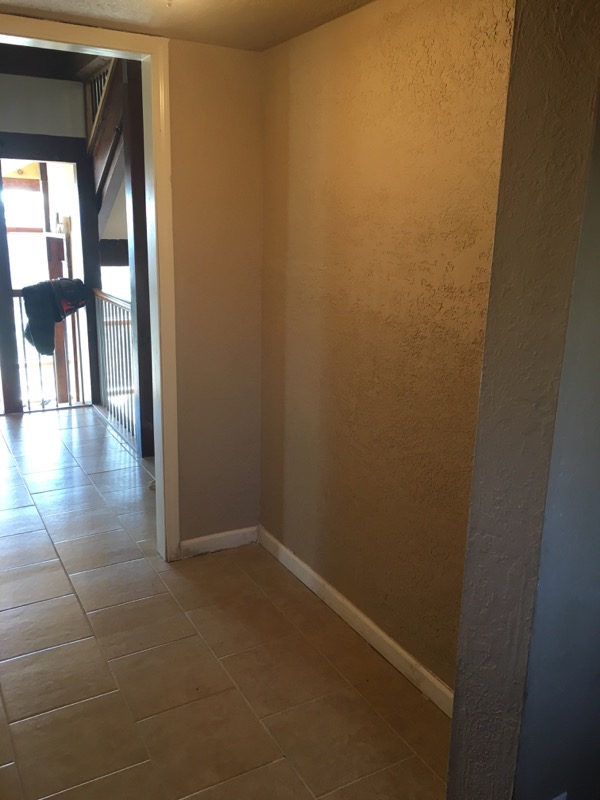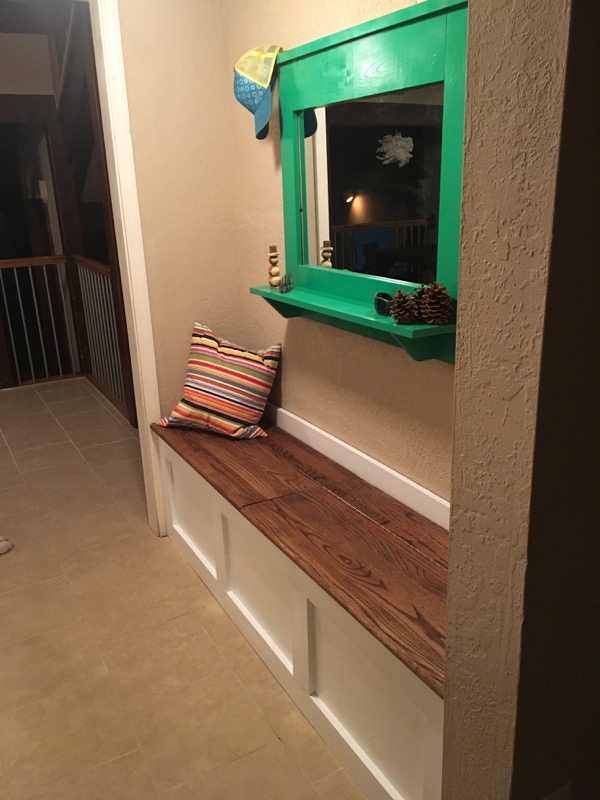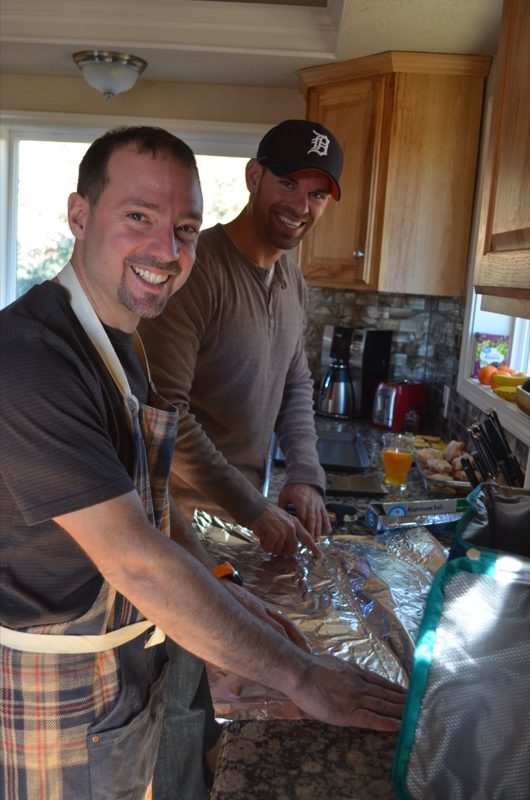 Merry Christmas!