14. Land of Enchantment
Every Eleven Days
Every eleven days, the closets of Casa Uva spew forth cams, climbing ropes and quick draws; Nalgene bottles of every color are rounded up, cleaned, and filled. Crusty campfire jackets re-emerge from the depths and canvas bags are haphazardly stuffed with non-frigo essentials like spaghetti, pretzels, dried fruit, and bars.
Stéphane parks The Gruffalo out front the day before so we can outfit her with fresh sheets, stock up the TP, stuff the gear and clothes, fill the fridge, and top off the H2O and propane.
Thursday morning – the eleventh day of being home – is a flurry of activity of different kinds. Hugo is out and about with his babysitter, Anna, tromping around on one of the local in-town trails, singing a song at the library or looking at scorpions at the nature center; Stéphane is "closing up" the house and I've been up since Five cranking out some work for clients before I shut down for the day and we hit the road.
Eleventh-Day-Thursdays crescendo at noon at which point Stéphane pulls us away from the curb; I kick my feet up on the dash and Hugo's in the back with Richard Scarry.
Our last two trips were polar opposites: the first a snowy, loud, extrovert extravaganza of a trip north to the San Juan mountains; the second a warm, quiet, adventure south for some climbing at one of our favorite spots.
Part I (snow):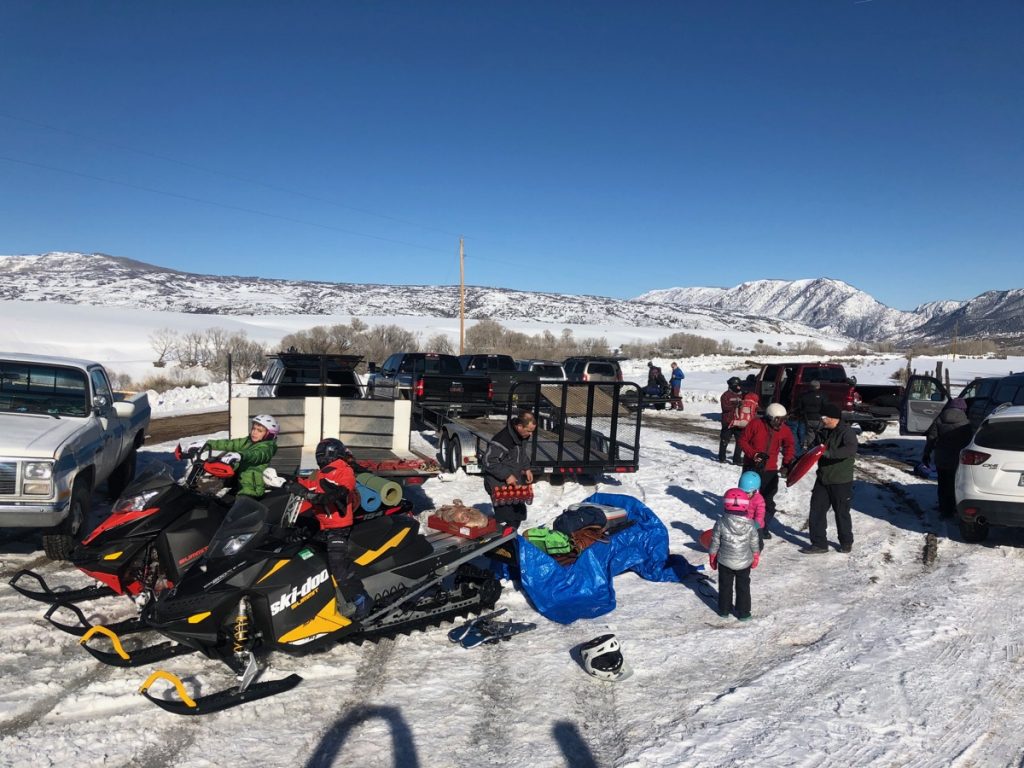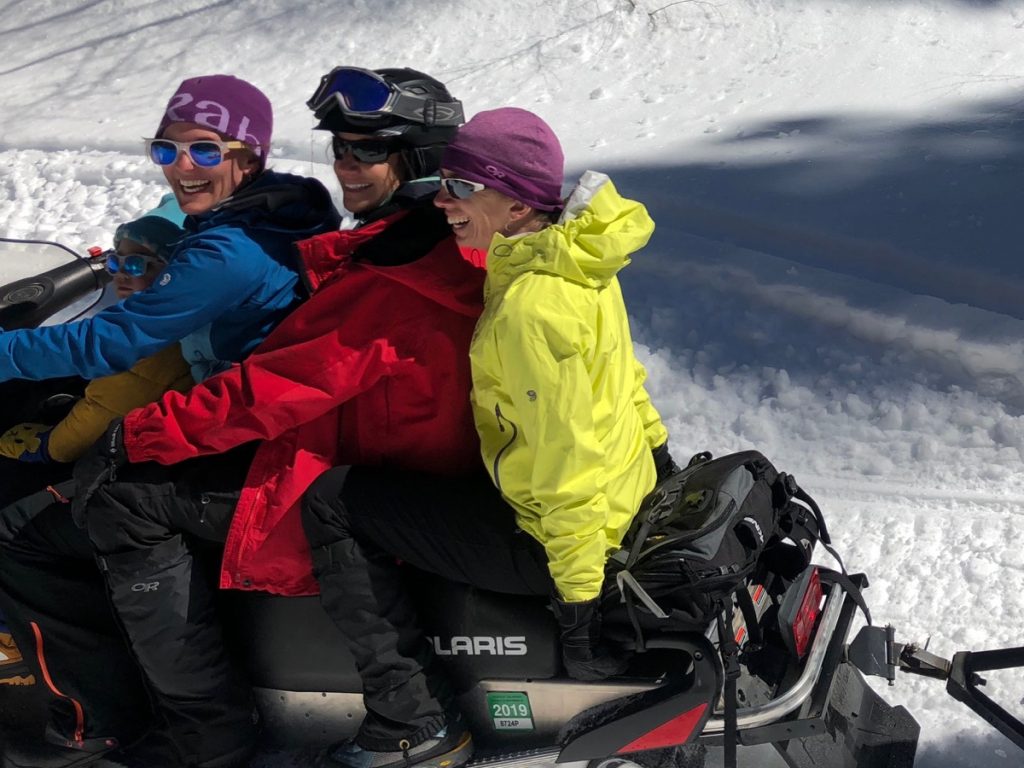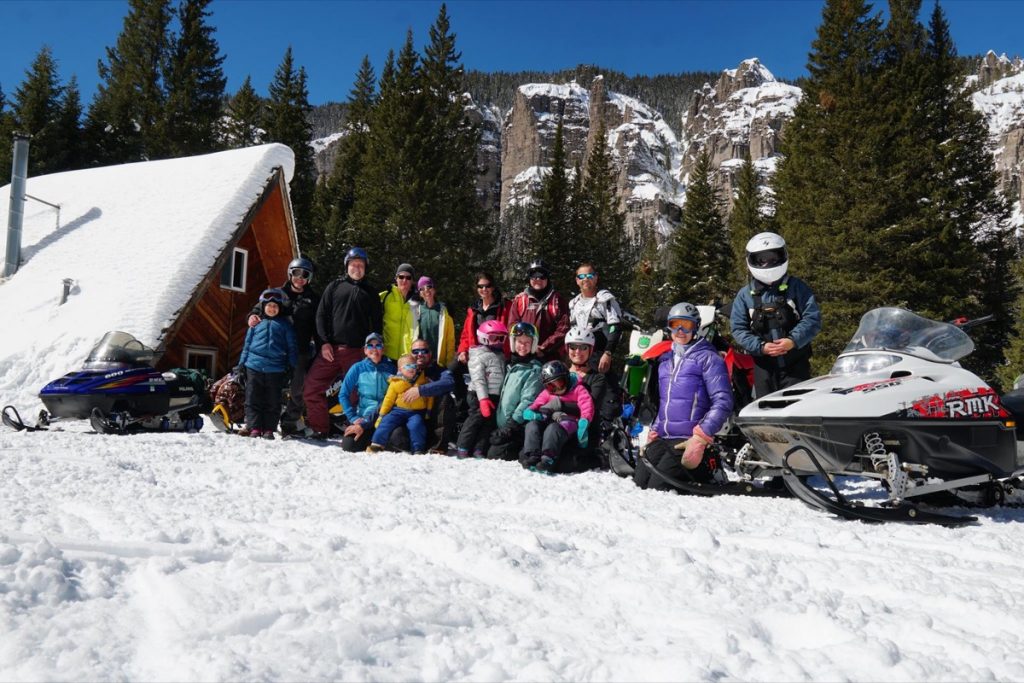 Part II (sun):