16: Virginia
Three-Sport Weekend in the Blue Ridge Mountains
After Stephane's returned from a week-long shift at our old stomping grounds in Los Alamos, we packed up The Hungry Hippo (a.k.a our new pop-up camper) and took off for some outdoor family time.
We drove straight to Love Gap, a small crag in the Blue Ridge Mountains, just off the Blue Ridge Parkway. A very nice little guide, available here for those interested in checking it out:
http://sicgrips.com/Love_Gap_Guide.html
Super easy approach but the climbing was not my favorite.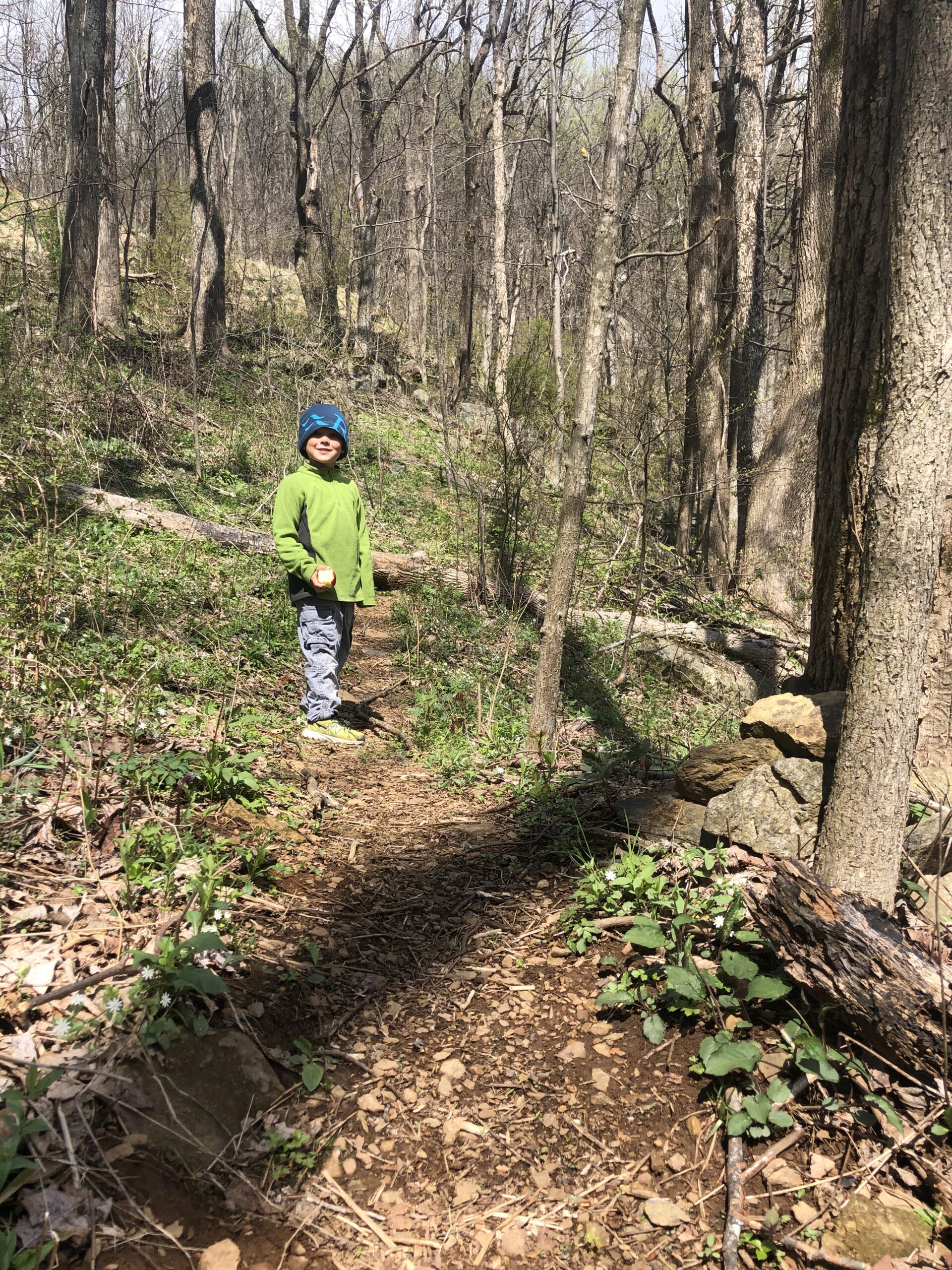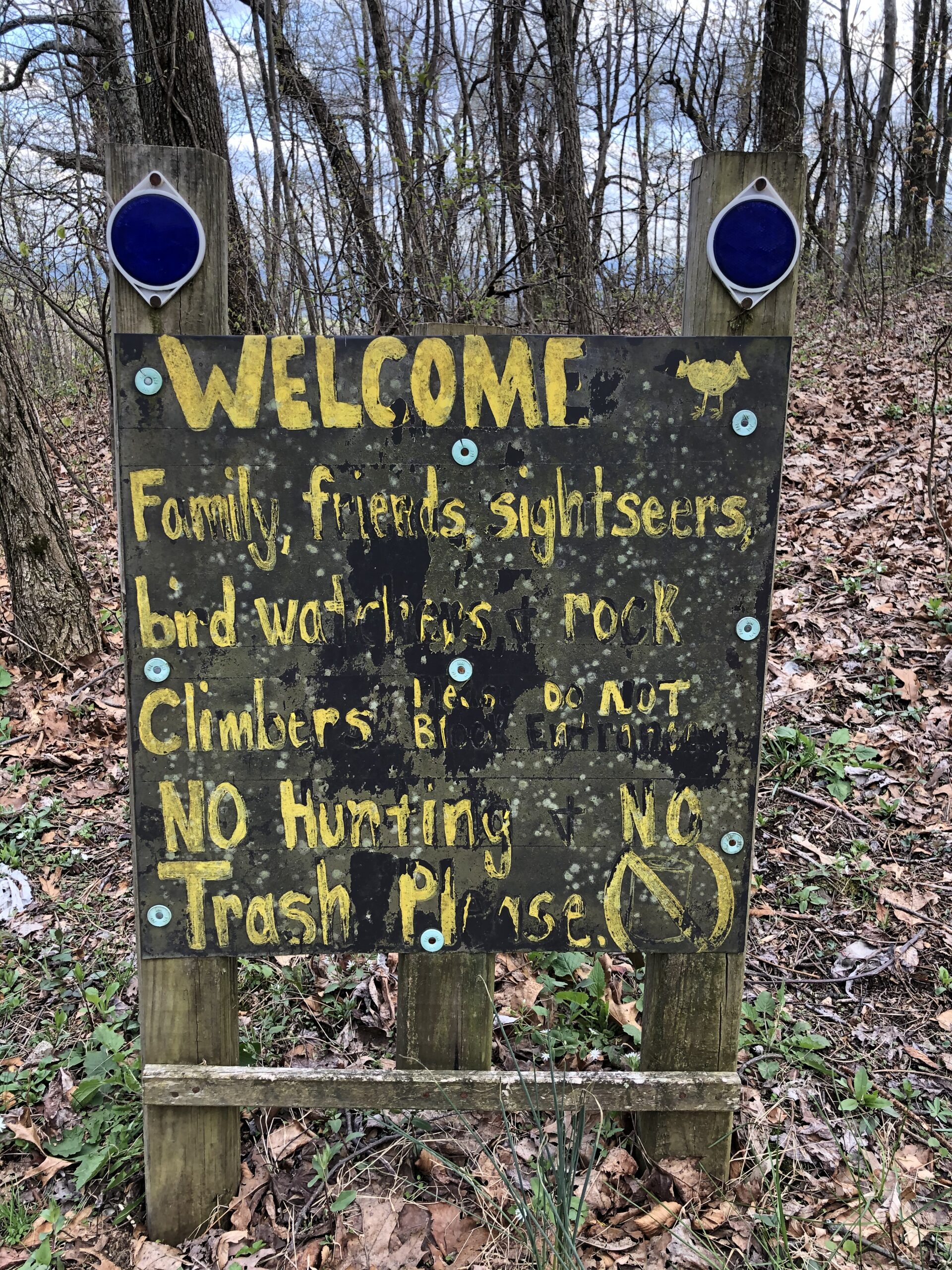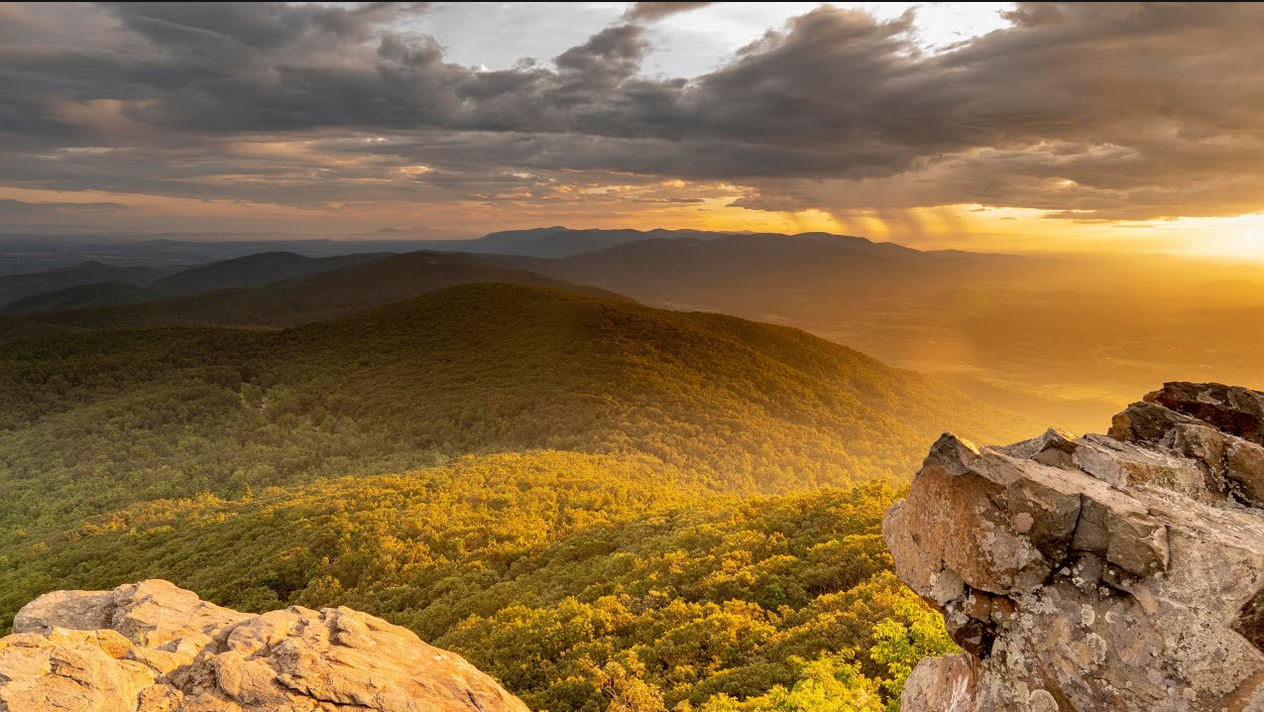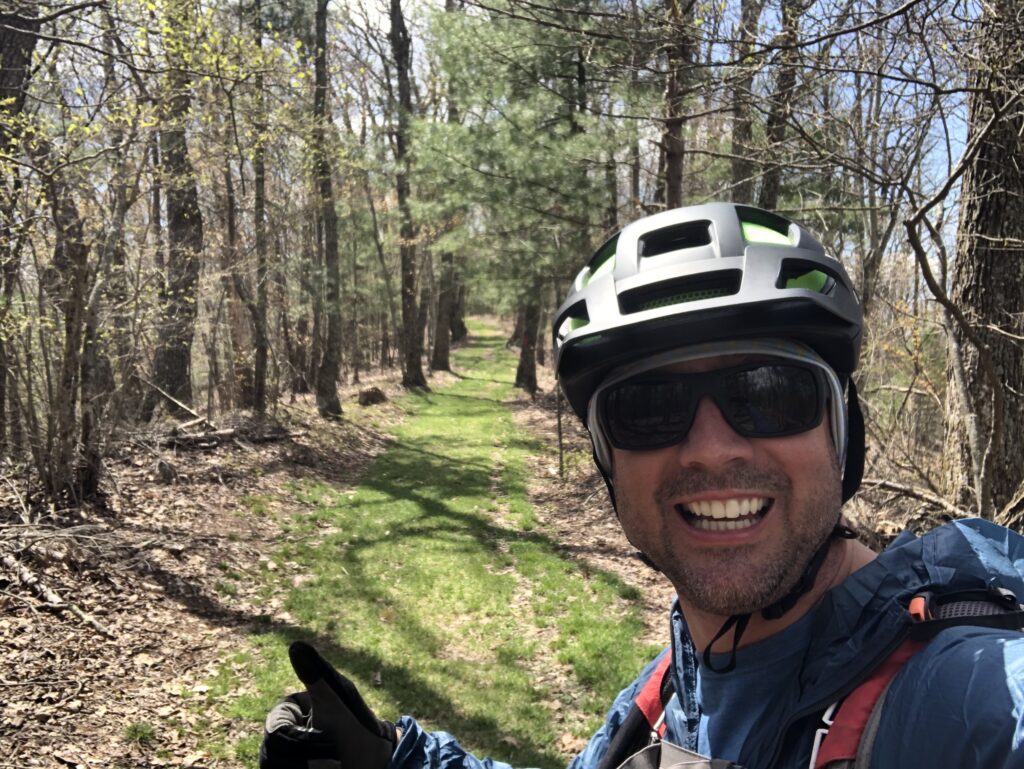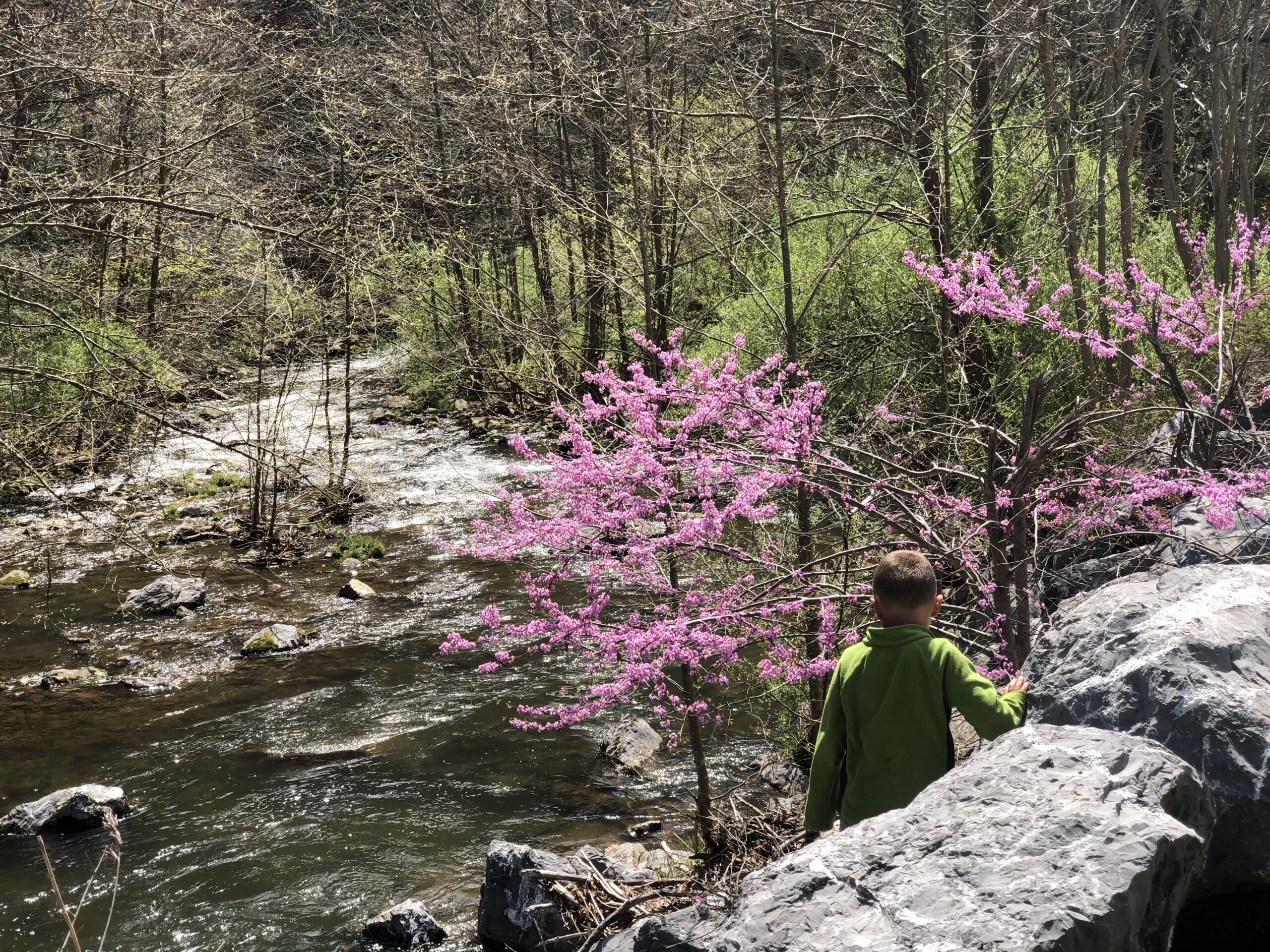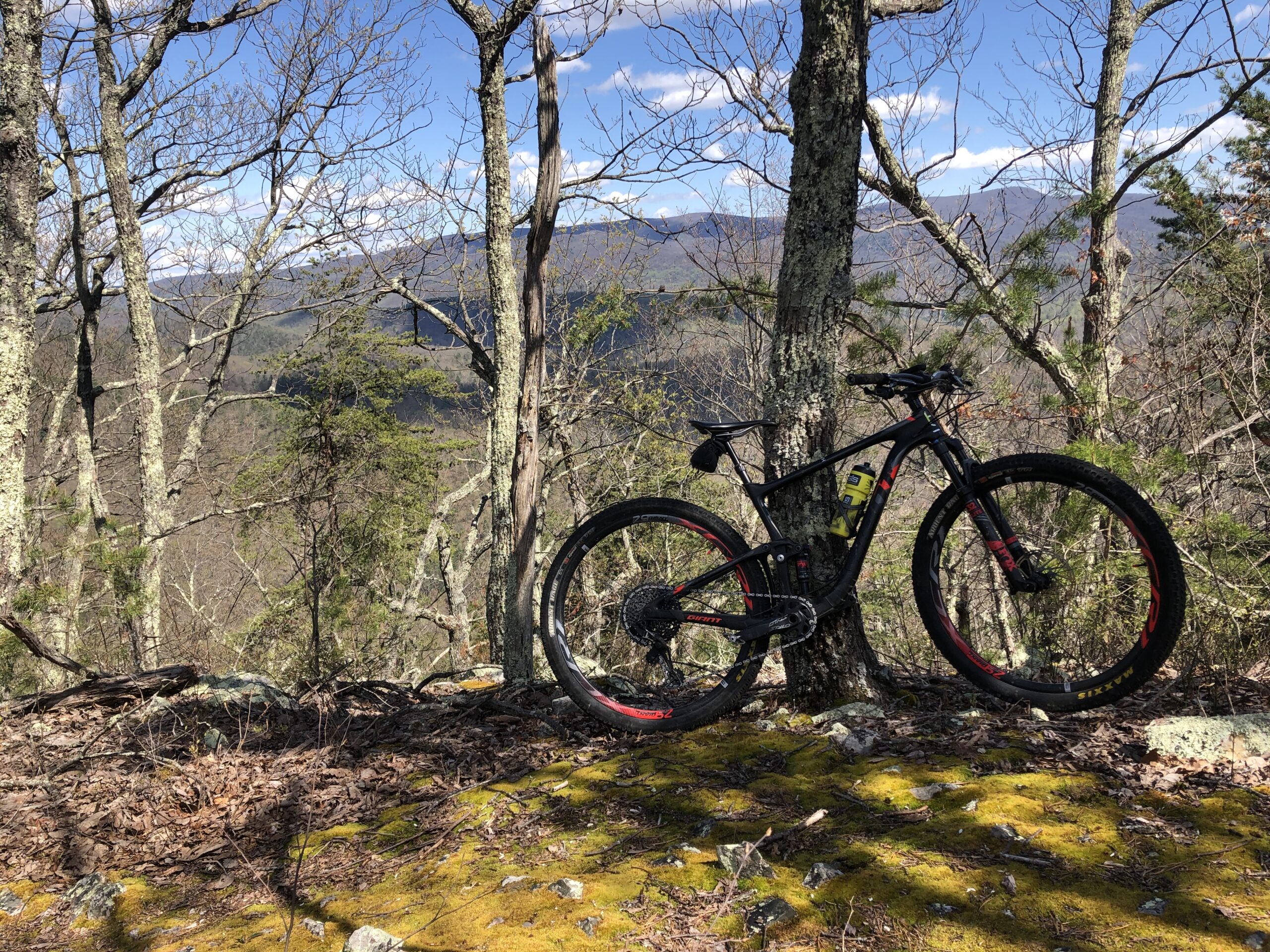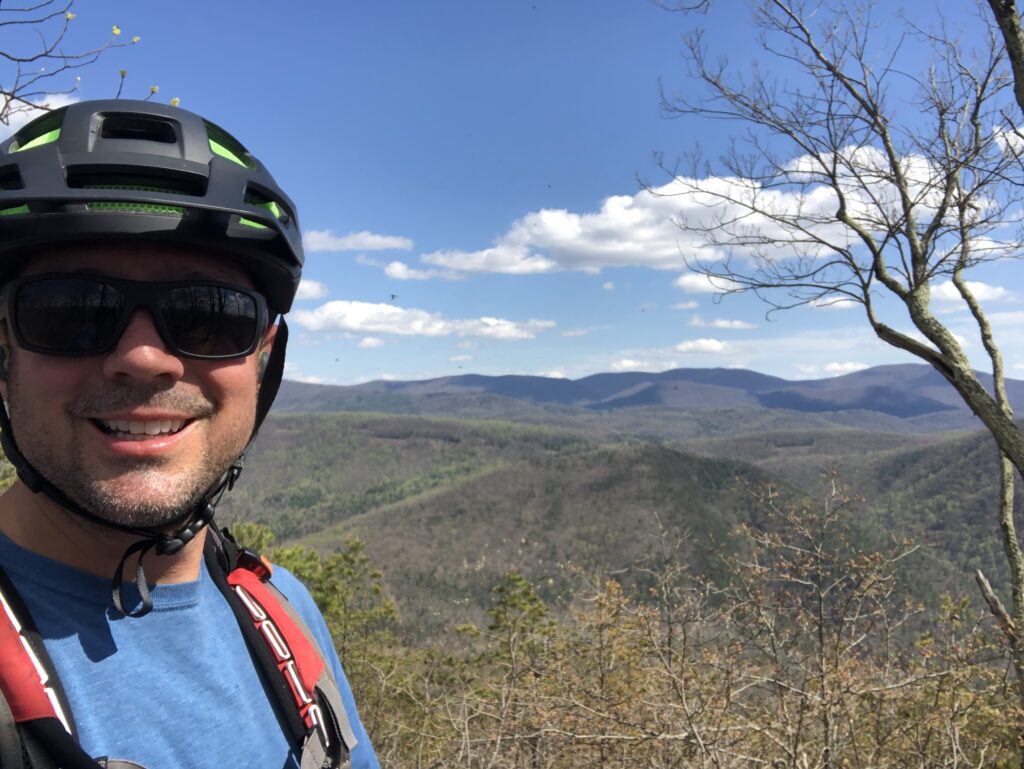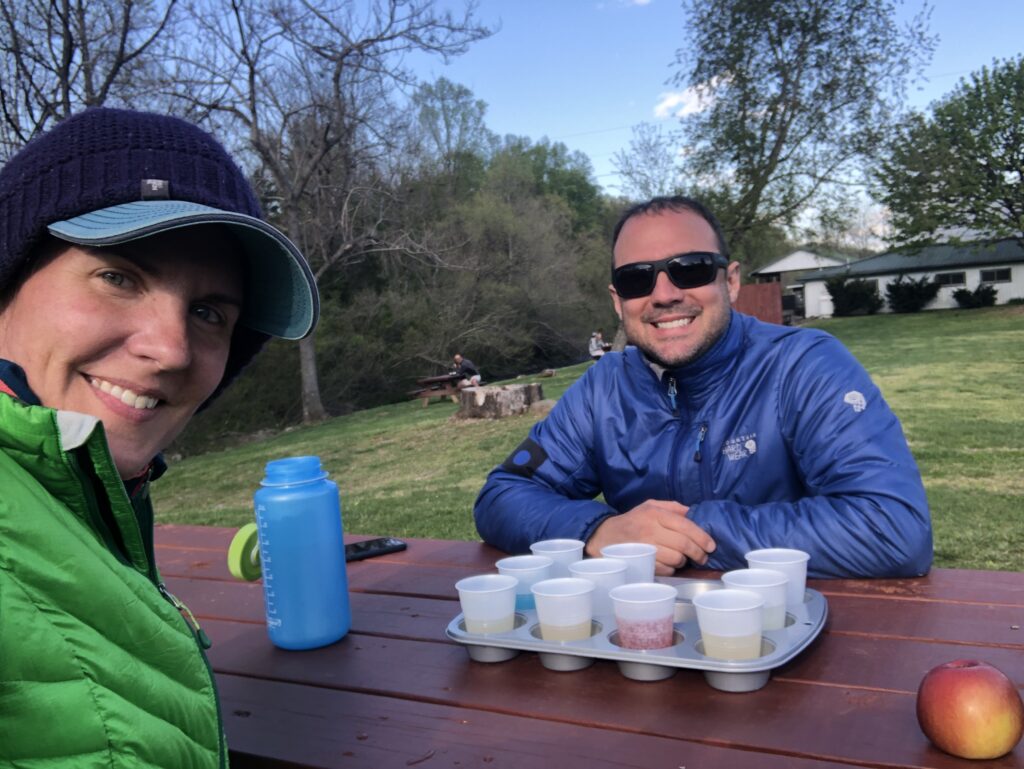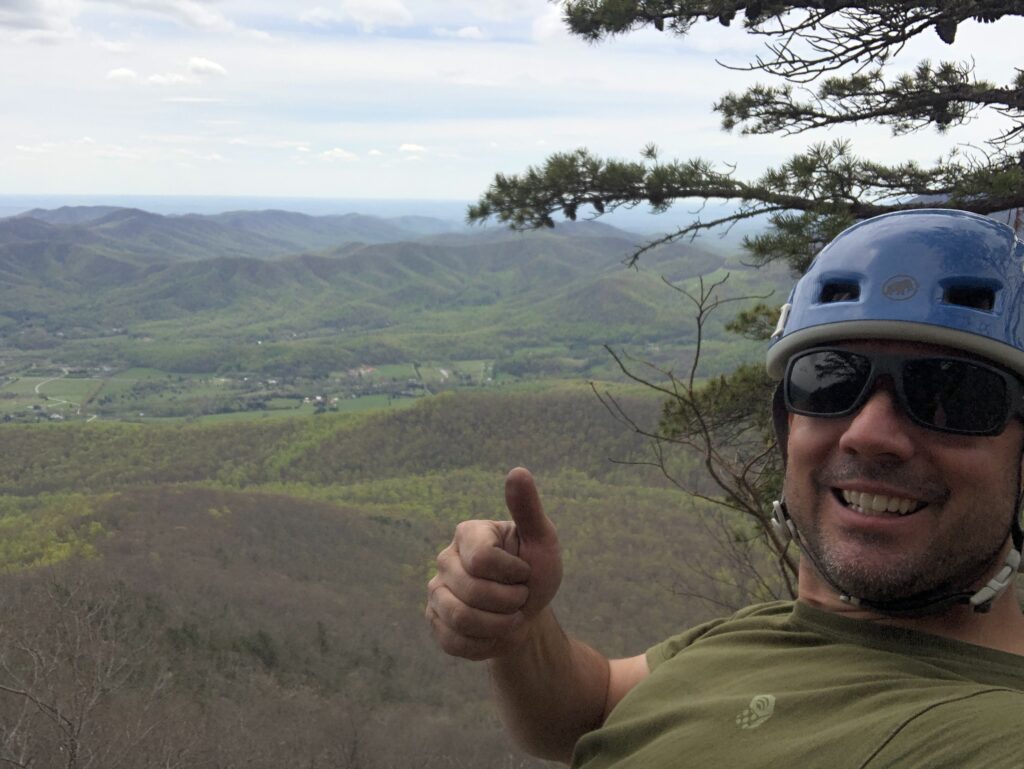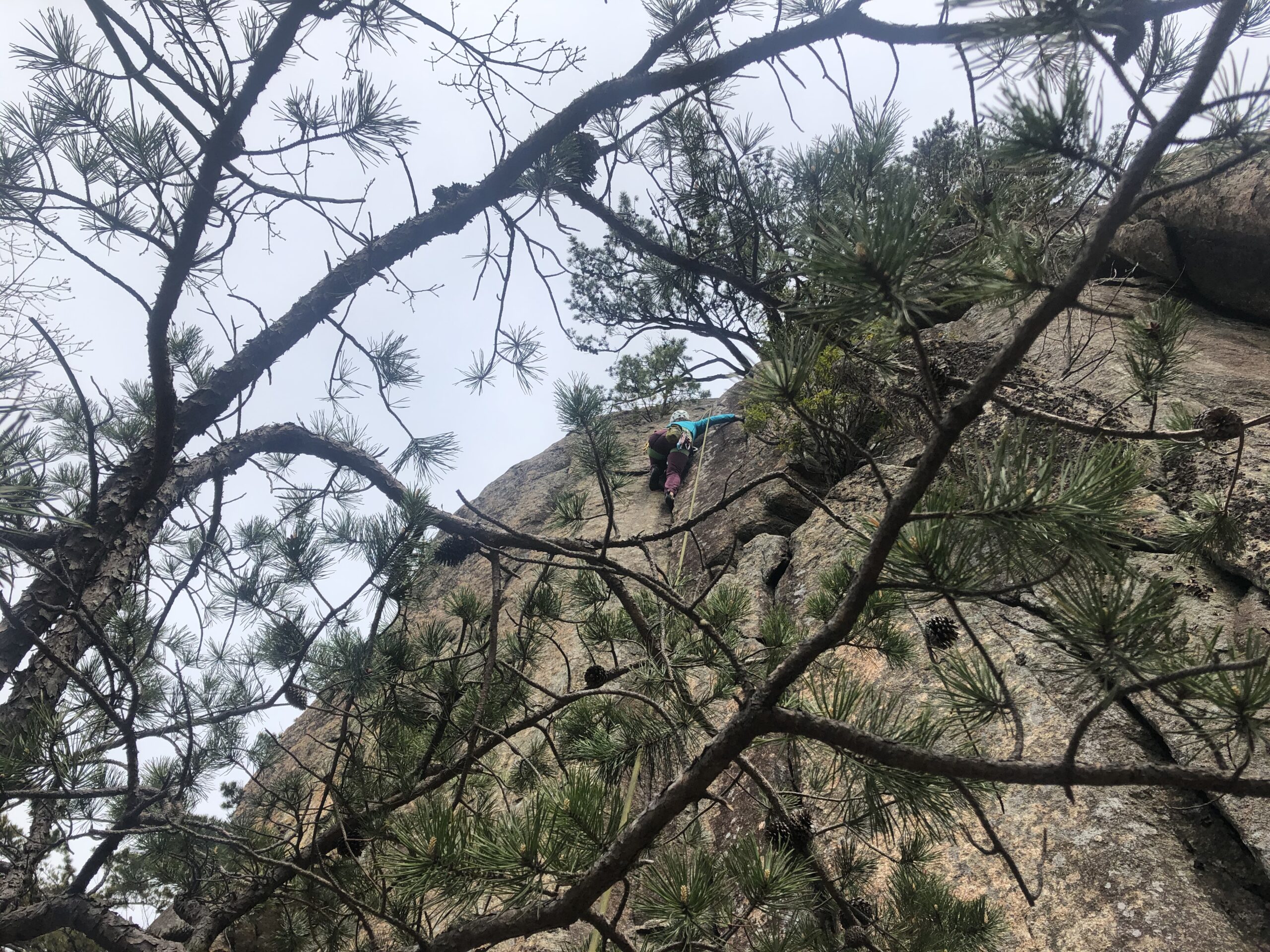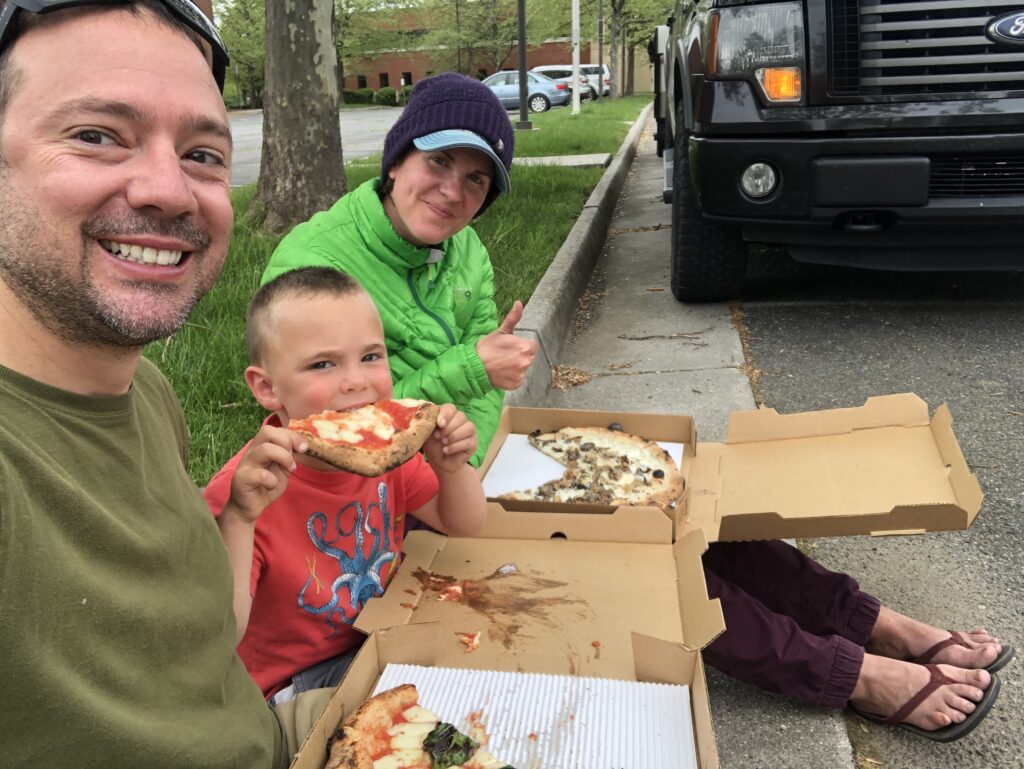 A fun escape to the Blue Ridge Mountains. Next time we're hoping we can find some more peaceful camping but overall a great three-sport weekend and we're always happy to find some mountain time, wherever we can.