17. Wyoming
Five
You are five years old, Hugo!
Although they change fairly frequently, the most popular books of the day are the adventures of Tinker and Tanker (particularly the two new "old" ones purchased for your birthday, which include Tinker and Tanker in the Wild Wild West – how appropriate).
Every day you bring home sweet drawings filled with hearts, rainbows, and stick-figure mommy and daddy. You are starting to learn about the Bead Closet and can write your name, "Hugo" instead of "HUGO" – very sophisticated.
You love watching Octonauts and just got to watch The Jungle Book for the first time.
Just last week you rode over six miles of Upper Brewers trail, cruising over and around rocks and negotiating steep descents, climbs, and turns like a pro! We love mountain biking with you!!
In addition to the Tinker and Tanker books, you received a dirt bike – your first of what I'm sure will be many as you grow 🙂 Daddy drove all the way to Denver to pick up this little gem; washed it and went over it with a fine-tooth comb until it was perfect and ready for our new little dirt biker.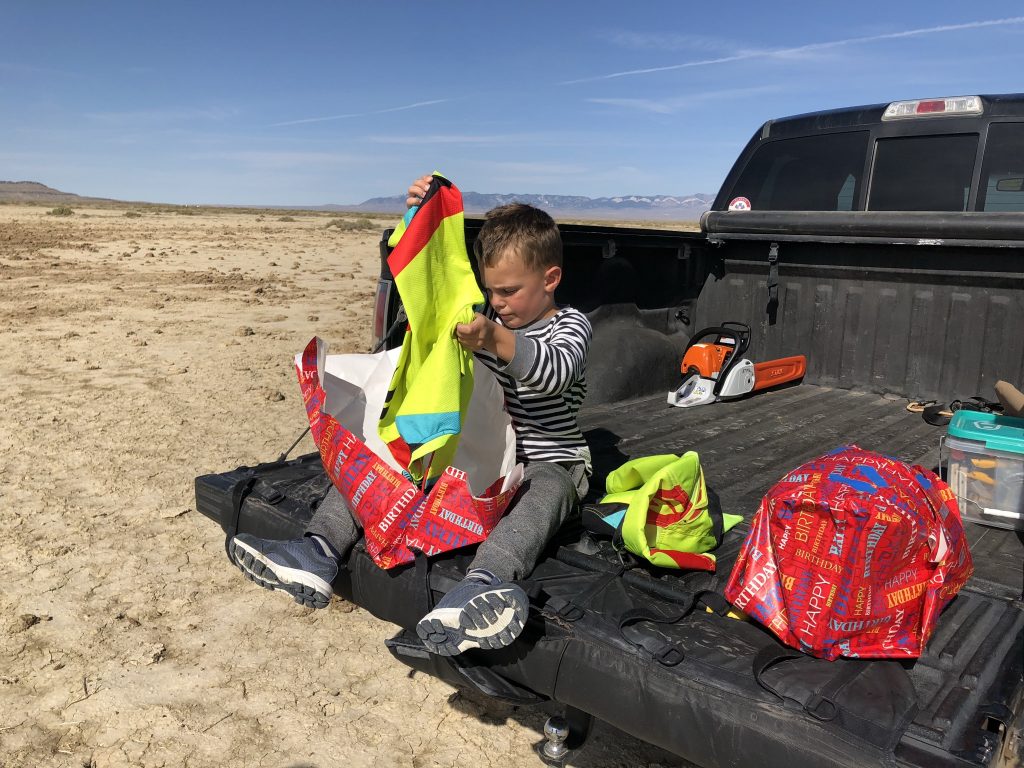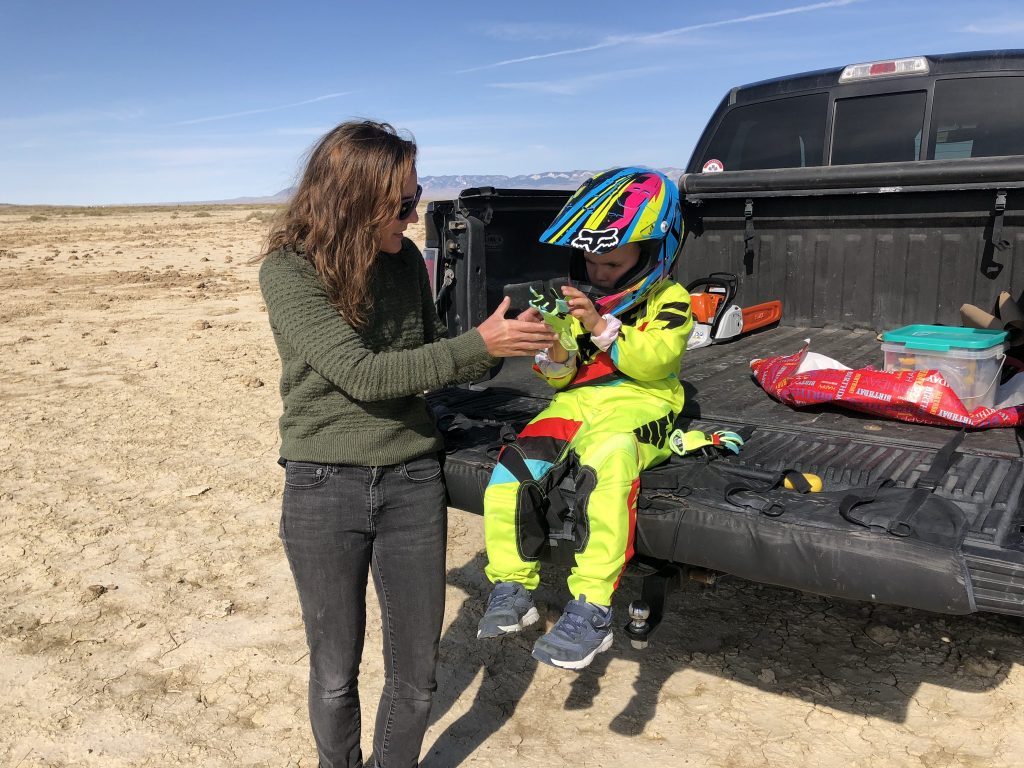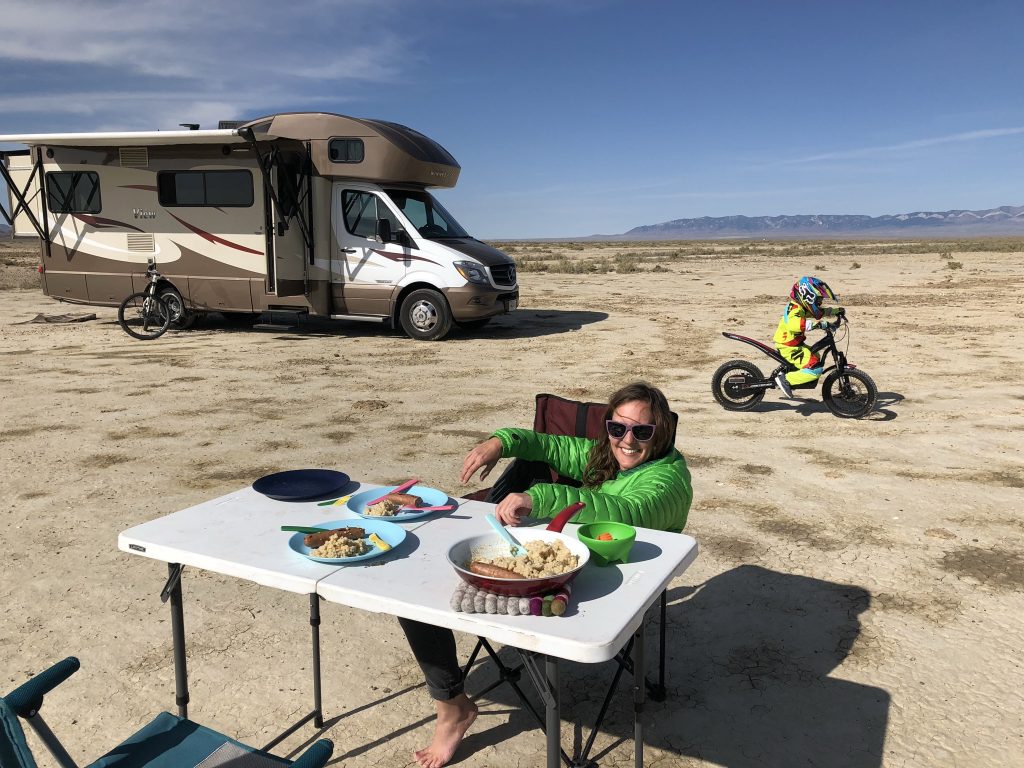 Hugo, you are our little outdoors companion, our road-trip warrior, and our go-with-the-flow, sweet, energetic, and kind son.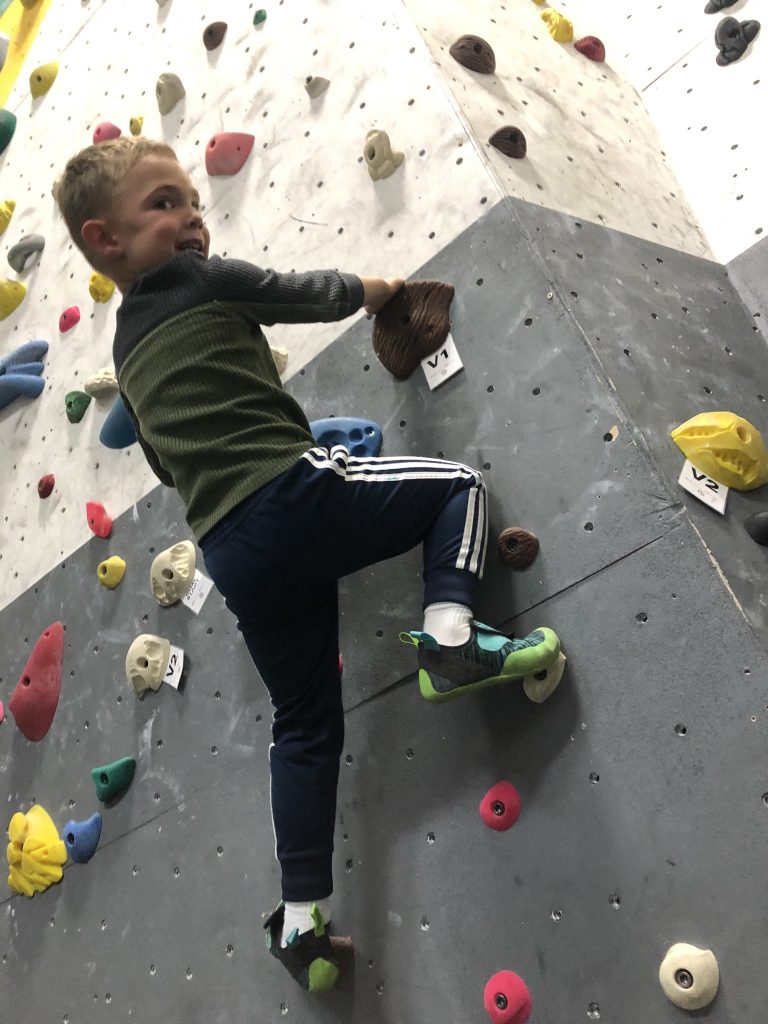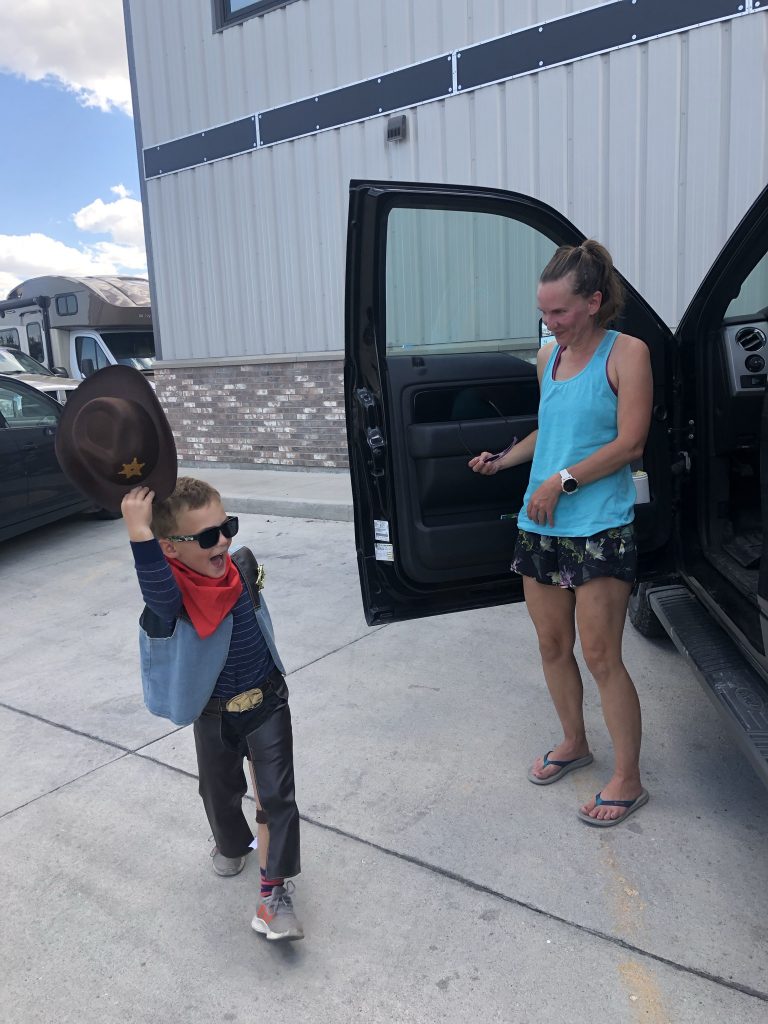 In your short life so far you've lived in four states, called countless houses and campers home, traveled internationally, and spent more time on the road than most truckers. You make our days insanely busy and our lives infinitely more complex. But we wouldn't have it any other way.
Happy birthday! We love you, little bug!!