17. Wyoming
Thankful
The mid-afternoon light slants softly through the kitchen window exposing the little hand-print smudges on the refrigerator and magnifying the streaks on the glass windows (I thought I just cleaned those!). Outside on the deck, Thanksgiving is currently grilling. Just a few chicken thighs this year, nothing fancy. I pulled the bread out of the oven only thirty minutes ago and already a quarter of it sits inside the belly of a hungry little boy who, at this very moment, thinks he's slyly sneaking paper plates downstairs so that he can decorate his frisbee creations. Hey, if a few paper products and some ink can keep Hugo occupied while I put my own pen to paper, I will keep the Hefti household flush with both.
We are only two this year, Hugo and I. Stéphane is off working hard at the Rawlins base- two weeks on / two weeks off. This is a big change for us, being apart like this for so long.
So today, on Thanksgiving, Hugo and a I read a little book about what Thanksgiving is all about (1621, Mayflower, Squanto, pilgrims), and we ran around in the backyard because the day is gloriously sunny and unseasonably warm. We are thankful for a beautiful property to stretch our legs on, to grow food from, and to set down roots in.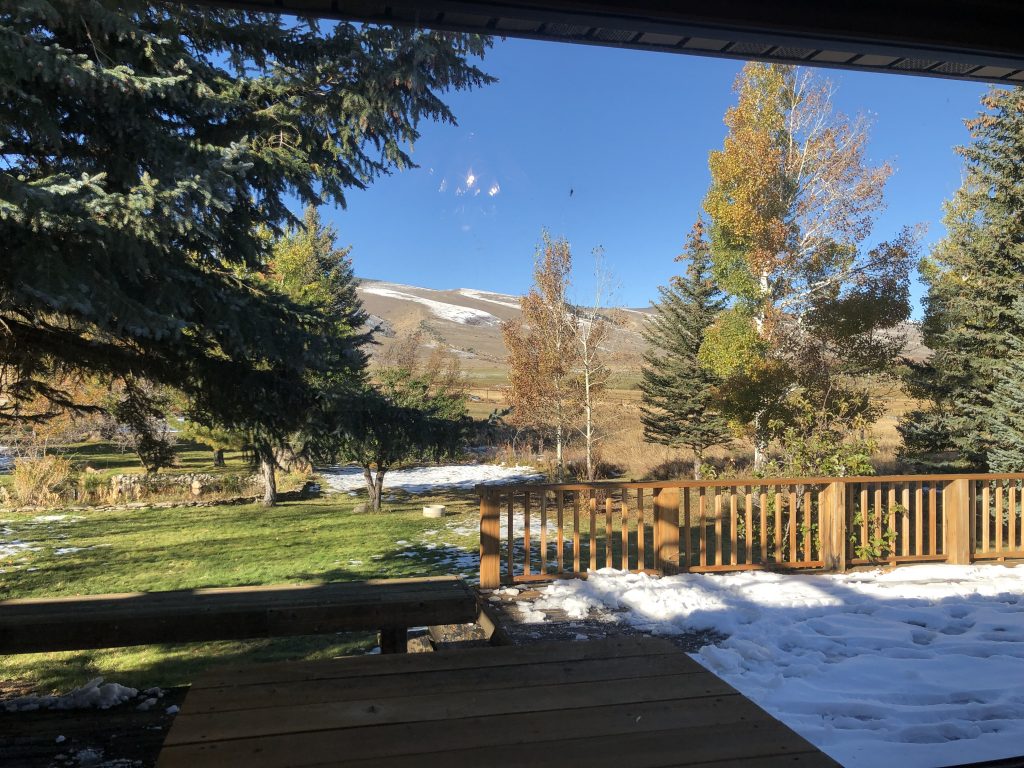 I know that Stéphane will have a much bigger and more festive Thanksgiving at the Rawlins base, and that makes me happy and smile. I am thankful for the wonderful Rawlins base family and if my husband has to be away on the holidays, I'm glad he'll be with them.
l give thanks for the Academy of the Winds, Hugo's school; the reason we moved to Lander. AOW has far exceeded our expectations and hopes. Not only is Hugo learning and growing in a free and thoughtful environment, but Stéphane and I have forged friendships and already feel a part of this fiercely independent and spunky Lander community.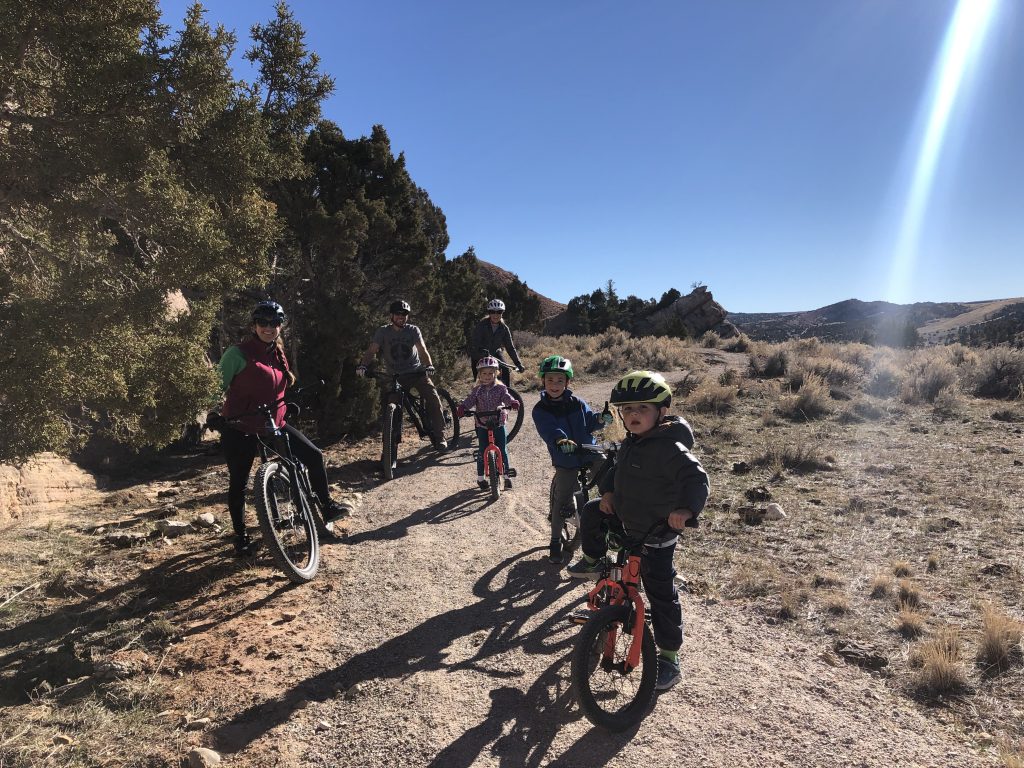 I am thankful for our inquisitive, creative, gentle, sensitive little son Hugo. Hugo, who carried endless drawings and letters to our bedroom, taping them to the headboard just a few days ago when I was sick in bed. Hugo, who will spend hours cutting out cardboard "creations", his latest, a pair of sandals. Hugo, the deer-whisperer, lover of books, fierce dirt-biker, patient (ish) fisherman, a focused student; daddy's helper in the yard and kitchen.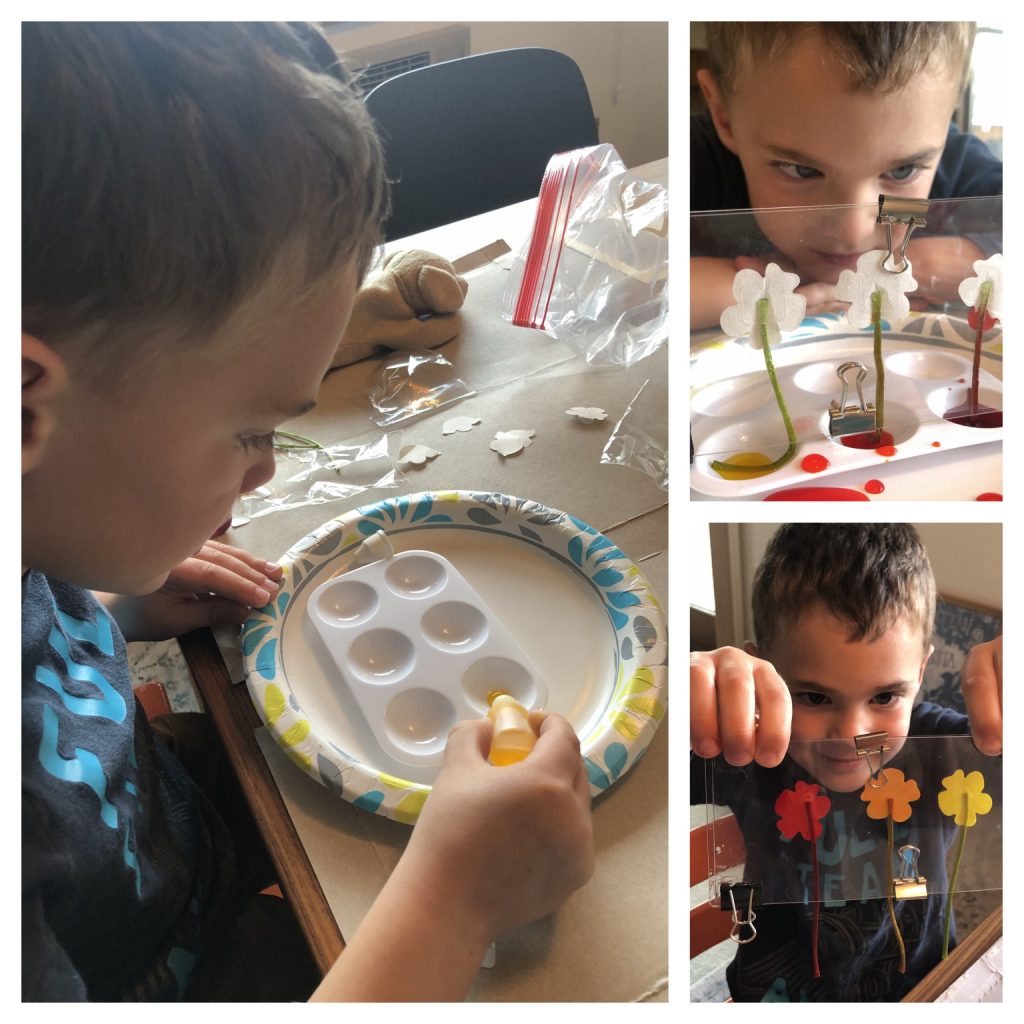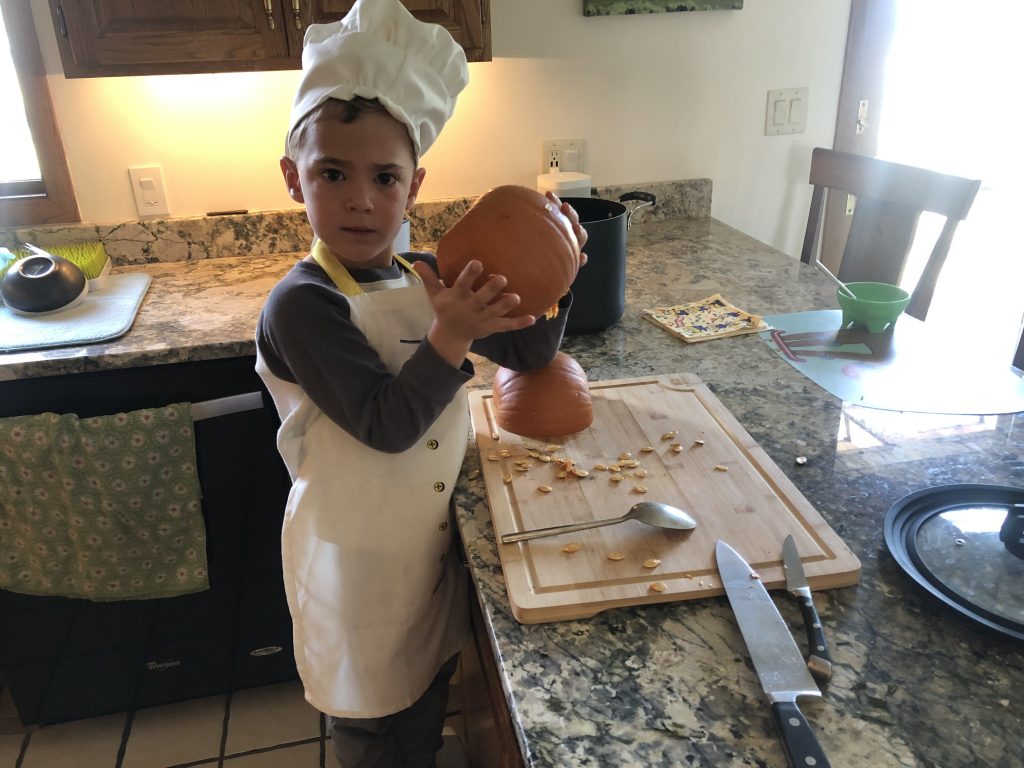 I am thankful for my health and for the ability to run in the mountains again. The heights, the burning legs, the sweeping views, and the quiet feed me.
I am thankful for the entrepreneurial spirit that my father instilled in me: he showed me that you can set out on your own and be successful if you put in the time, don't cut corners, and treat your clients with respect, loyalty, and professionalism.
I am thankful for my parents, my brothers, and my amazing sisters (in laws, but they are real sisters to me). I am thankful to have the most loving, supportive, hard-working, funny, uplifting husband that a girl could ever ask for.
The sun just slipped behind the Sinks Canyon foothills and so the smudges and streaks will live another day. The chicken thighs were a little over-cooked and the empty spot at the table felt a little bigger than usual. But with so much to be thankful for on this Thanksgiving, the pity party can take a back seat, or better yet, take a hike.
Wishing everyone a wonderful Thanksgiving filled with good cheer, juicy turkey, a couple games of euchre, and a tasty brew or two.
Happy Thanksgiving from the Heftis!!