17. Wyoming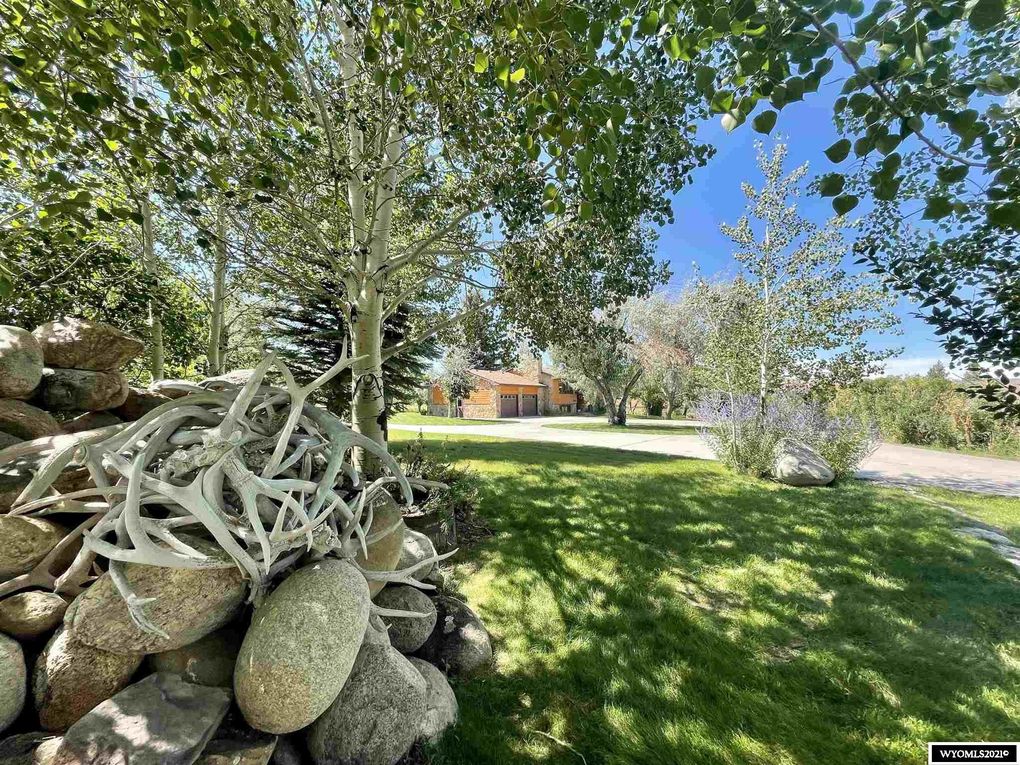 Home On The Range
A herd of buffalo lounge about in the distance just beyond the back fence. A doe followed closely by her two skittish littles treads shyly across the yard; they all take a sip from the pond and lie down in the shade of the trees, expectantly. They are waiting for me to put more corn out under "the feed tree". Today the blue sky is criss-crossed by white, filmy layers of clouds, but normally it shines clear and blue.
Here in Lander, Wyoming, just south of town, we have found our home on the range.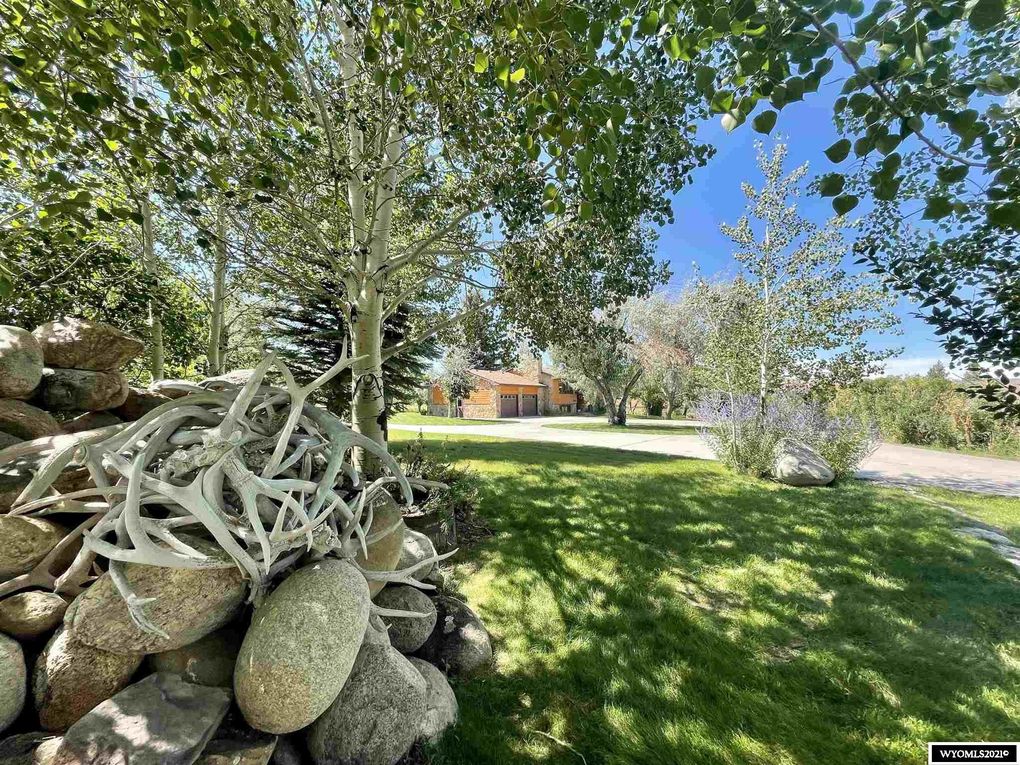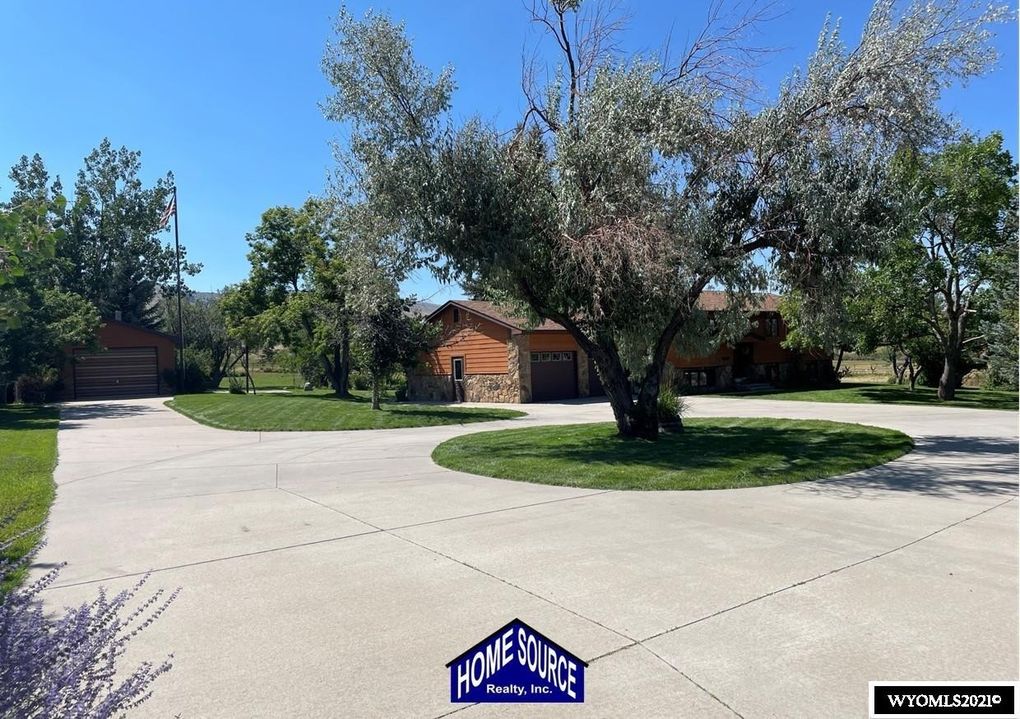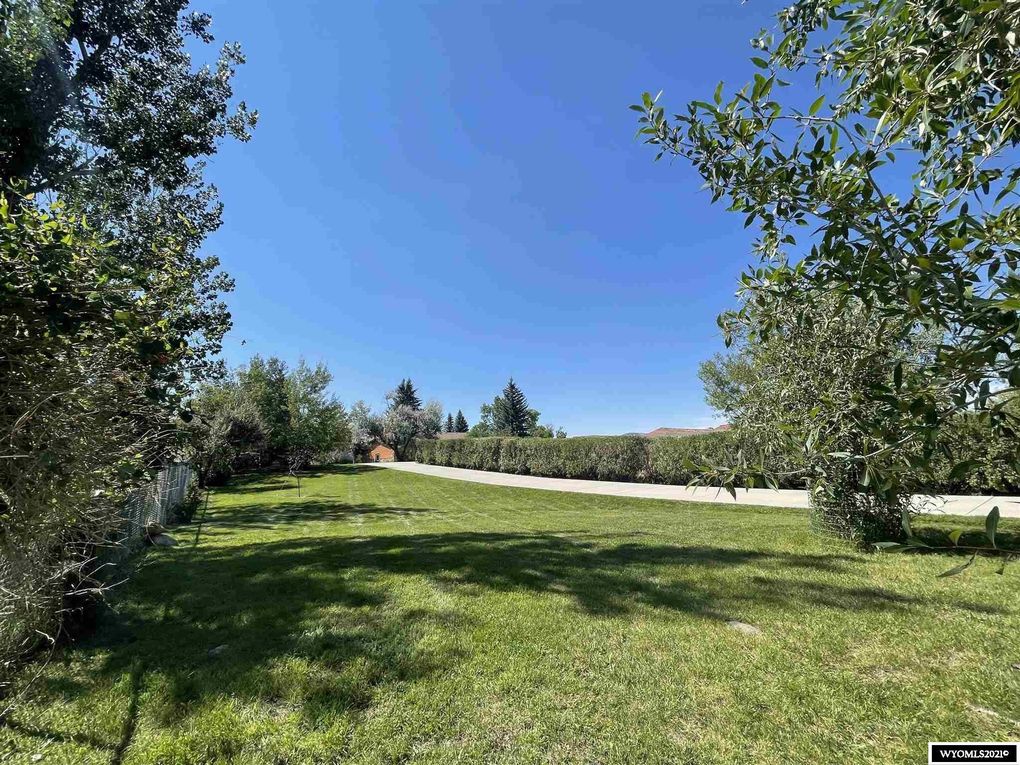 We ignored this house when we first saw the listing, put-off by the price but also the dated decor: "gold" hardware, mint-colored walls, and styled in a taste not our own. However, a few weeks later, once the realities of the Lander real estate market had sunk in, and we realized what we would have to shell out to buy a home here, we gave it second look.
After walking the park-like grounds and experiencing the space for ourselves, we were in quiet awe. The four-acre grounds are a split between "the wild land" (hay) and "the groomed land" – grass and thoughtfully placed boulders, stones, trees, and plants. The backyard abuts a 2000+ acre buffalo ranch and offers views to the foothills of the Wind River Mountains.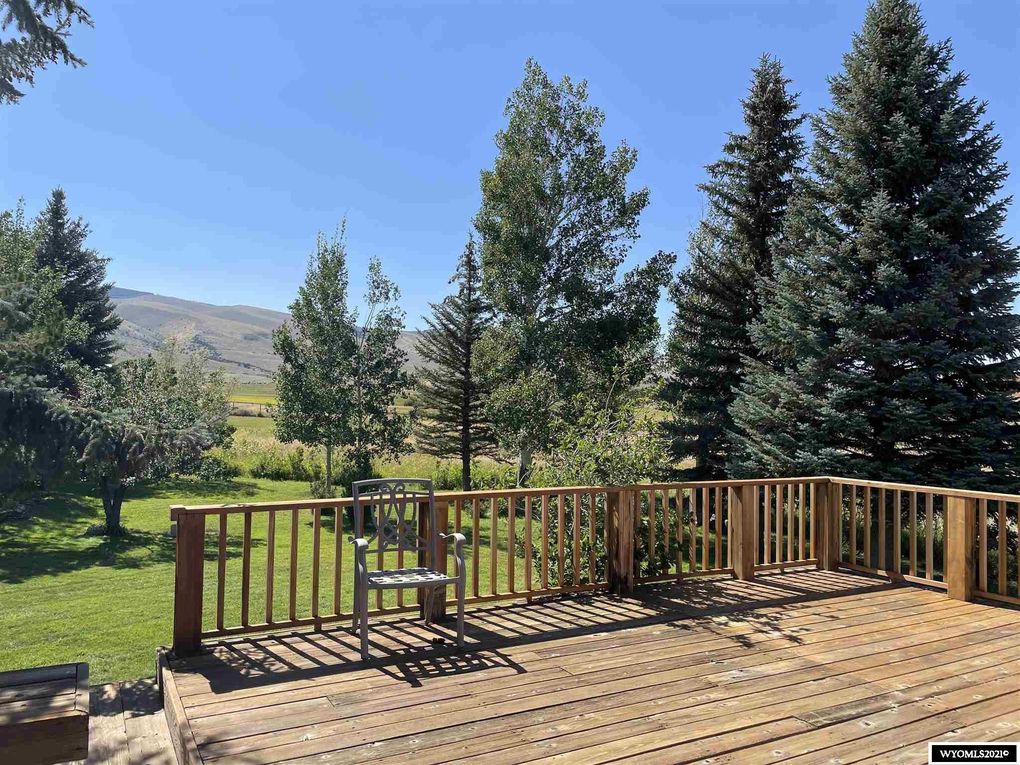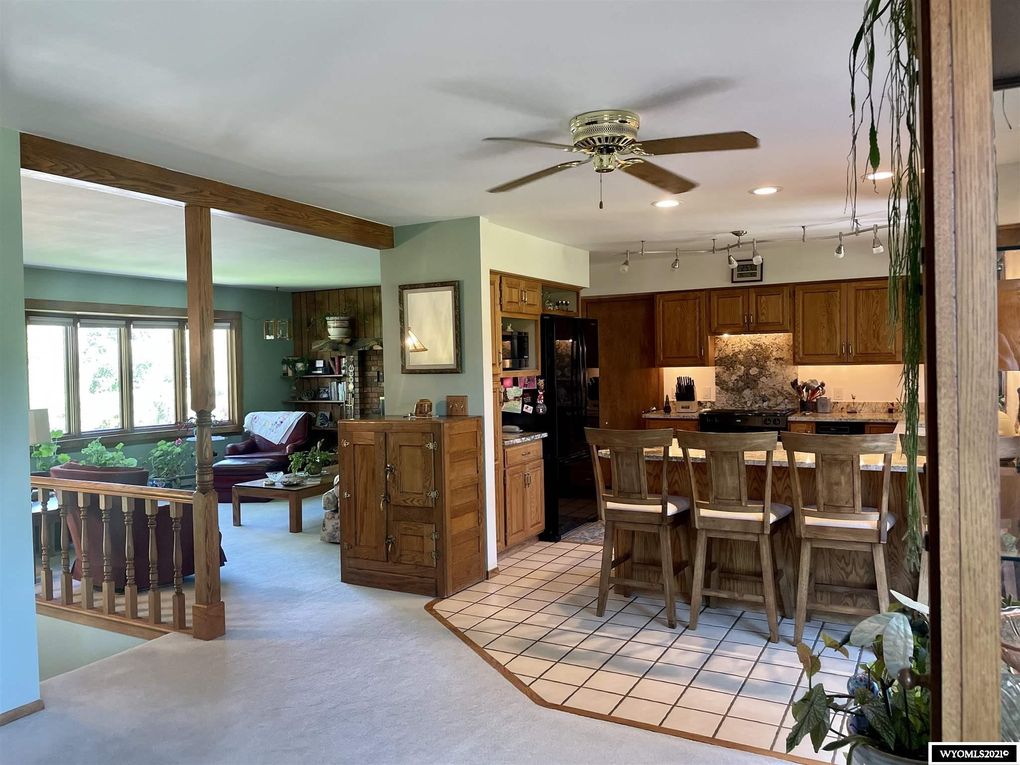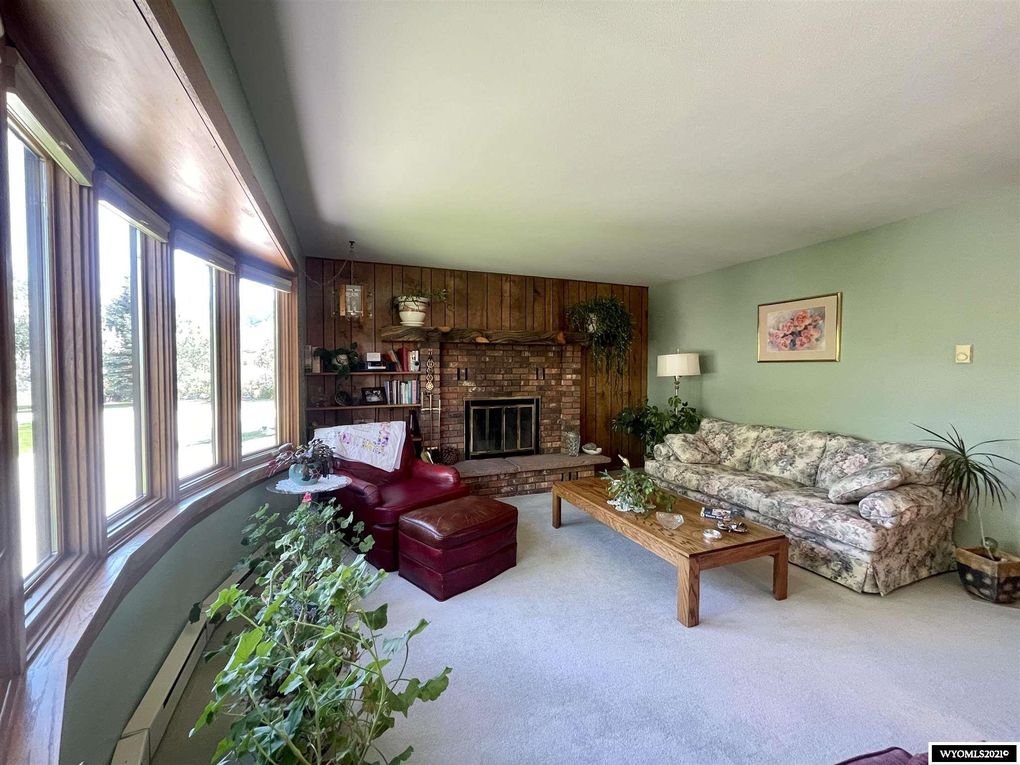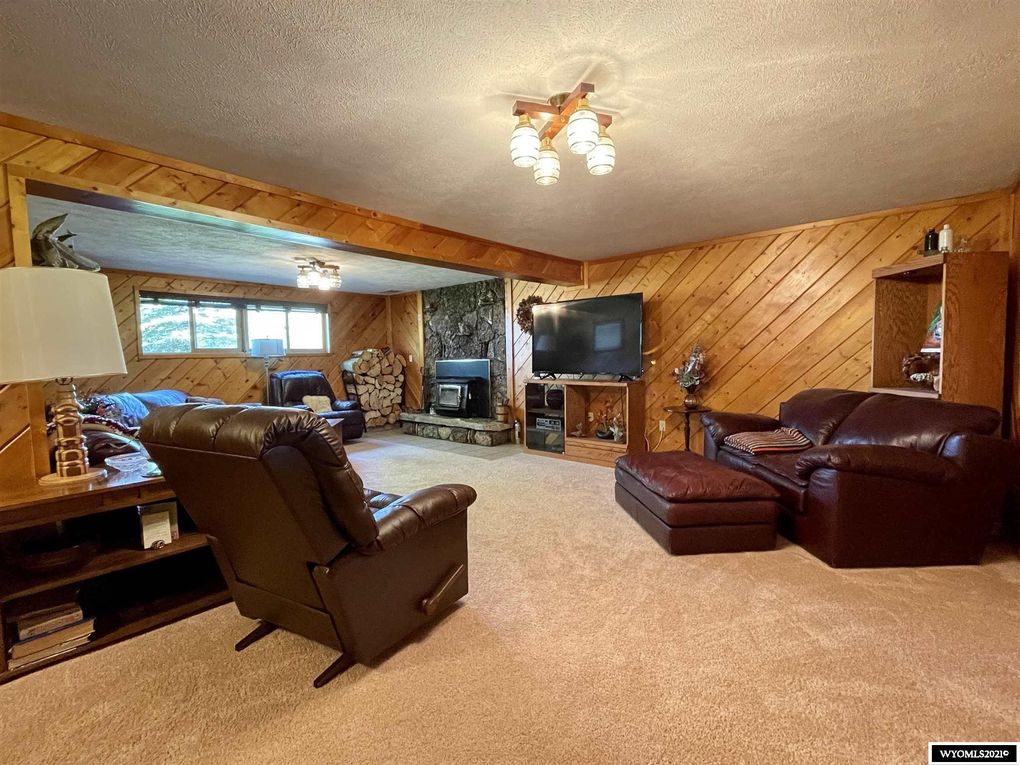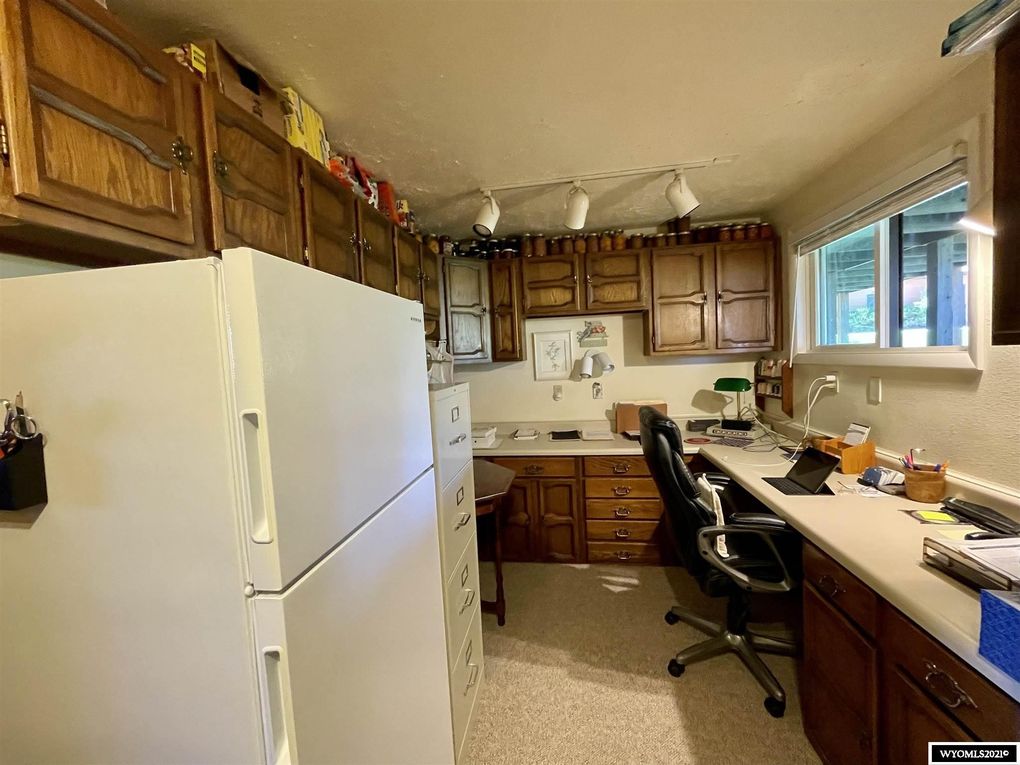 The detached shop is what we are most excited about right now! Our winter plans include transforming this space into a 2 bed/1 bath guest house for friends and family + Air BnB rental. After many iterations, Stephane has completed the floor plans and consulted with plumber. Work begins this upcoming week!! There will be many pre-during-post photos of this project to come!!
So here's to our Home on The Range. We are excited for all of the projects, the property upkeep, Hugo's school, the outdoors here, and all of the warm people we have met so far. Cheers to Wyoming!!