17. Wyoming
The Long Winter
"We haven't seen a winter like this in over twenty years."
Our next-door neighbors Forest and Gina didn't grow up in Wyoming, but they've been here long enough to be considered "natives". So when they tell us that this is just about the worst and longest Wyoming winter they've lived through, I take their word for it. Because surely, this is the worst and longest winter that I have lived through.
A big danger this winter was "ice dams". I learned that these occur when icicles form and then expand up and under the roof (and then they melt). Luckily we have one tough de-icing, snow-clearing, frost-resistant machine of a man leading our family. Stéphane has cleared feet of snow off the roof, hundreds of icicles from the eaves, and walked miles upon miles man-handling the snowblower through dense, crusted snow while the frigid Wyoming wind bites and whips.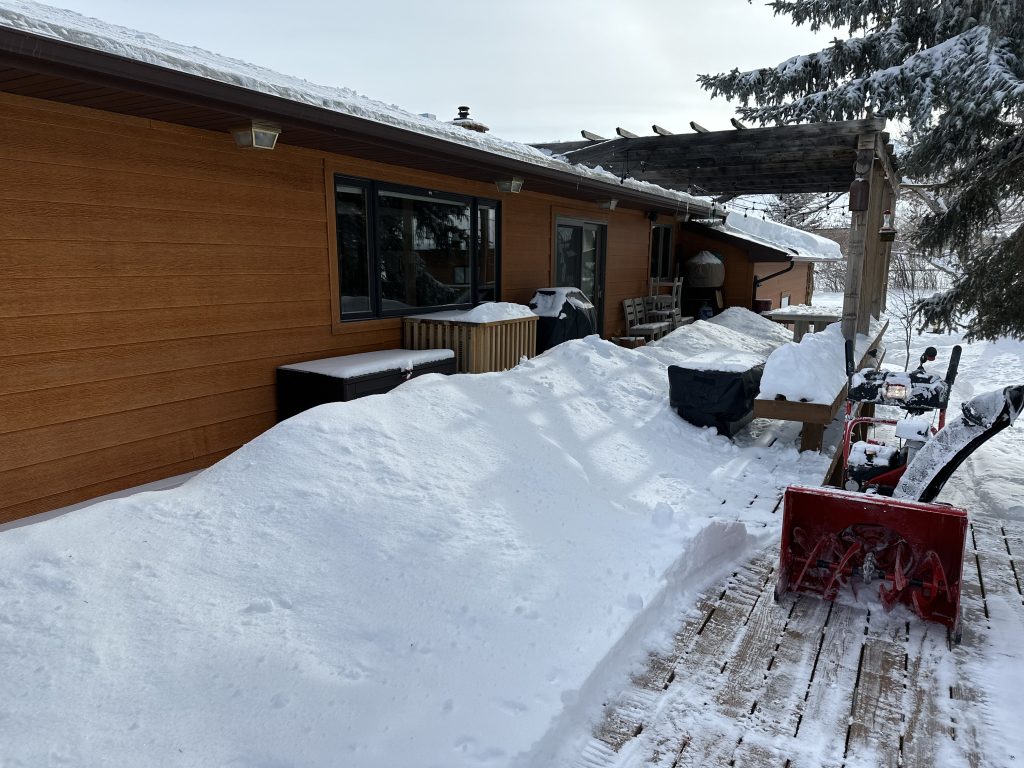 I will say it again: Stéphane Hefti is a snow clearing machine. The volume and weight of snow he has pushed, lifted, and blown away from our property this winter borders on the unimaginable. And it doesn't end there: he's constantly scanning for weather-weaknesses and patching up good as new. Just last week he honed in on one tiny little section of leaky gutter. That insignificant little drip created a not-insignificant ice mound in front of the garage. Thirty minutes later, with some gutter glue and the trusty pink blowdryer(that dries everything but hair), the drip ceased. And an hour later, after a heavy lifting session with the metal rod, the ice mound was no more.
So, yes, it's been a long winter. Round after round of brutal snowstorms with arctic temps in between. However, the Heftis have still managed to find the fun in it all, where we can, both indoors and out.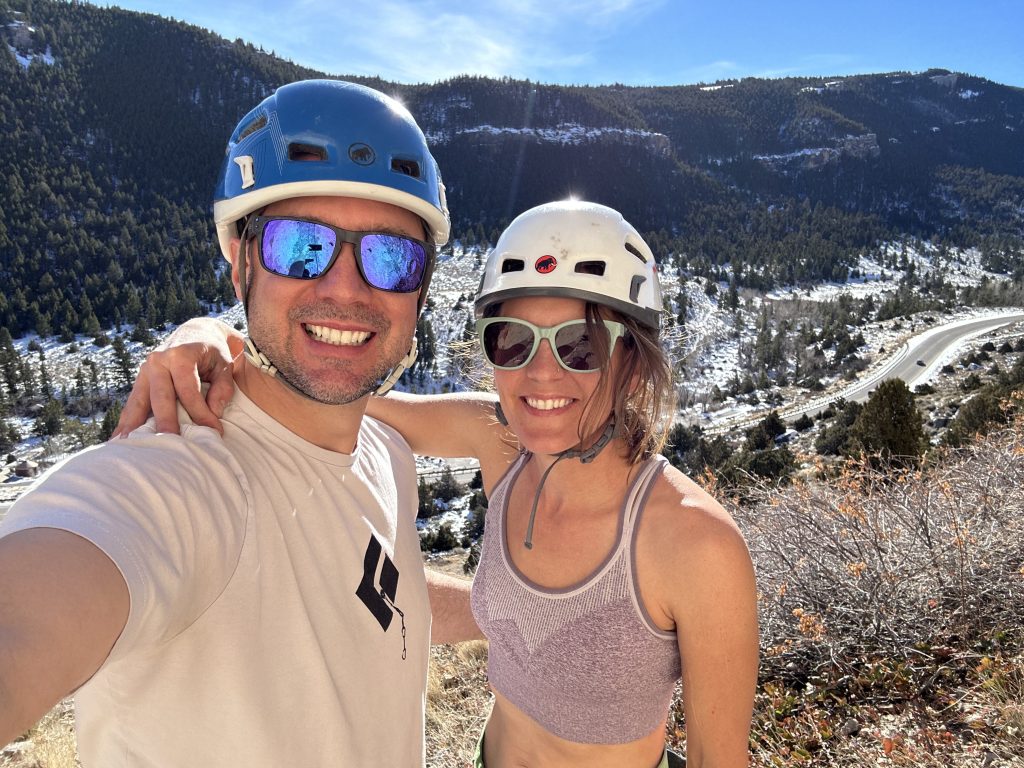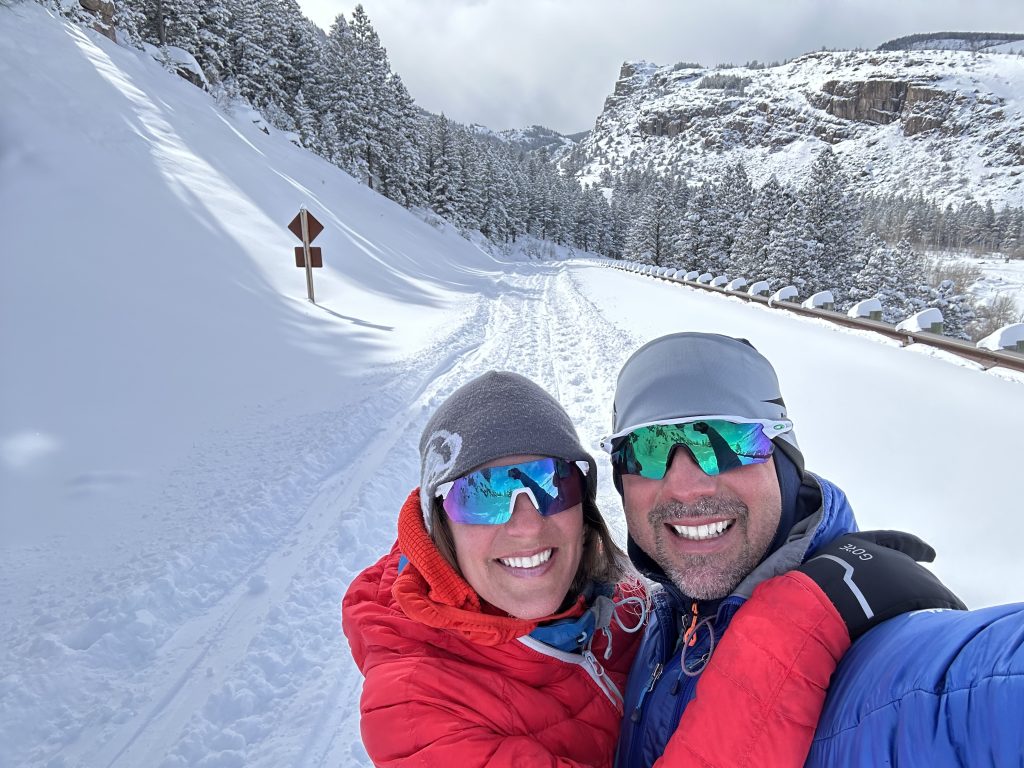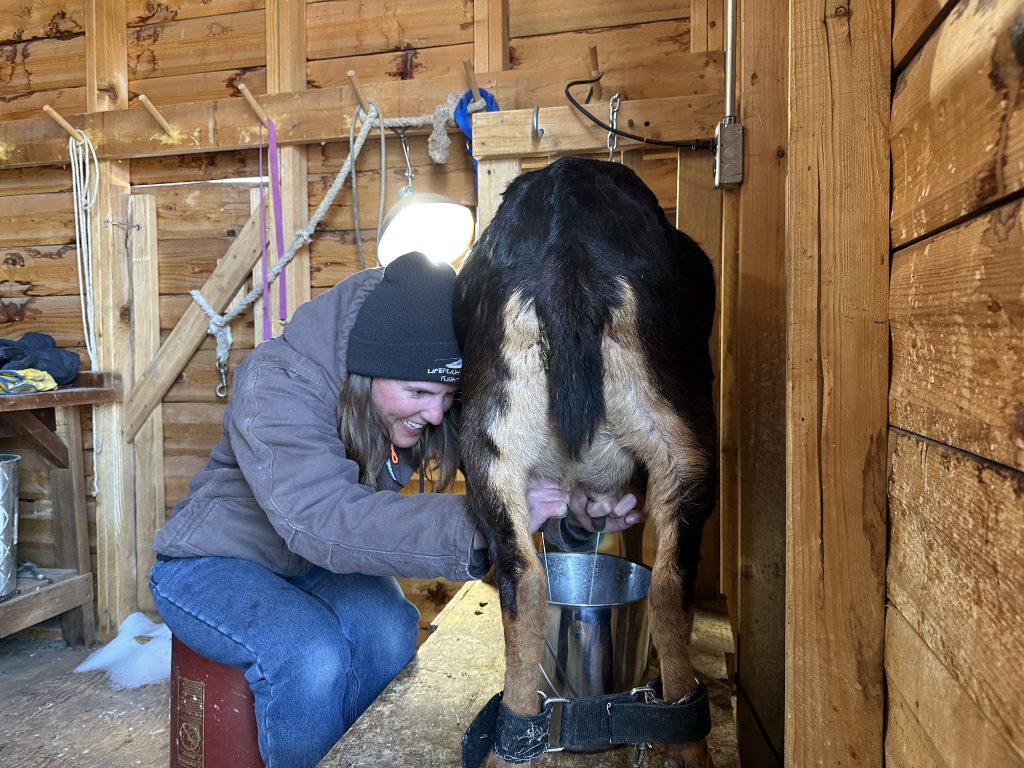 It is March Fourth as I type this journal entry. The clock shows quarter 'til nine in the morning and it's a Saturday so Hugo is sleeping in. The house is quiet and still in anticipation for the energy and volume that will soon fill it. It's a still morning outside as well, with patches of blue sky peeking out between layers of gauzy clouds. There's a ridiculous amount of snow everywhere I look; the temperature reads eight degrees. Snow is forecasted for this evening, and again next week. Spring, grass, and dirt are hidden in a sea of never-ending white. It's been a long winter. It's been an incredible winter.