01: Preparing for the voyage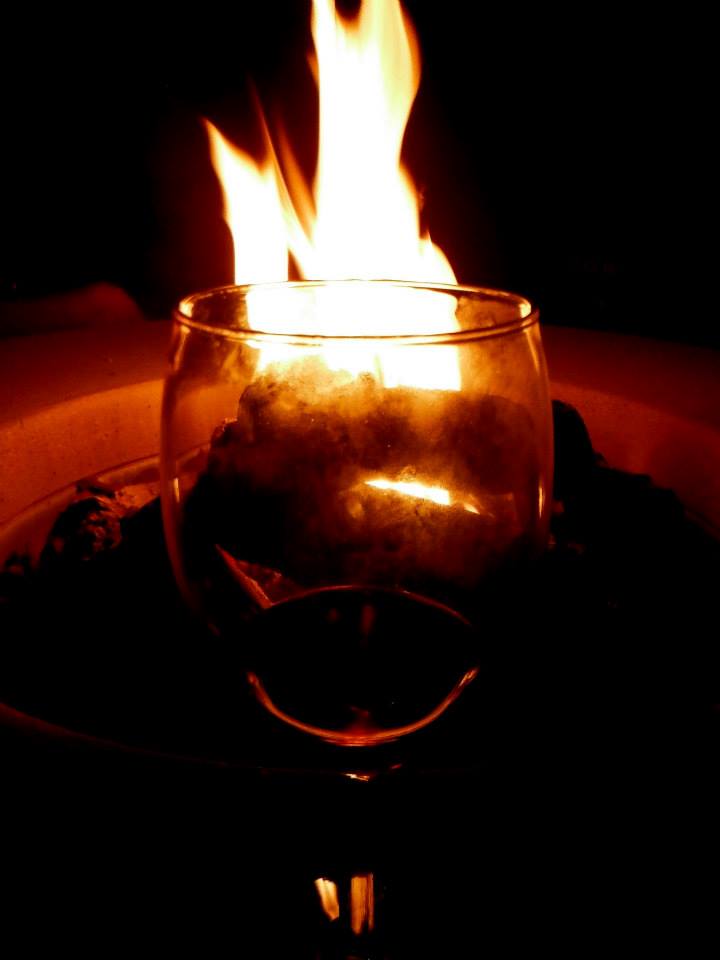 Going Away Day
Our friends came from near and not-so-near to spend time with us, wish us well, and send us off on our adventure. We spent the afternoon trying to chase the shade with Team Duck Tape: climbing at the Pool Wall in Ouray – being loud, talking more than climbing (Heidi & Lori 🙂 and enjoying each other's company. Kirk and Lori made a surprise entrance – yeah!
That evening amidst burgers, Susan's fruity cocktails, banjo/guitar tunes, stupid human tricks and prizes, we said goodbye to our friends. We are blessed in that we have the most generous, loving, interesting, silly, and overall excellent group of people to call our friends; our family. And even though we are here for another ten days or so, I am starting to miss them already. Greatly.
It was a bittersweet night. It is a bittersweet time.