06: Cruising: The Caribbean
Historic Hike on Hassel
Taking advantage of the "cooler" day and a little buffer from the sun, we dinghy over to Hassel Island. Steve's been hiking the trails on this island for a few days and we've heard good things, so, let's go explore!
Hassel Island has a lot of history. It was home to the British, then the Dutch, then the British again. They scooped up the lepers on St. Thomas and imprisoned them on one side of the island; they stored ammunition and soldiers on another side; and yet another area on this small island is home to the only remaining "marine railway" in the Western Hemisphere.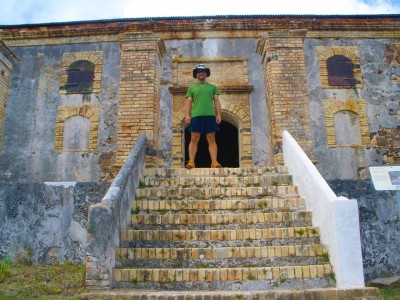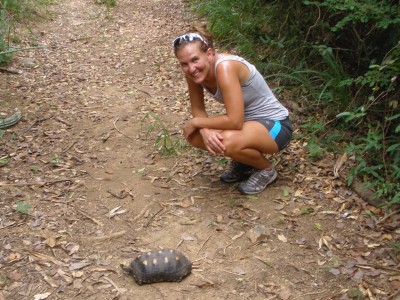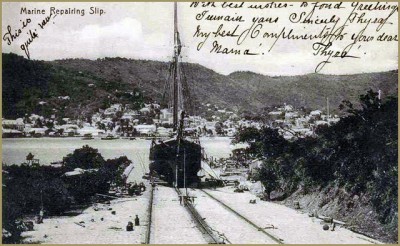 It felt SO GOOD to get out and move and be active. We'll definitely take Dan on this hike before we take off for the BVI. My little brother gets in later this afternoon!!!!