13. La Famille Hefti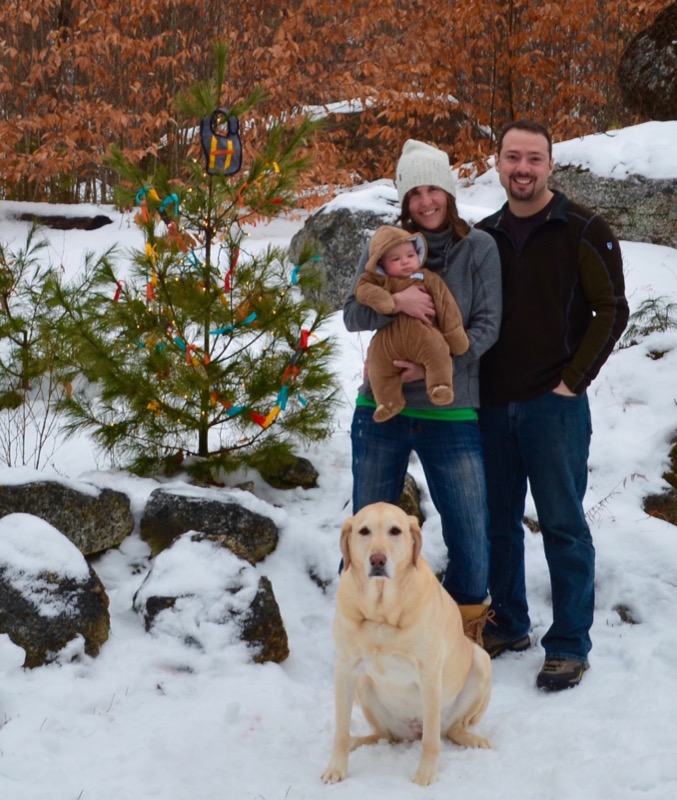 Merry & Happy
Merry Christmas and Happy New Year from The Heftis!
In lieu of bringing yet another tree into our lives (we have enough of them here in Maine), we decorated a happy little pine just off the back porch.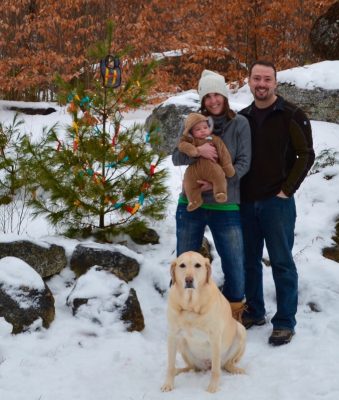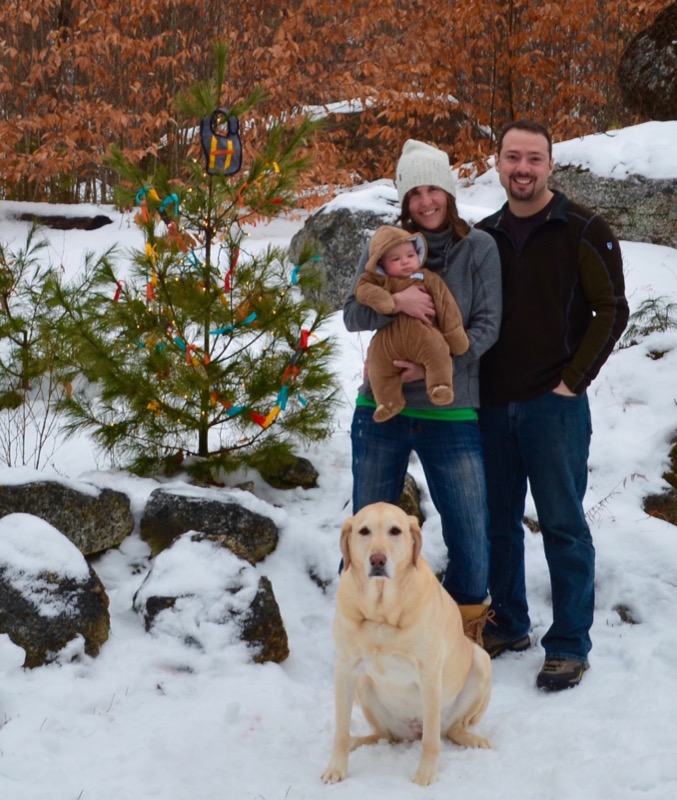 So…what else has been going on at The Heftis the last month?