01: Preparing for the voyage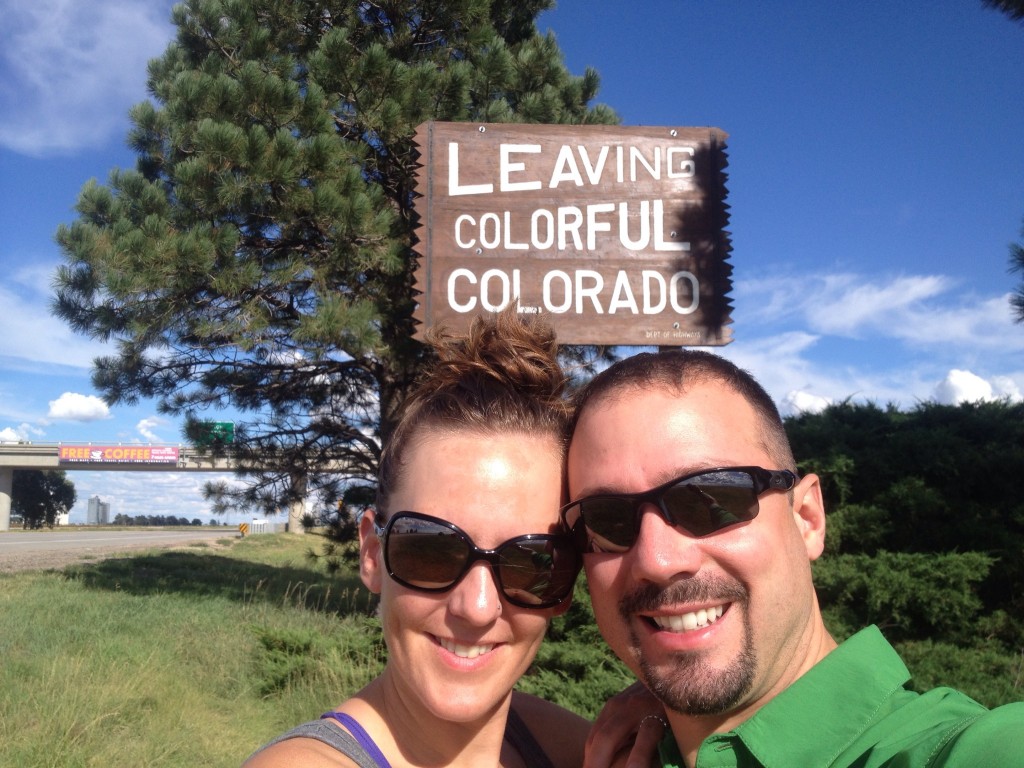 Heading East
We left Colorado on a Thursday morning after yet another goodbye get together ("Here we go again on our own / drinking all the bottle of wine we've ever owned" – Tom Chamberlain). You can only say goodbye so many times – it was definitely time to get on the road. We said our tearful farewells to Dan and Karen, Tom and Melisa. And Mighty Myra… Oh, my, that was hard. I know she will be the happiest of dogs with Dan and Karen but she won't be with me anymore and that is the hard part.
It was an easy twelve hour drive to somewhere in Kansas where we found a free camp spot for the night. Then on to Cory & Gina's in Lafayette, IN the next day. Saturday, a short 4.5 hour drive to St. Clair Shores, MI, and HOME. We had a nice get together with family – ate too much, drank too much, played euchre 'til way too late.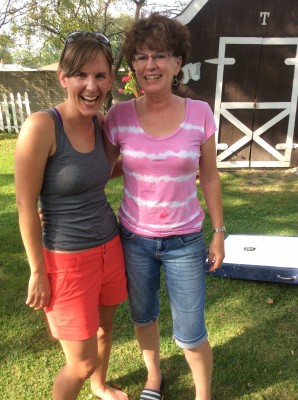 Not all fun and games in Michigan – we found and filled out our Power of Attorney forms for health and finances (just in case – you never know and it's always better to be prepared than not).
Tomorrow we head down to Virginia to start our boat search. One thing we have been researching lately and need to know more about is sales tax. For example, if we buy our boat in Delaware, we pay zero sales tax! In Florida, it's 6% with a max sales tax of $18,000. North Carolina is 4.75% with max of only $1,500. Very different rules depending on what state you are in. Ideally we find a boat in DE…