11: Becoming Mainers
Road Trips & Redemption Centers
I remember when I was little sometimes my mom would let me keep all of the aluminum can deposit money if I rounded up all of the cans, cleaned them out, and took them to Farmer Jack's (well, she would take me to Farmer Jack's since I couldn't drive). At the front of the Farmer Jack's stood a wall of can-sucker machines – mouths the diameter of a coke can – patiently waiting to be fed. Place a Bud Light in the mouth, watch it get sucked in on a little conveyor belt, rotated around, scanned, and then…wait for it…you get the 10 cent credit on screen (score!) or you hear the sound of the can hit the reject bin (but why?).
In Maine, you get 5 cents per can and a whopping 15 cents per wine bottle. But you don't return your cans to your local grocery store. Here, you go to a redemption center.
So redemption centers work pretty much the same way as the Farmer Jack's in Michigan except each redemption center has its own little personality and theme.
The weather in Maine hasn't been all that great since we moved here so we've had to get creative about staying active. Between racquetball and yoga / spinning classes at the gym, an indoor climbing wall at the University of Maine, and cardio / pilates / kickboxing sessions at home in our upstairs "workout studio", we've done all right.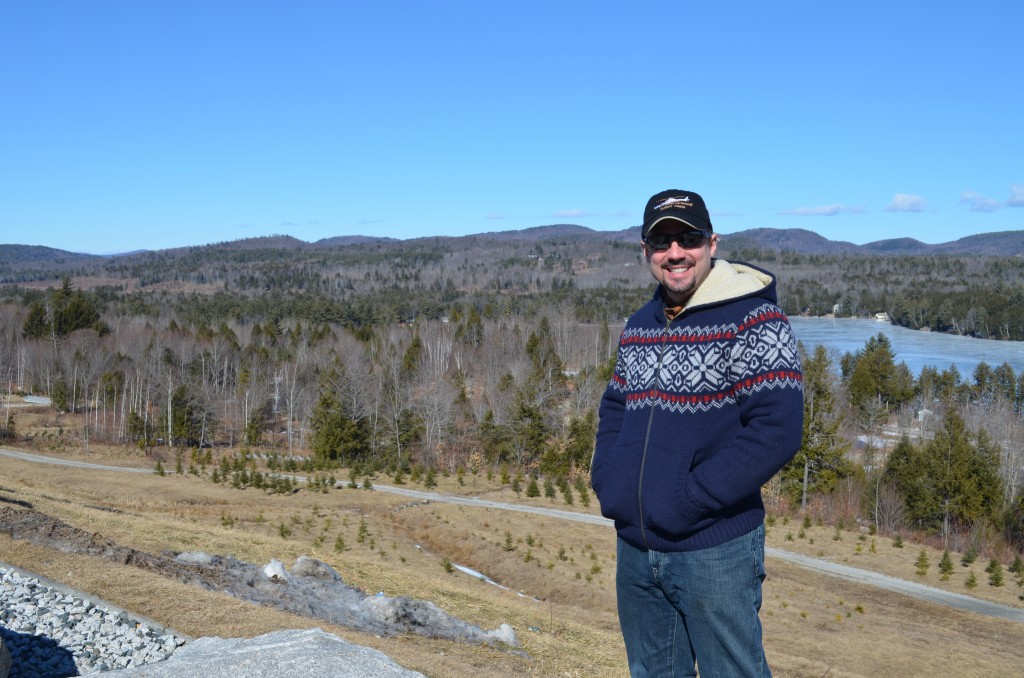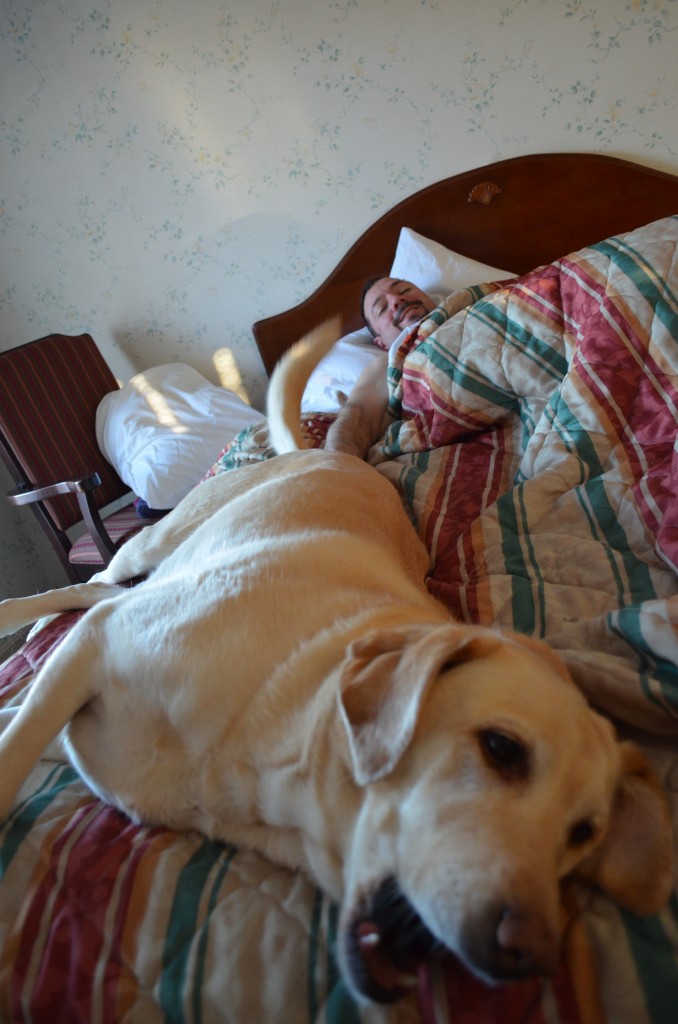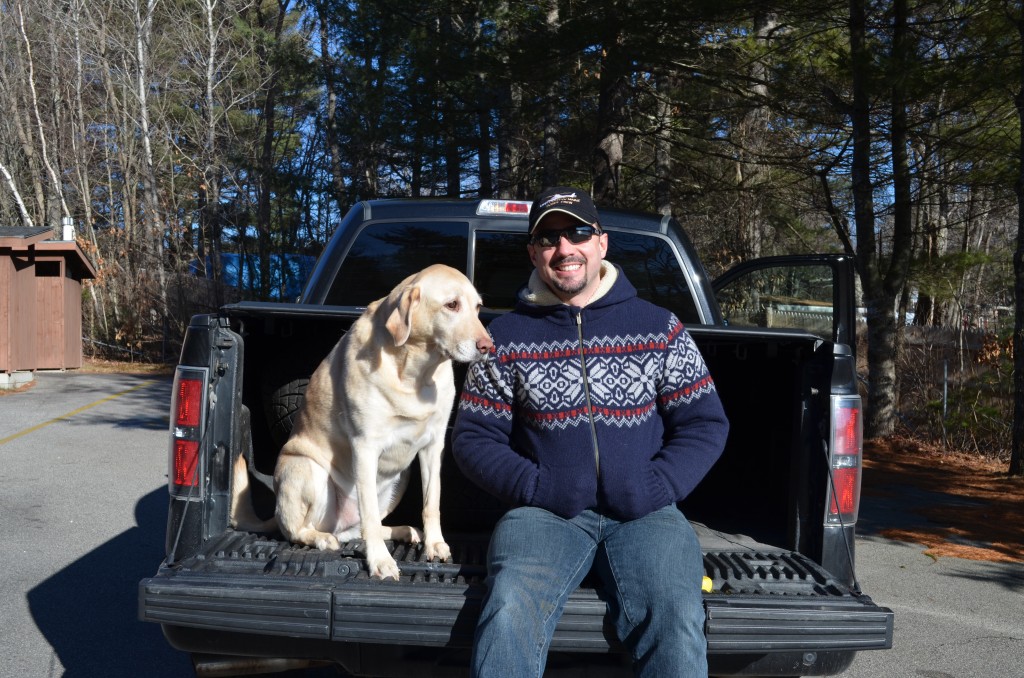 Sanford doesn't have much going for it but it does have a pretty sweet street name…NEARLY SPELLED CORRECTLY…