13. La Famille Hefti
Snowmageddon
We finally got a taste of what a real Maine winter can look like after experiencing our first Nor'easter. All said and done, two feet of snow blanketed Hurd House. That's a lot of snow to remove, particularly when the engine of the snowblower you just purchased on Craigslist decides to seize.
Now, we have sold and purchased many items on Craigslist over the years and have, for the most part, always had positive experiences. I guess it was only a matter of time before we got screwed. It was just really, really bad timing. So, to the seventy-year-old man in Winterport who sold us the lemon machine, I say to you: what you put out into the world will come back to you in one way or another. Karma's a b$%!#.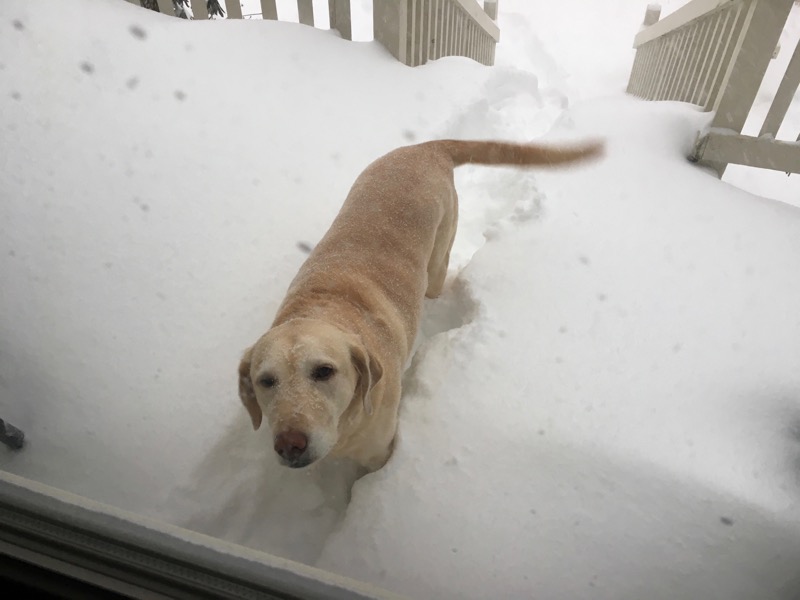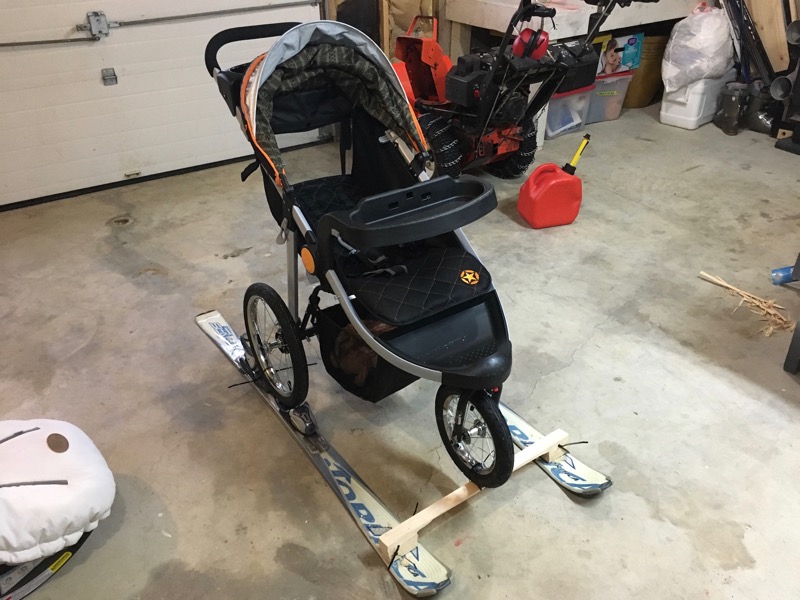 The storm and the snow was actually a fun and welcomed distraction from our daily routine.
Is it possible to have an eeeeep post without a ppicture of our sweet Hugo? No, it is not. Here you go: