13. La Famille Hefti
A Day in the Life (4 months)
For some reason I can't seem to remember much these days. Like, what were our days like when Hugo was one month? Three? No clue. I'm thinking this memory failure is a side effect of sleep deprivation. Or hormones, perhaps? Some cruel trick played on mothers so that they forget how hard this all is and decide to do it again…?
So to help me remember, here's a little evidence of life at four months: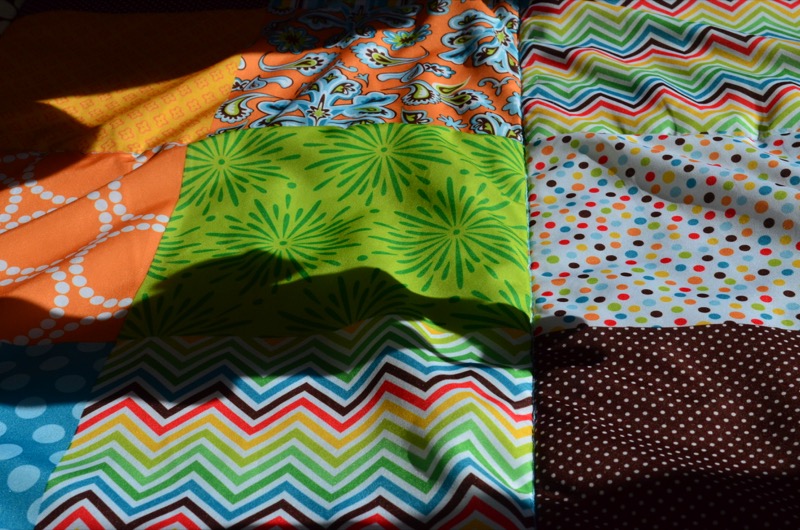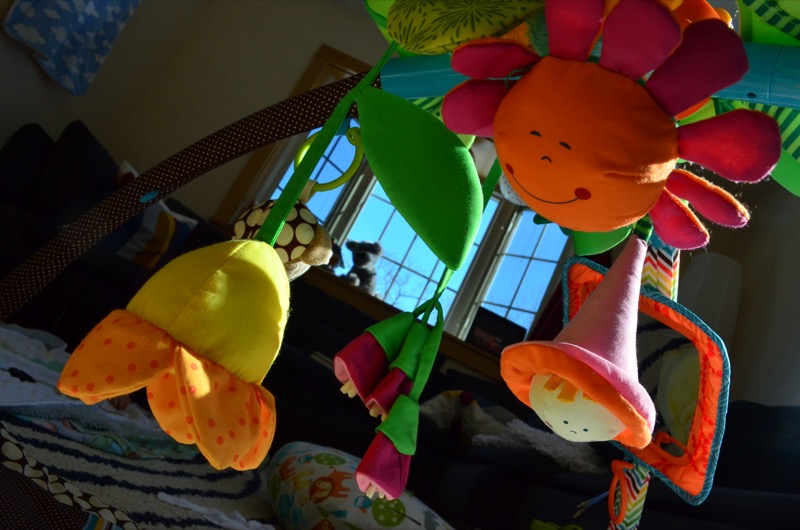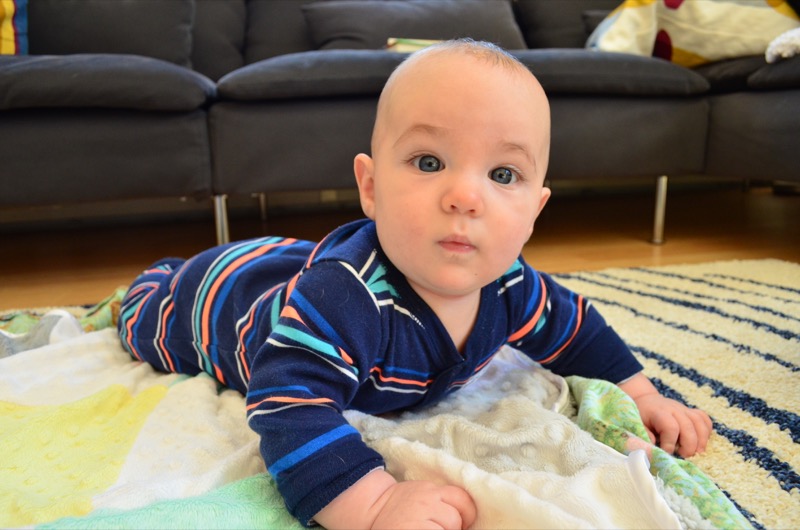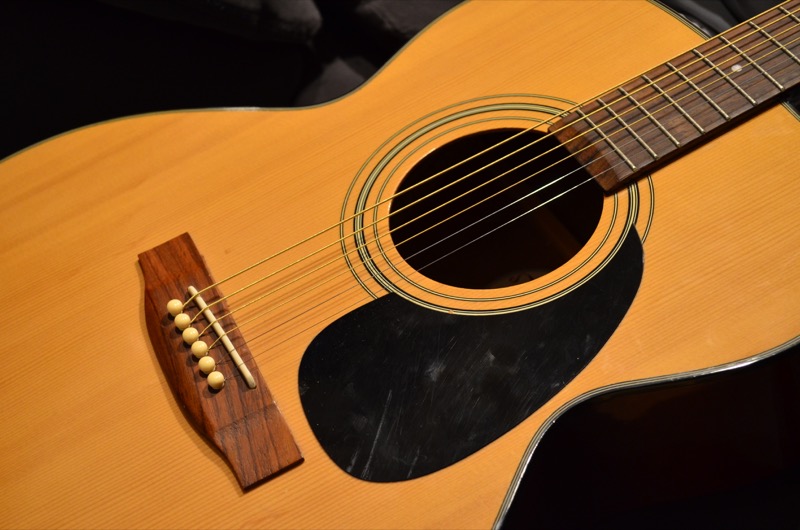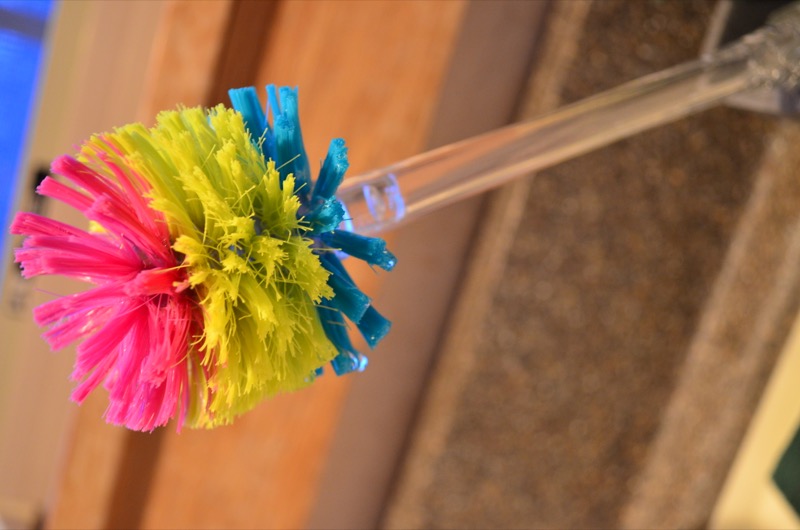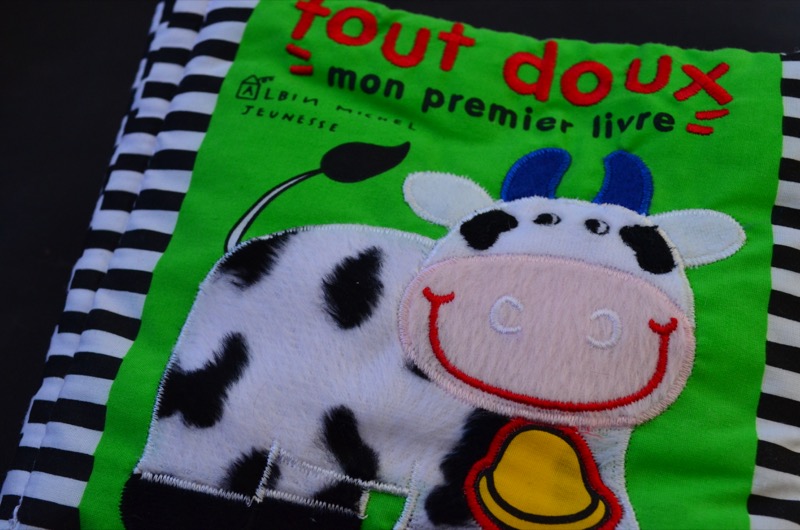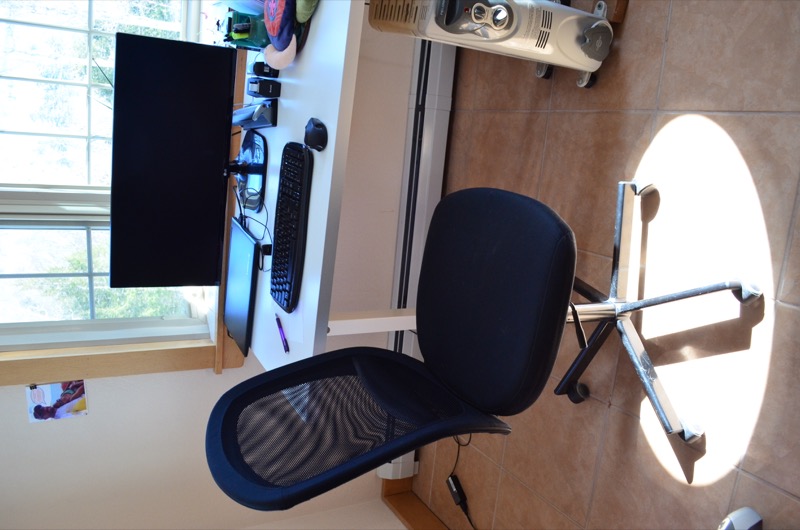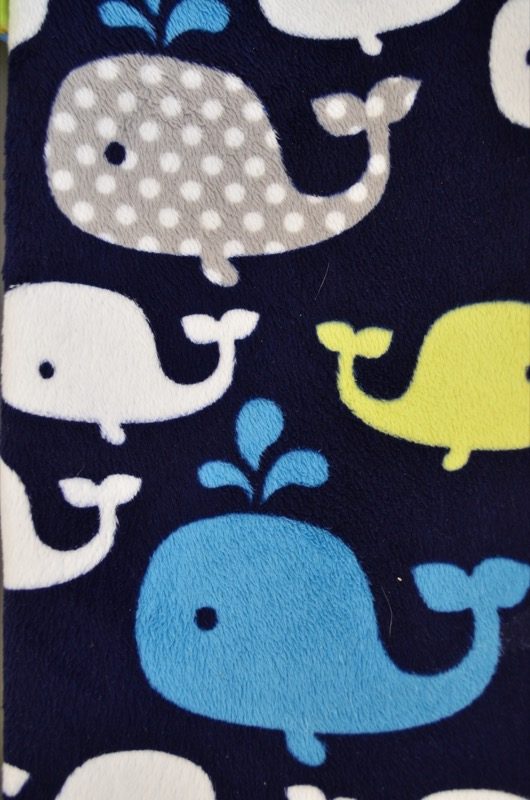 Ans there you have it- images of what Four Hefti Months looks like. Stay tuned for month five- which is now (I'm behind, go figure).