14. Land of Enchantment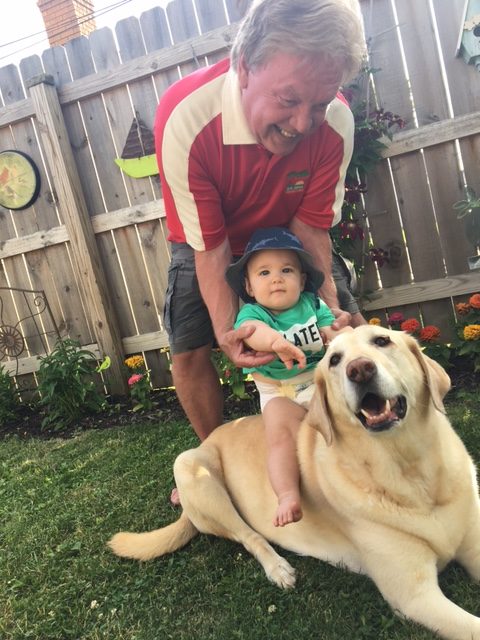 In Limbo (I mean, Michigan)
After seven hours of packing the "schnick schnack" (the last little odds and ends that we thought would take only a half hour to square away), multiple trips down the driveway to add to the growing pile of trash bags and recycleables, and a final walk through, we finally loaded up Hugo and Myra and set off on our new adventure!
Day Two: in between the bad service plaza food (chicken McNuggets, etc.), funny looks from truckers while pumping and driving, and car seat breaks for Hugo, we receive news that we have scored a short-term rental in Los Alamos! (well, Jemez Springs, a half hour west, but beggars can't be choosers). Yes!!!! A big relief for us and now Stephane can head directly to New Mexico instead of crashing at The Little House in Montrose.
Day Three, heard through the static of my walkie-talkie: "I love you! Happy anniversary!"
We celebrate our #3 in true Hefti fashion: nomads on the road, homeless with all of our belongings in tow. Parting ways in the parking lot of the Cleveland Red Roof Inn, Hugo, Myra and I, Tig + trailer are off to Michigan while Stephane heads down US Route 66, truck + Baby Bison in tow, en route to our final destination. I am a little jealous as I click off the walkie-talkie for the last time. Road trips are fun, made particularly more exciting when you are driving to your new home for the first time. Except we aren't too keen on giving Hugo car seat-related PTSD.  So to Michigan we go, to relax, enjoy some family time, and take a breath before the next step.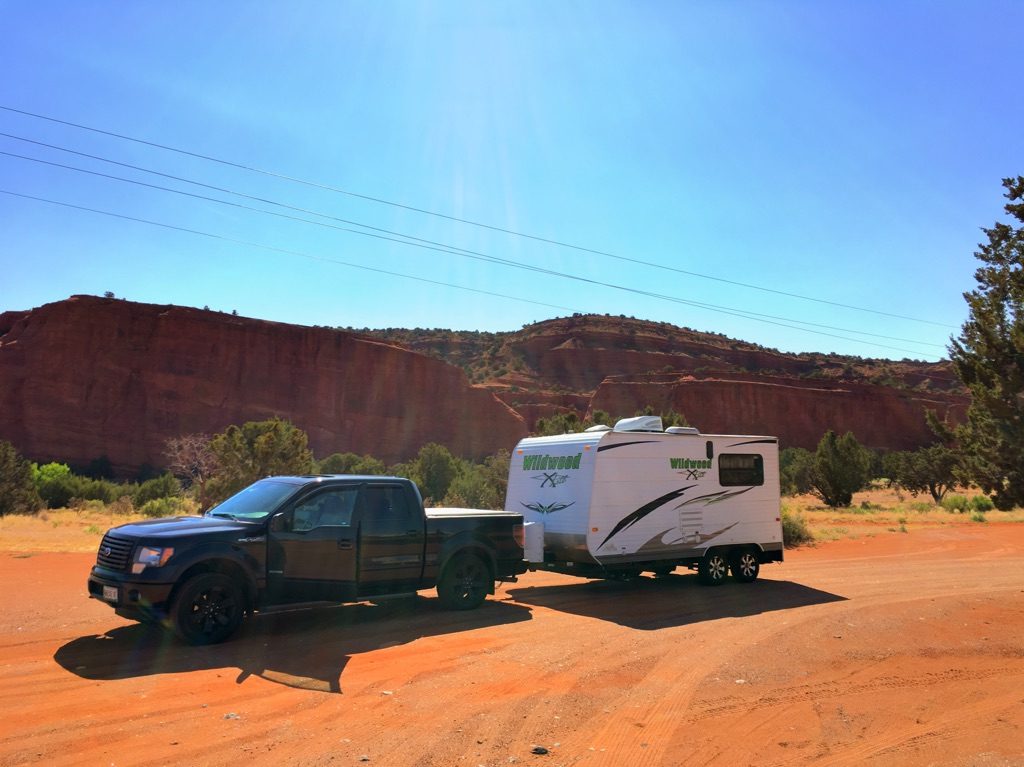 Stephane made it to the land of brilliant blue skies and red rocks.