13. La Famille Hefti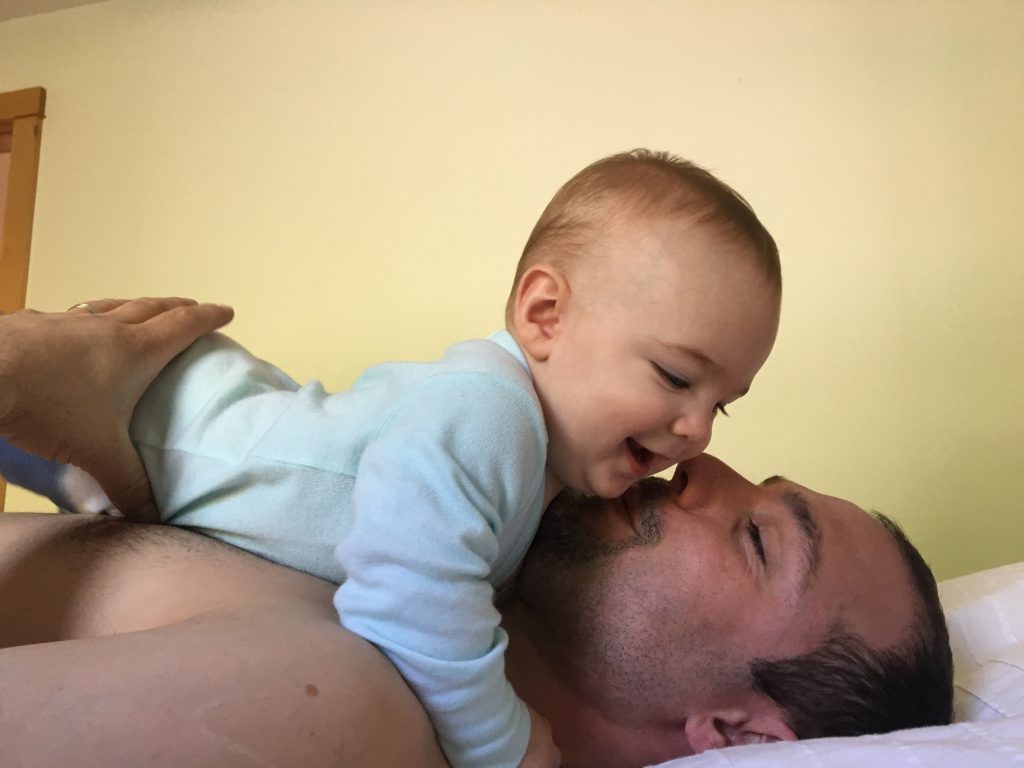 Dear Daddy
Dear Daddy,
Today is your very first Fathers Day!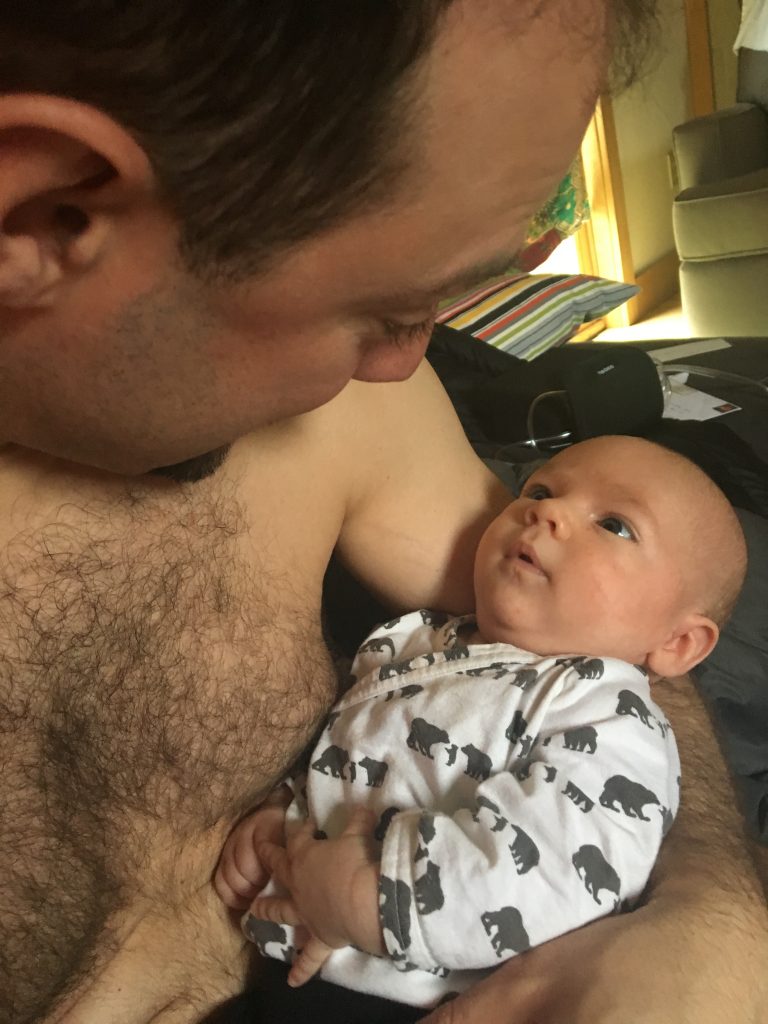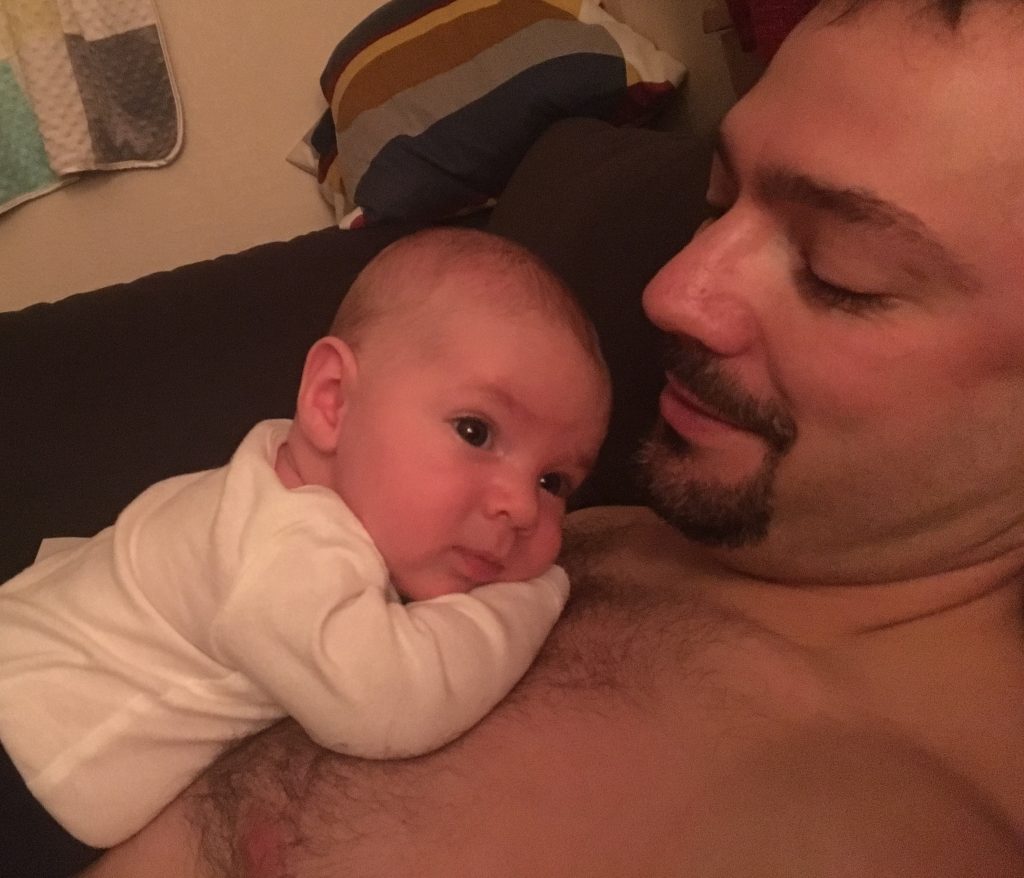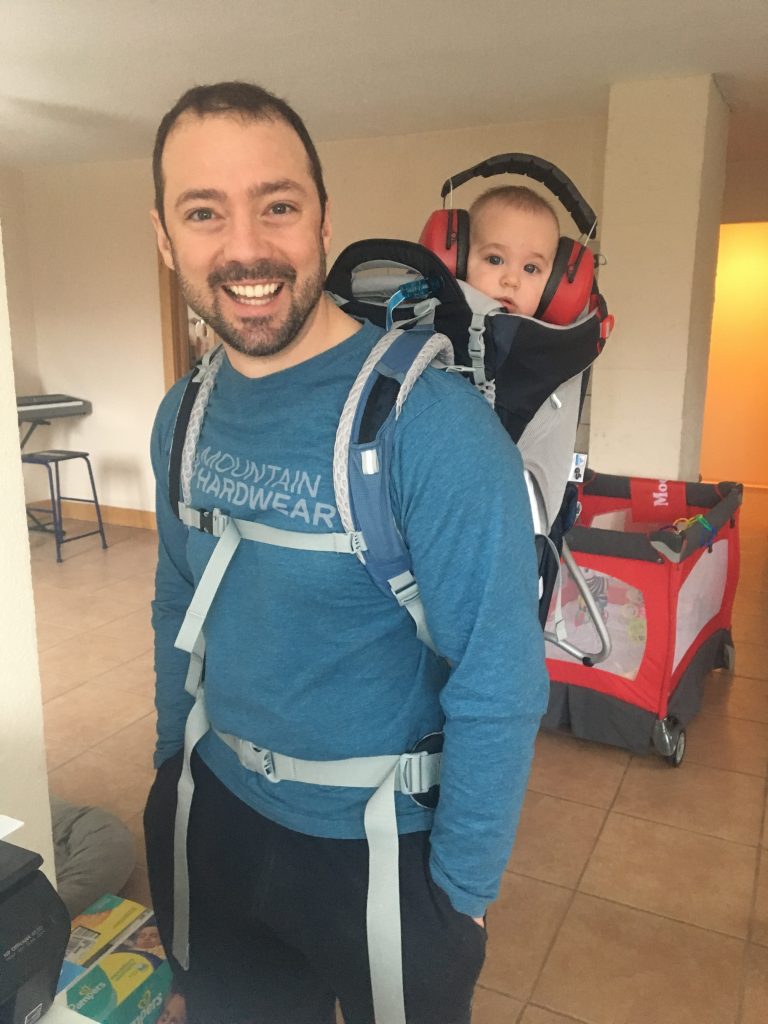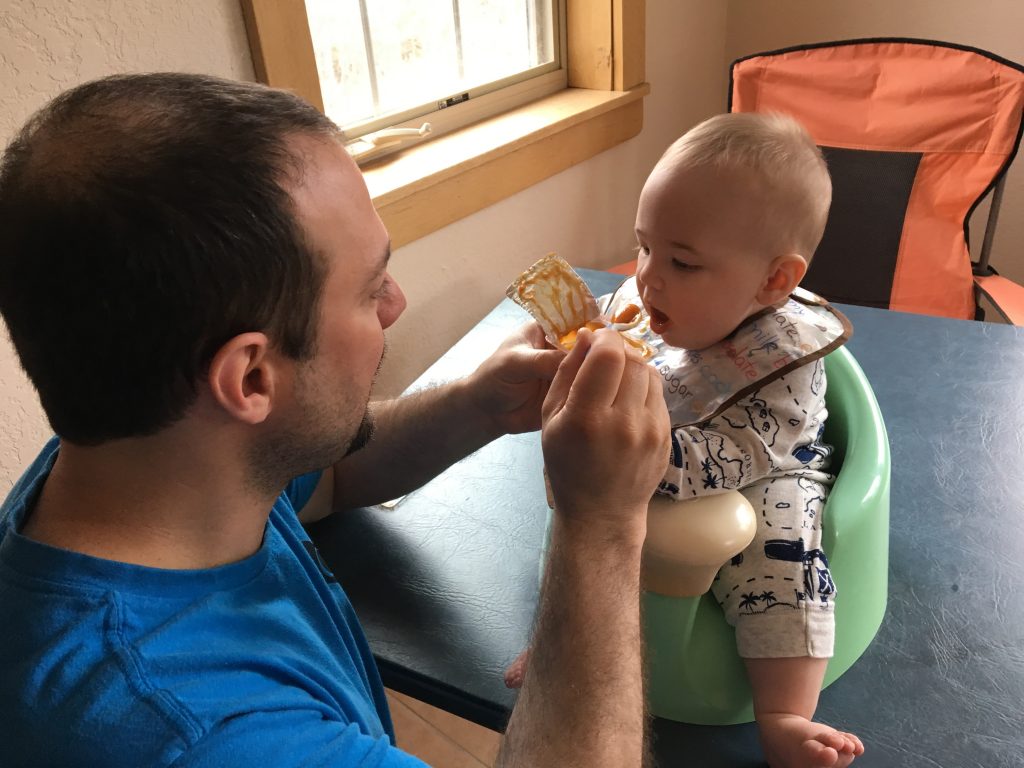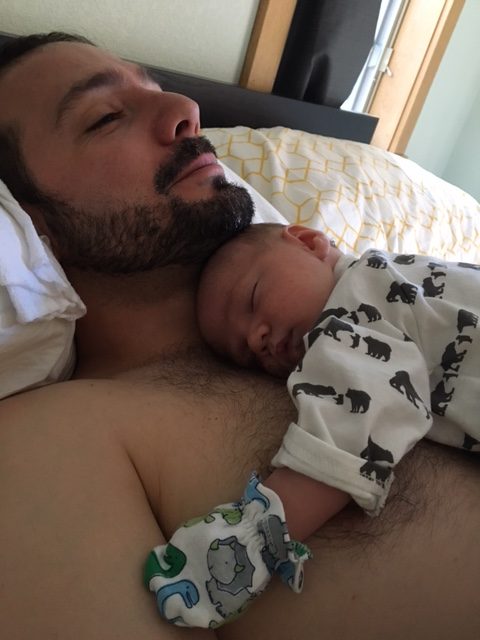 I wish we could be together today but I know that you are working hard out west to make way for mommy and I to come out. We'll be there soon and we miss you so much.
I love you to the moon and back.
Your son,
Hugo