17. Wyoming
Outdoor explorations
Our first weeks in Lander have been filled with meeting new people and discovering all of the places to explore and play once work and school are done.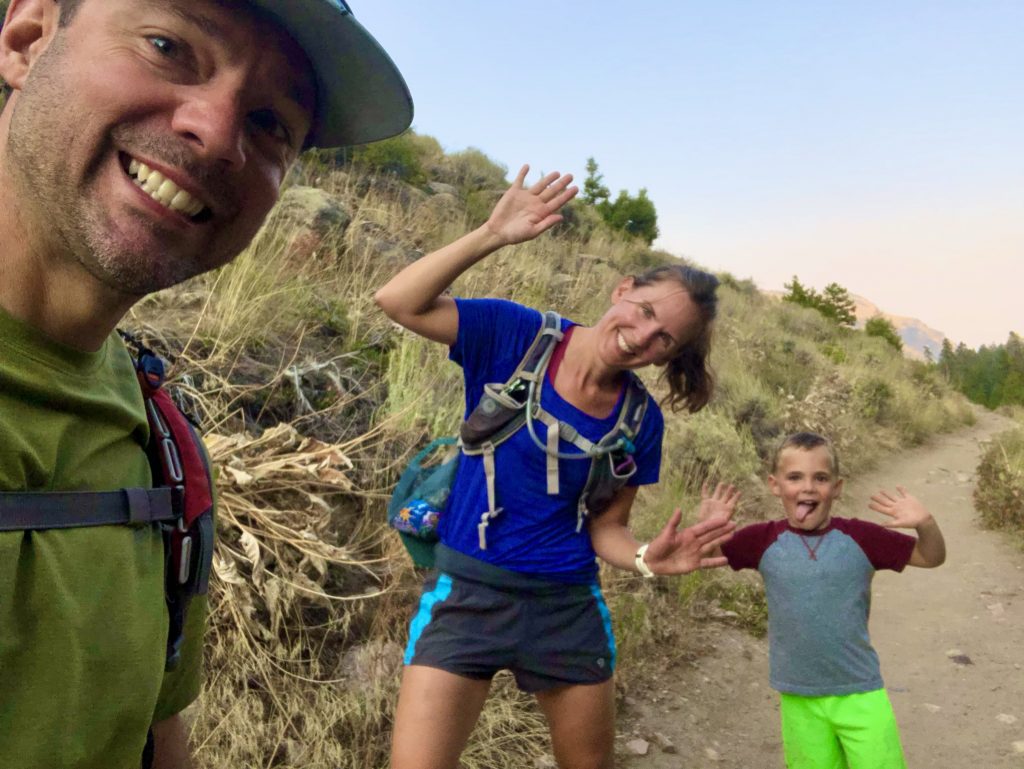 Sinks Canyon is a mix of bare, rocky cliffs on the south-facing side with pine and aspen-covered faces on the north-facing wall. The Popo Agie river flows down the middle. Dusty forest roads criss-cross the hills and switchbacking trails meander off into the distance; they're just begging you to come see where they lead.
There's a beautiful little one-mile nature trail loop in Sinks Canyon. It's just long enough to feel like you did something and just short enough for Hugo to enjoy. We practice trail running which includes spurts of sprinting with pauses for photos and snacks.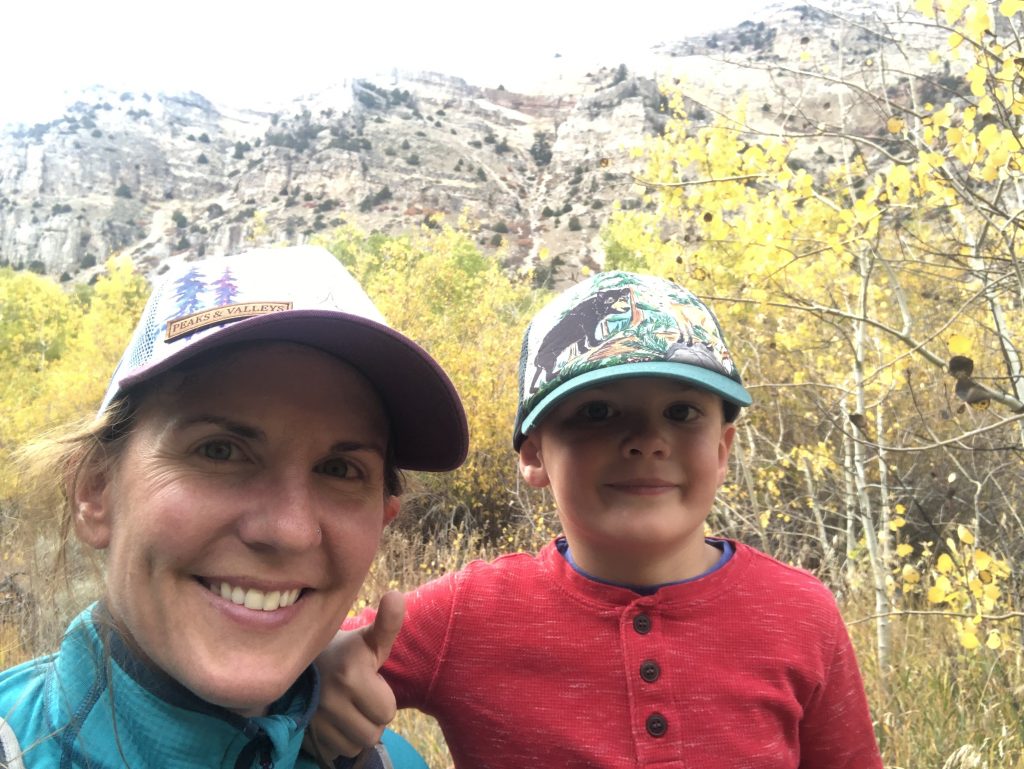 Stéphane and I both have been enjoying the local mountain biking trails, and the scenic, paved sections of road here offer lots of options for road bikers.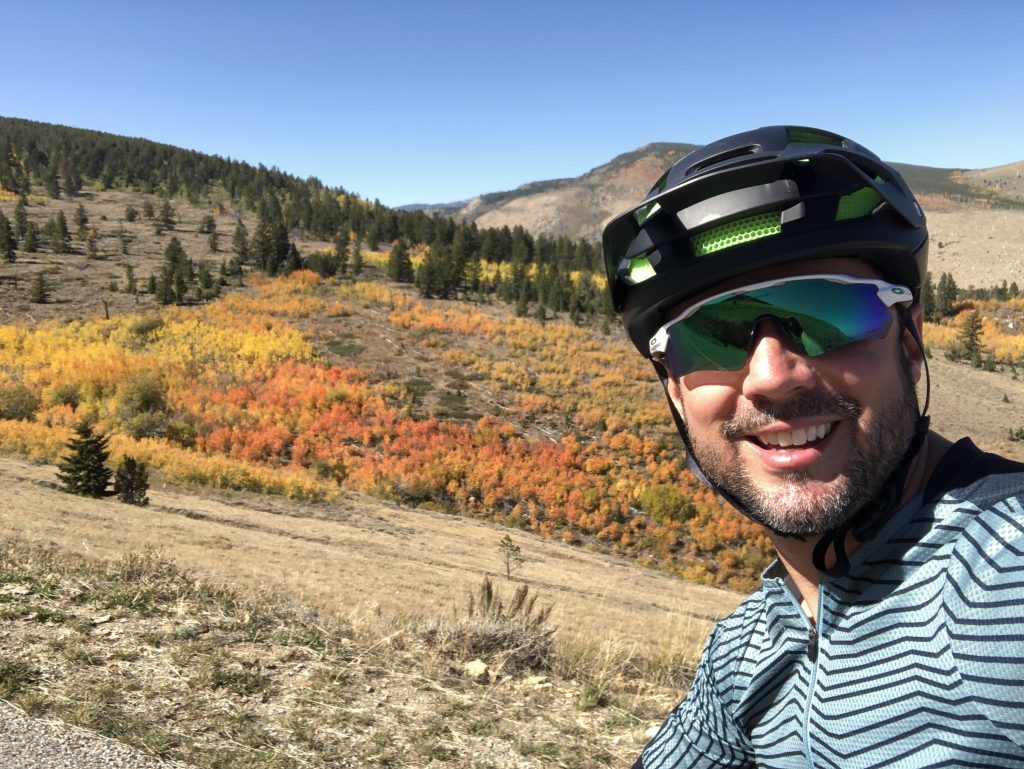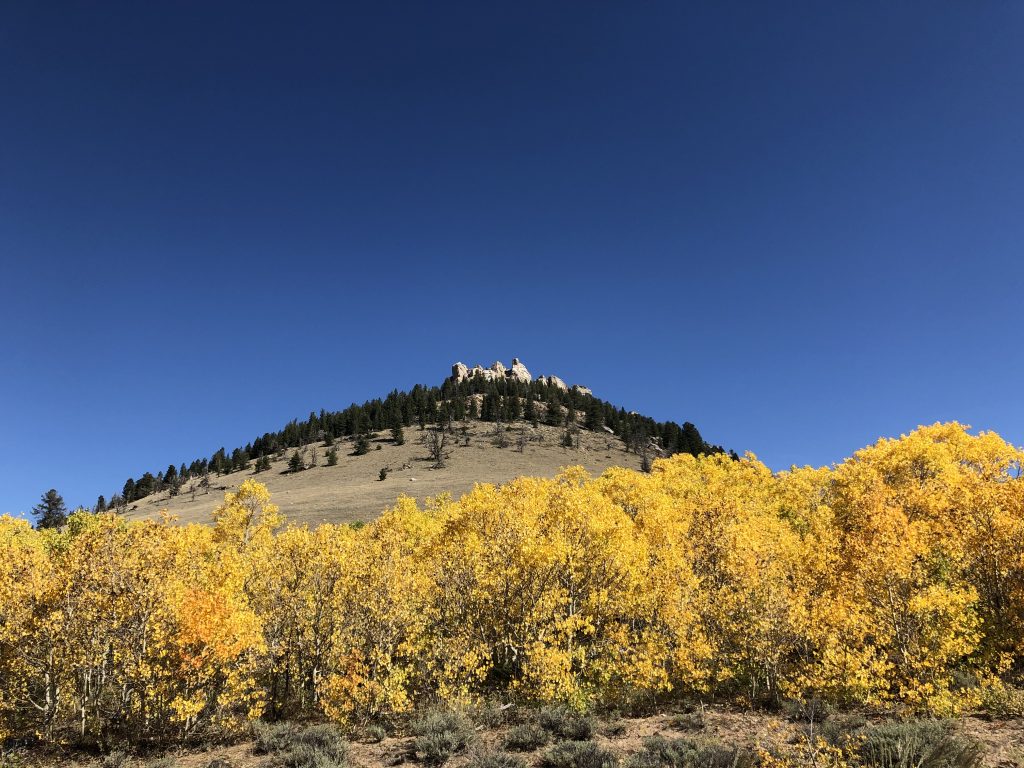 Across the street from our house is the Alpine Institute satellite campus of Central Wyoming College. There's maybe six or seven cute little log cabins nestled together in a green meadow (student housing), a few other buildings (assuming these are the classrooms), and then a sweet little "backyard" filled with some short but really fun trails, open for anyone to use. We ride and run here and are so grateful to have this little gem so close by.