06: Cruising: The Caribbean
Speed Tourism
It's the latest trend, created by and us and practiced probably only by us: Speed Tourism. Because you can't see everything and some things require less time than others.
10:15am – snorkel
11:35am – praise Stéphane for the amazing photos he took atop the crumbling walls of the lighthouse.
noon – back in boats and off to St. Thomas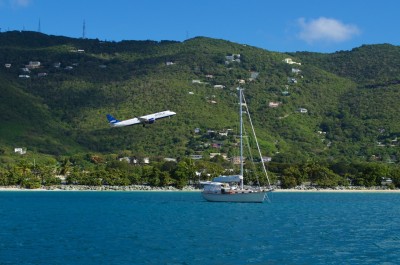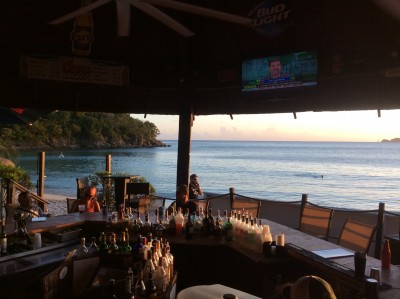 Done!