14. Land of Enchantment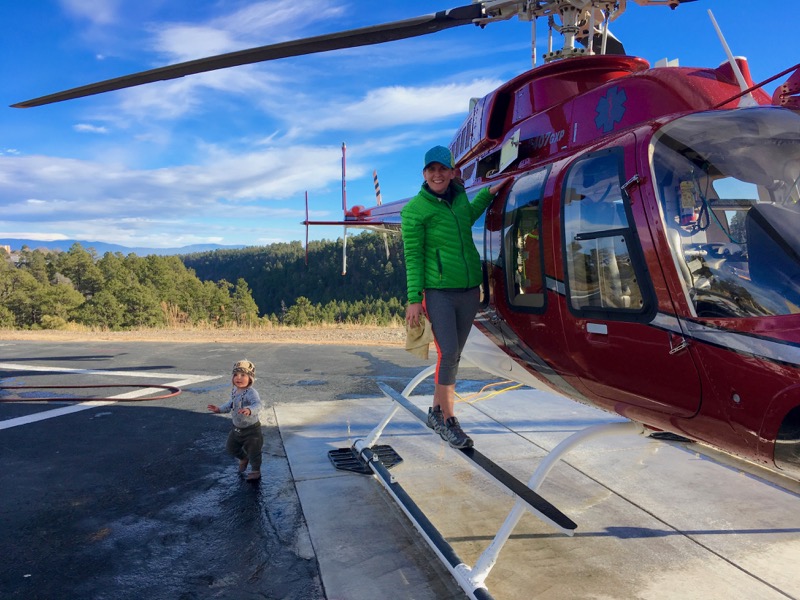 Life in Los Alamos & photo catch-up
A photo catch-up of our life in northern New Mexico (since the last post was so wordy)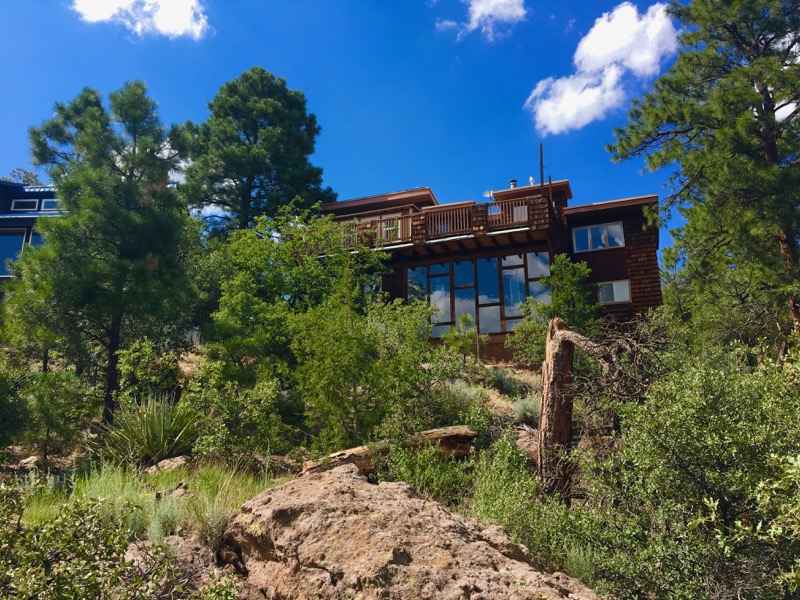 And I won't bore with you with all of them, but here's a few of the fun ones: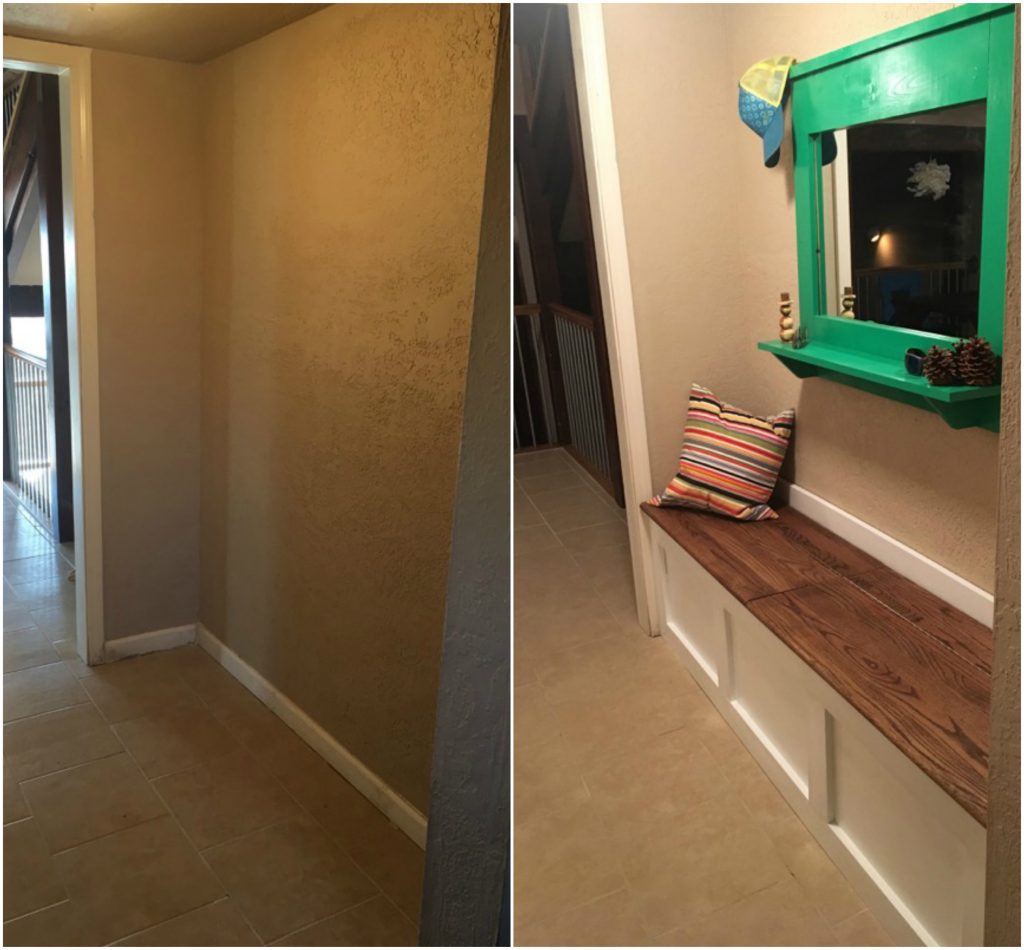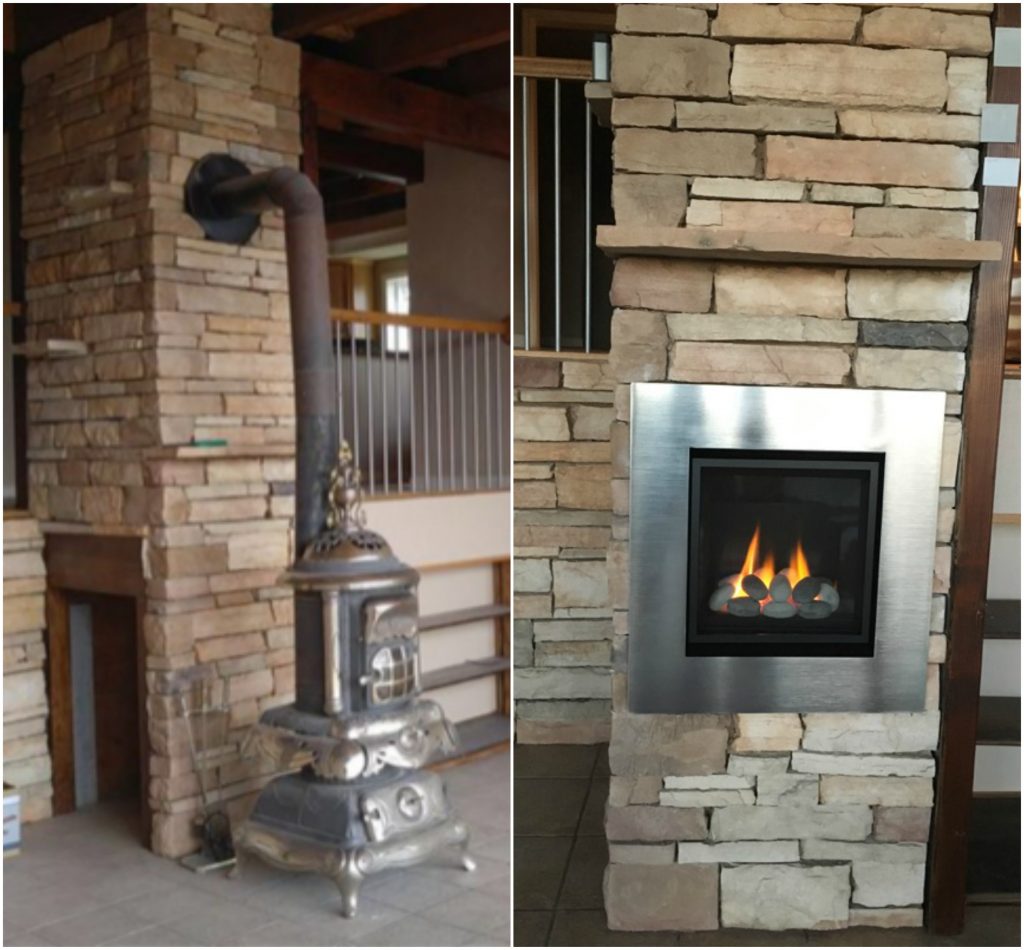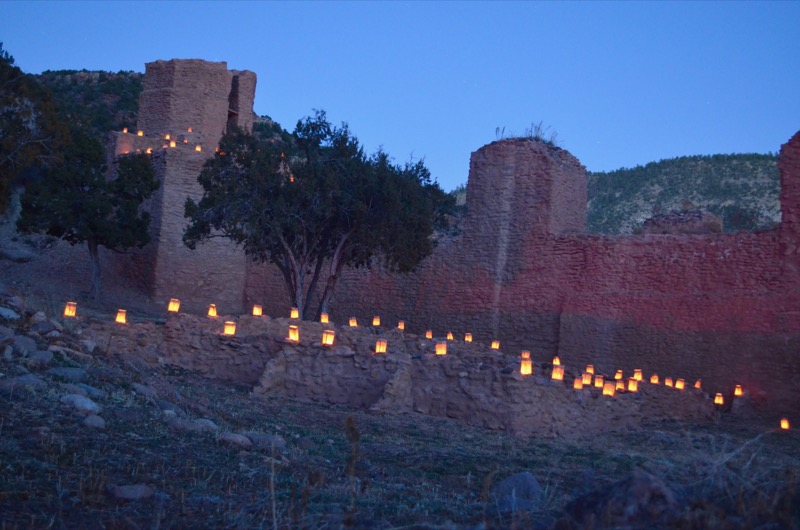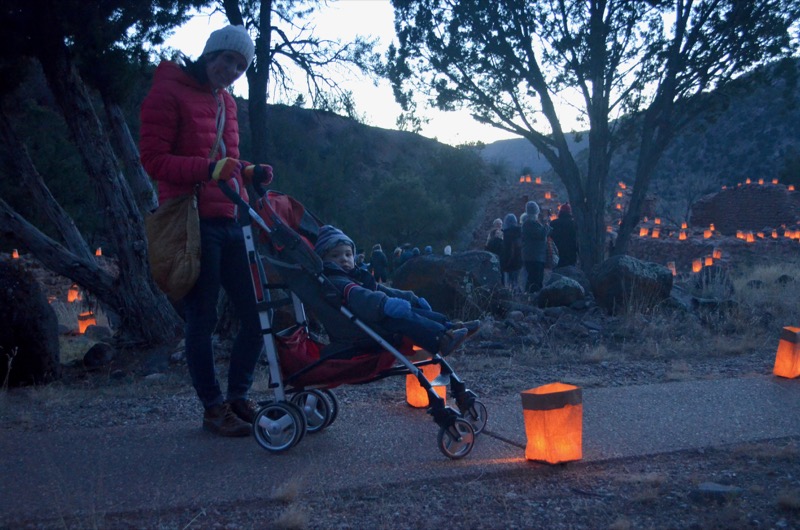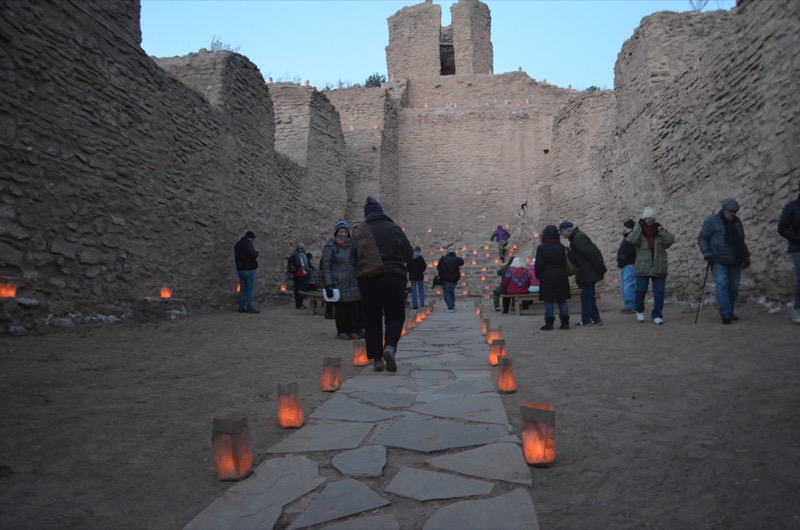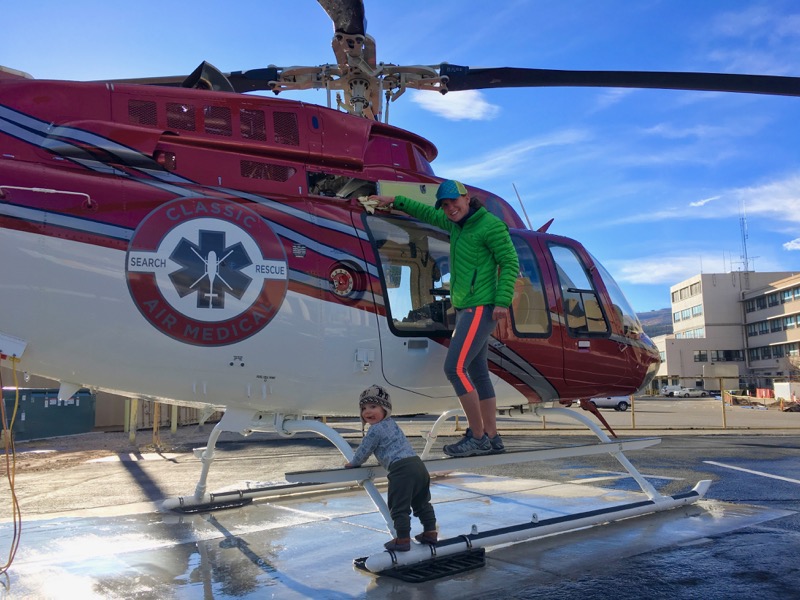 Hugo is in constant motion these days: walking, running, dancing, climbing, "swimming", and falling.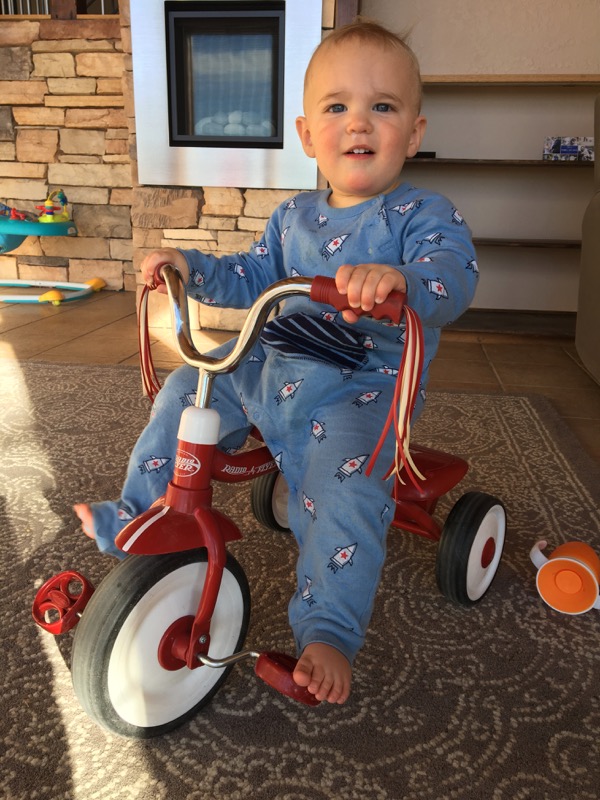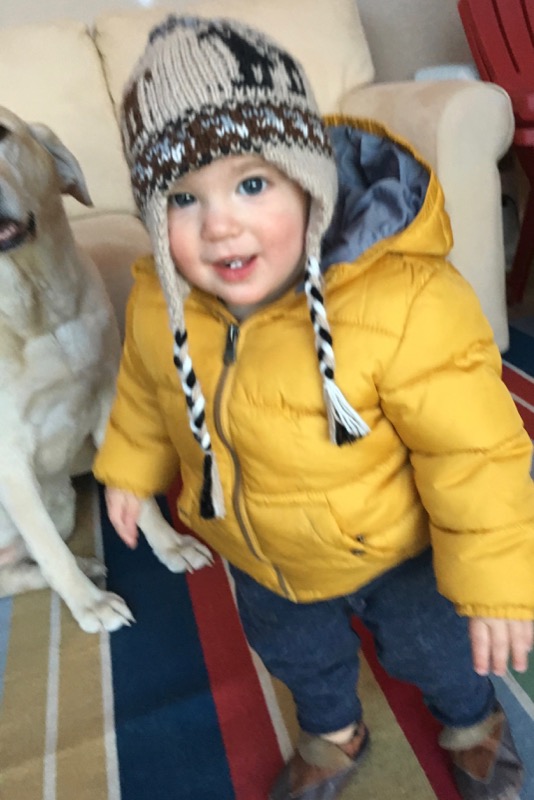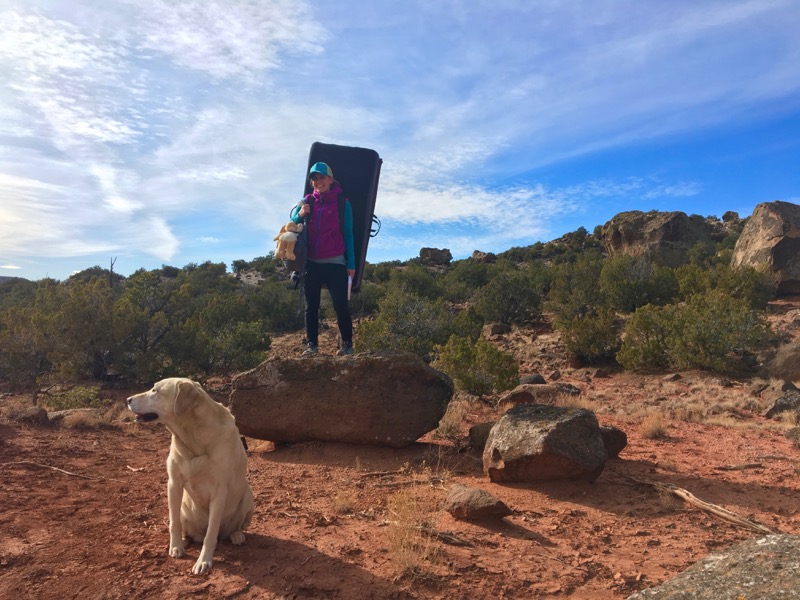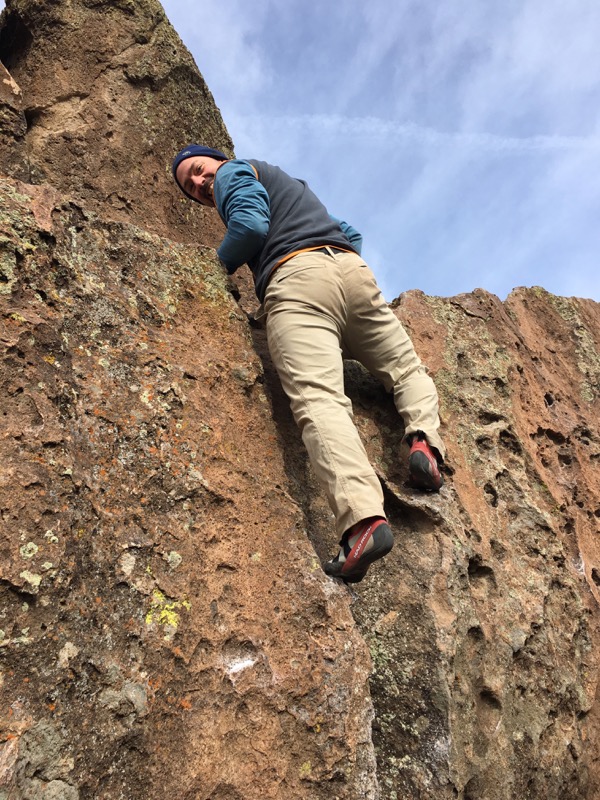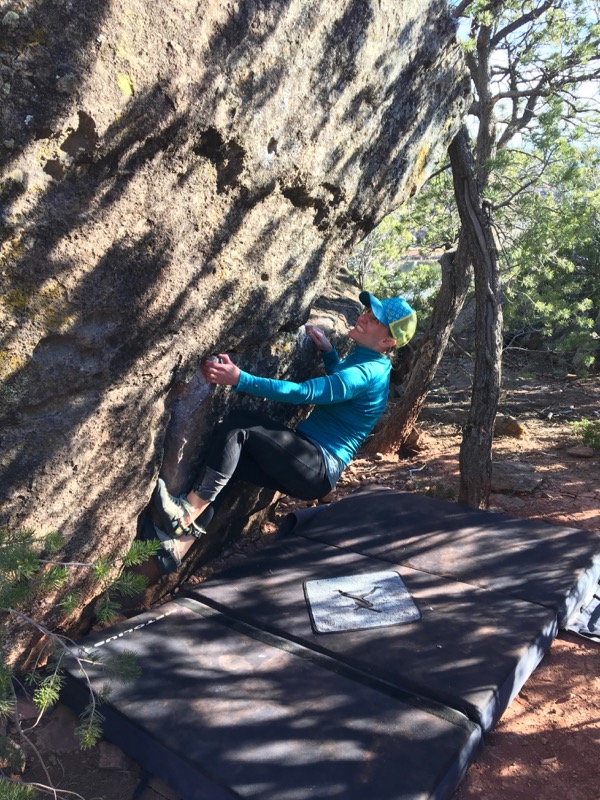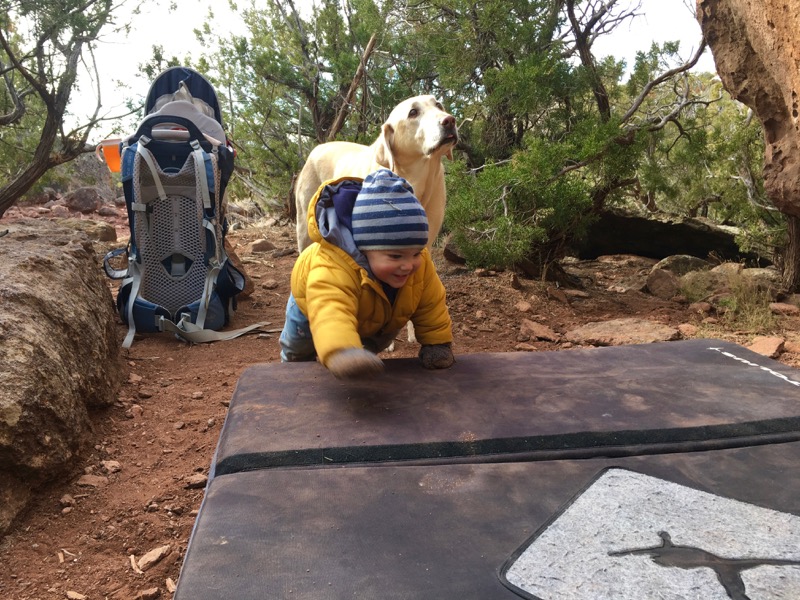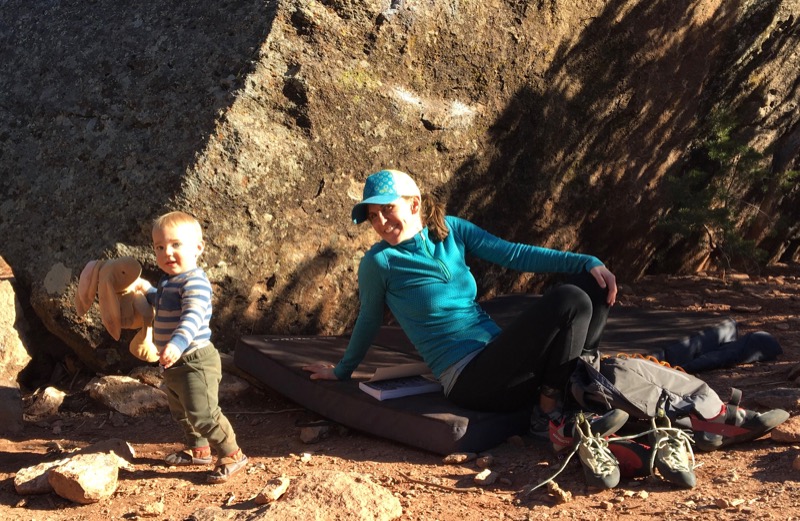 We SO look forward to having visitors! Thank you to all of our family and friends who have come down to The Land of Enchantment to stay and play with us. You ALL have an open invitation!!! Please come!!